It's that time of the month again! Here are my new custom items that are up for sale~
This month I have some large prints that I made for anime conventions, as well as a brand new, adorable Dedenne pouch that is exclusive for pkmncollectors members :D
Warning: image heavy!

Please read first:
- I ship from California, USA. Apology to international members, I have not yet figured out a good way to send large prints overseas, so for those who live outside of U.S. please skip the large print section >_<;;
- Large print postage will start from $5 and the pouch postage starts from $2 (varies by destination).
- I accept Paypal only.
- Sales permission given in 8/18/2008 by lineaalba.
- My feedback is HERE.
- You are welcome to combine any item from my online shop to save on shipping, just comment below and I'll get you a quote :)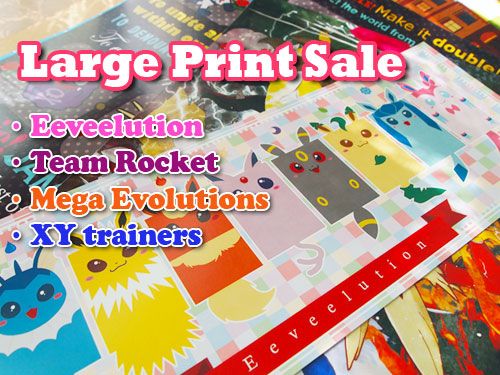 Large prints! all printed on 111 lb coated silk.
$10 each / 2 for $18 / 3 for $24
Eeveelution prints are $7 each!

Team Rocket – 12.5" x 16.3"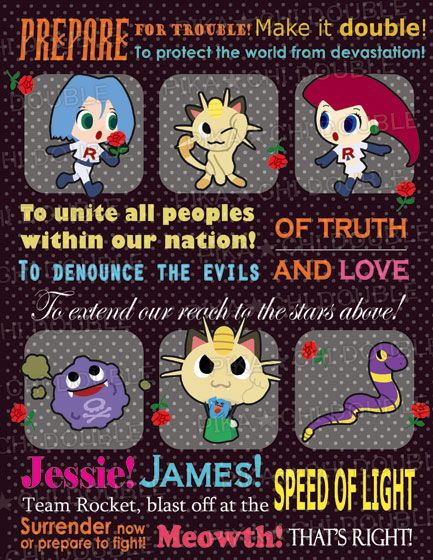 close up: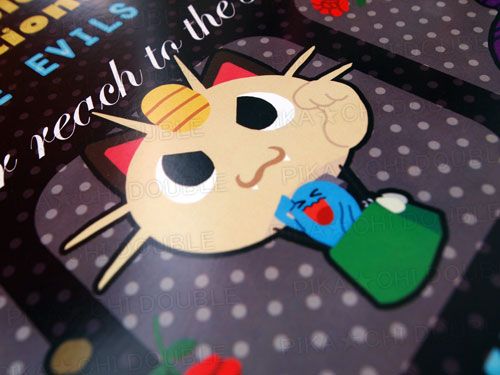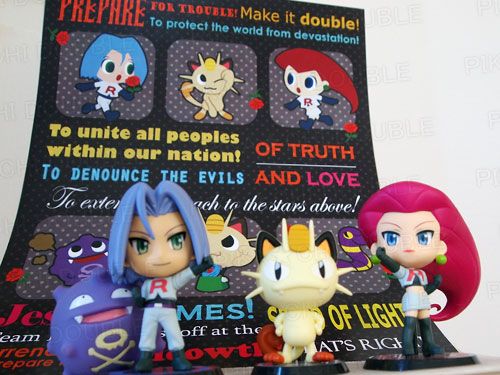 Mega Evolutions - 11" x 17"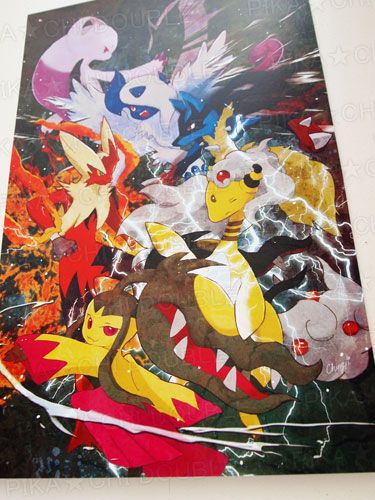 close up: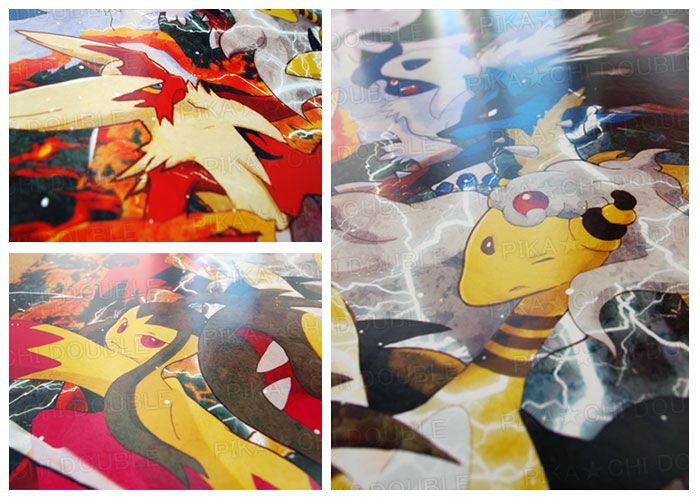 XY starter – 18.3" x 12.3"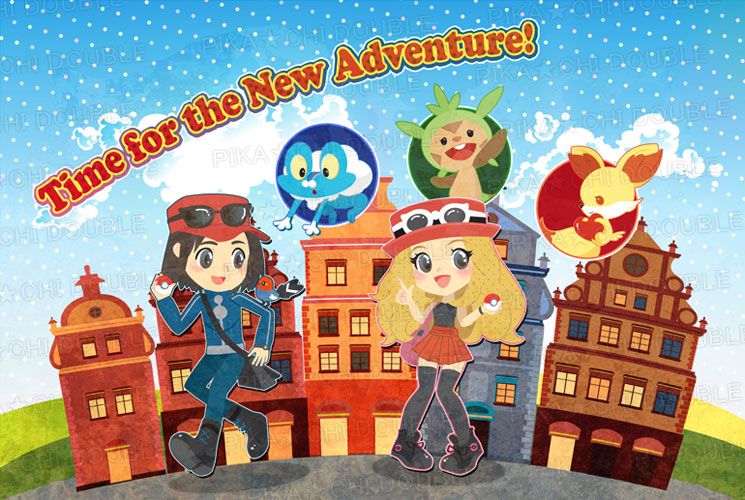 close up: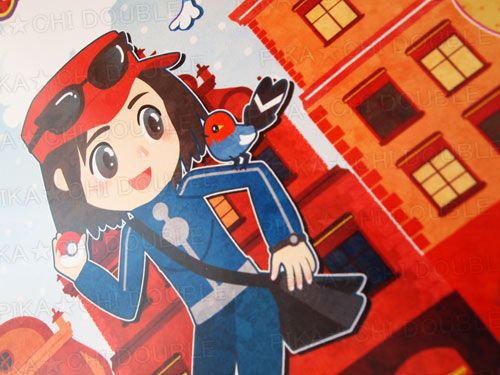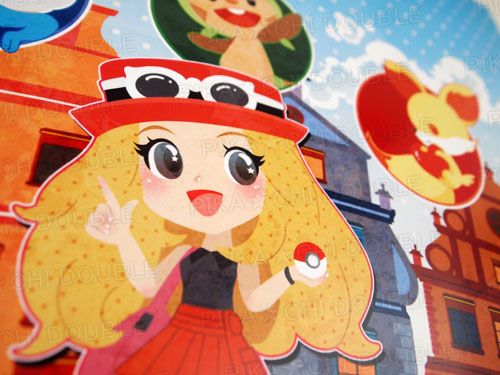 Eeveelution - 18" x 6"


close up: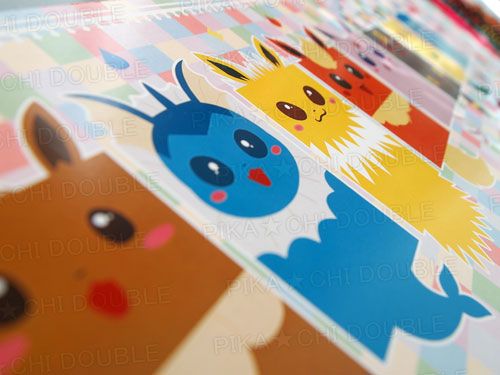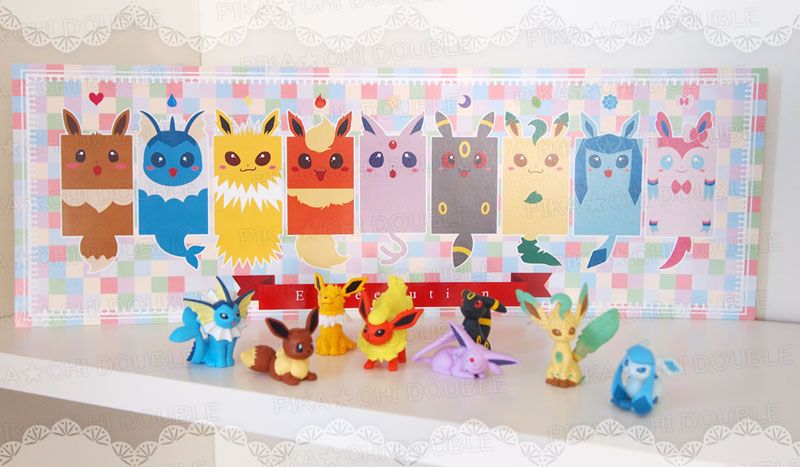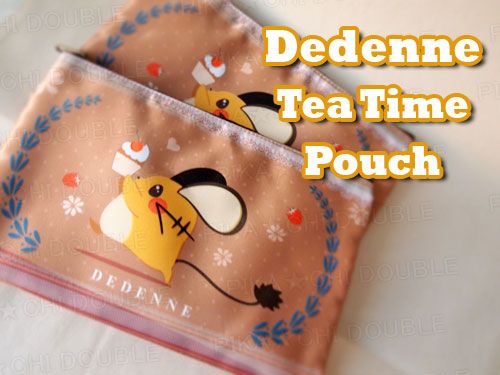 Dedenne Tea Time Pouch!
Approx. dimensions 8" x 6", made from durable 600d polyester fabric.
It fits a 3DS XL, and there is also an inside pocket with zipper.
$12 each SOLD OUT!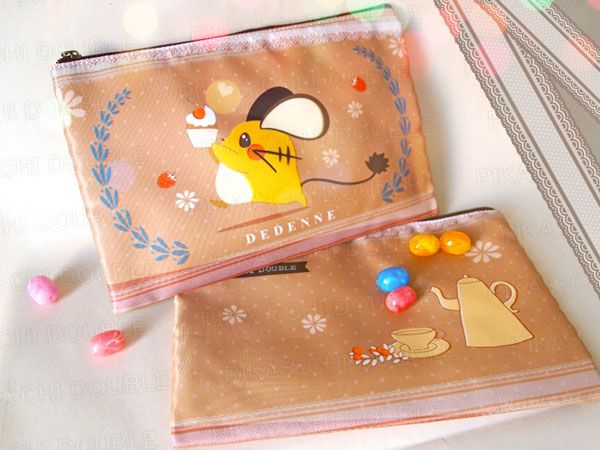 Thank you for looking!