Like I said on the GA post we won! Indeed we had a bid war at the end so there aren't discounts... Moreover EBAY SUCKS!!!
I talked some time ago about the new import charges on ebay so I checked it on this lot BEFORE to make the GA and you know what: It was 00.00$! And when the auction ended IT CHANGED TO 15$ also the shipping price was reduced a bit. So we must pay a lot for this ¬¬
I hate it! And I'm sorry about that... I asked yesterday to the seller and he has replied to me that he can't change it ¬¬
I really wanted this Poochyena so I'm sorry more for the participants that expect to get them cheap... Sorry but I checked before making it... u.u

Anyways, what it's done, it's done... At least the shipping from Spain will be cheap! Also we have UNCLAIMED ITEMS. So you can get both Shroomish or Snorlax for 3$ each. It's opened for all the community so just ask! :)




You can check the spreadsheet HERE


Payment must be done via Paypal to the address caeolos [at] gmail.com. Please, put your usename and what you bought in the message box.


Once you have paid, reply on thist post saying that you have paid and put your country


The original GA HERE


The lot on eBay HERE


This post concerns to kayeechu1993

,

neogeen

and

nolanjon


Also, with this
I have almost complete my Poochyena collection!!!
(at least of figures and plush, I'm not interested on flats -except some cards- XD) These days I bought the TOMY figure, the Poochyena and Mightyena charms and I'm trading for the Hasbro plush with Haybuddyy SO the only thing
I'm searching is the BEAN!
So if you have one of this, please let me know! I saw one on ebay but I'd prefer not pay so much for him x_x So please, help finishing this!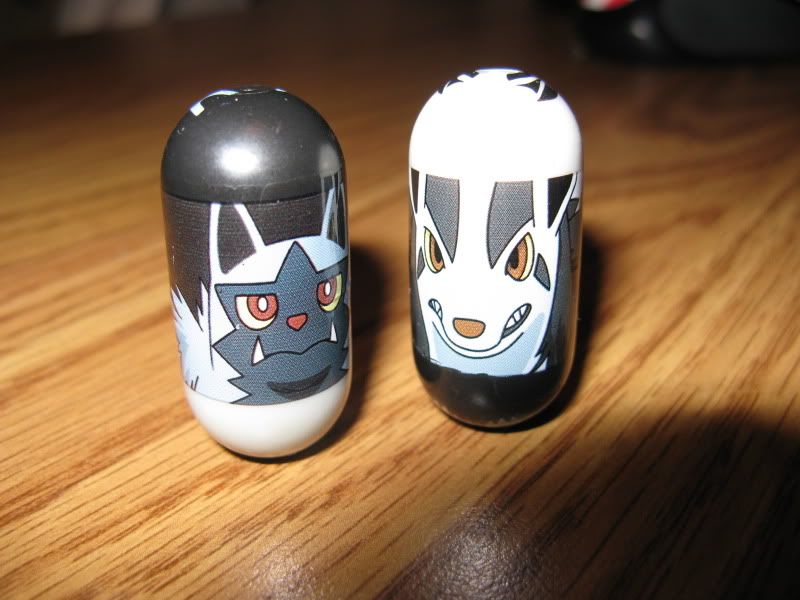 Thanks for reading and again, sorry for the problems with ebay (¬¬)