Hey everyone!~ I am auctioning my Altaria Pokedoll today. Click the cut for more info!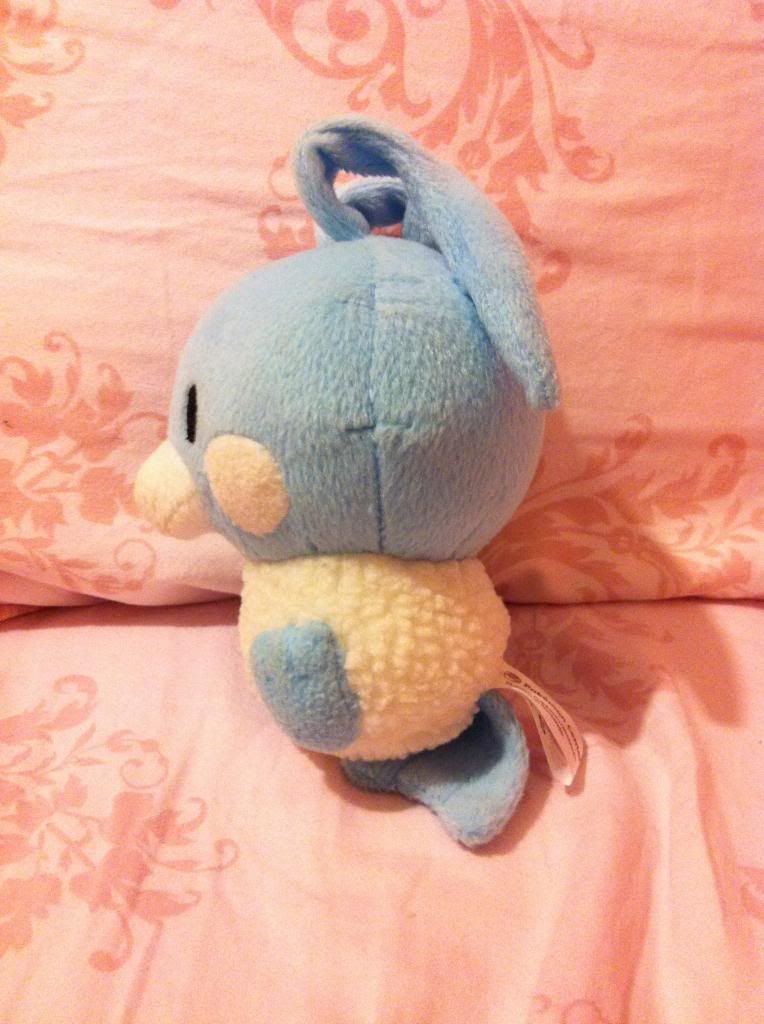 Rules:
-Sales Permission given on March 2nd, 2012 by entirelycliched
-Feedback is here
-I ship from Rhode Island, USA and do ship internationally.
-I try to use recycled packaging materials when I can to help save money for buyers.
-Once a package is shipped, I am not responsible for it. If you would like tracking and/or insurance, please let me know BEFORE paying.
-Payment must be made within 48 hours.
-Payment plans can be worked out. Please PM me if you'd like to discuss one <3

Auction will end on Thursday, September 19th at 7pm EST. Countdown timer here.

Altaria starts at $40, BIN $110. BIN remains valid once a bid is placed~ Thank you!

Okay, onto the second part of this post.. I received a Grimer Pokedoll today, but he feels... weird to me. I am worried he is a bootleg, and I am trying to compare photos online but just can't tell. ;.; I was wondering if the community could help me out on this one.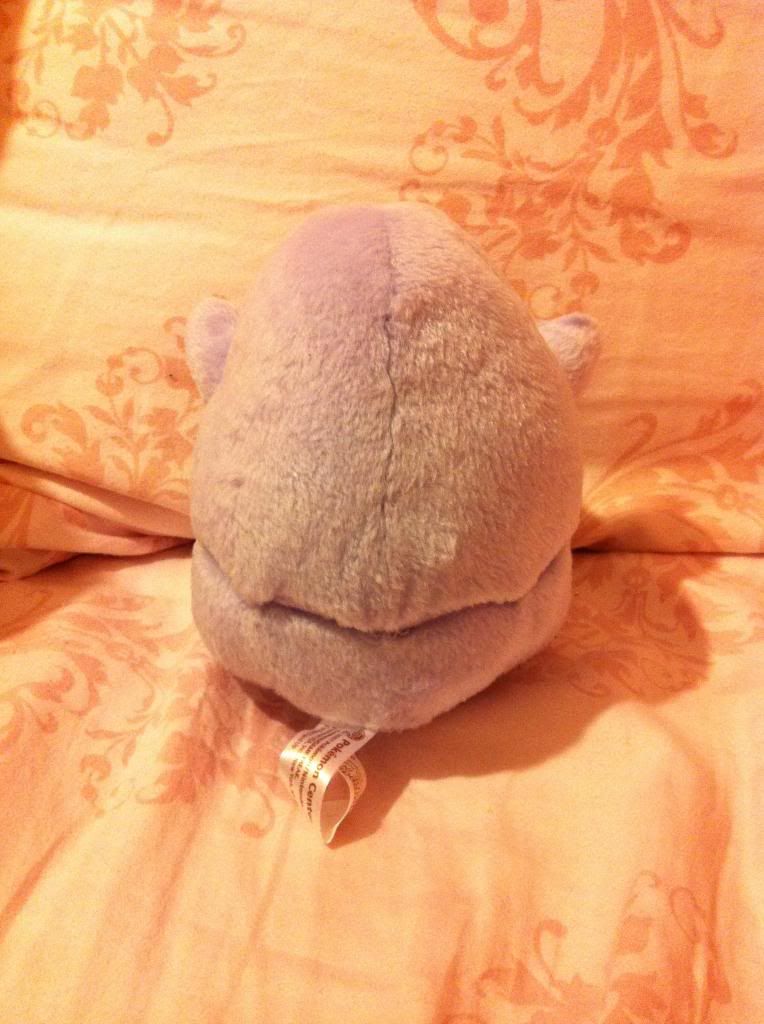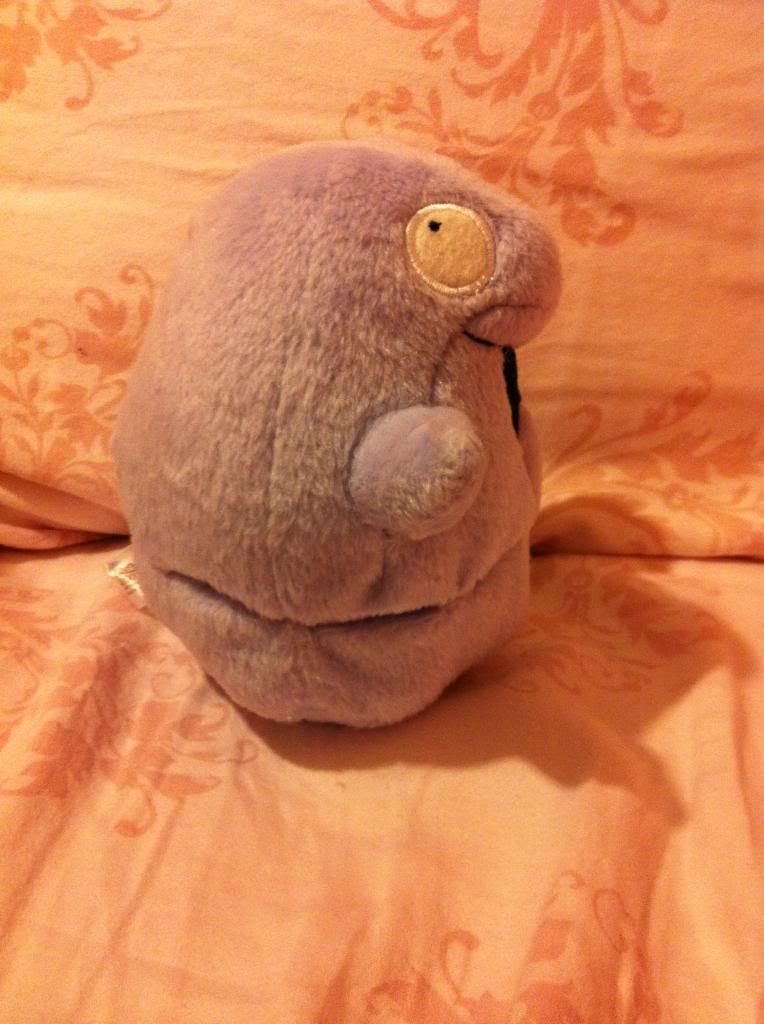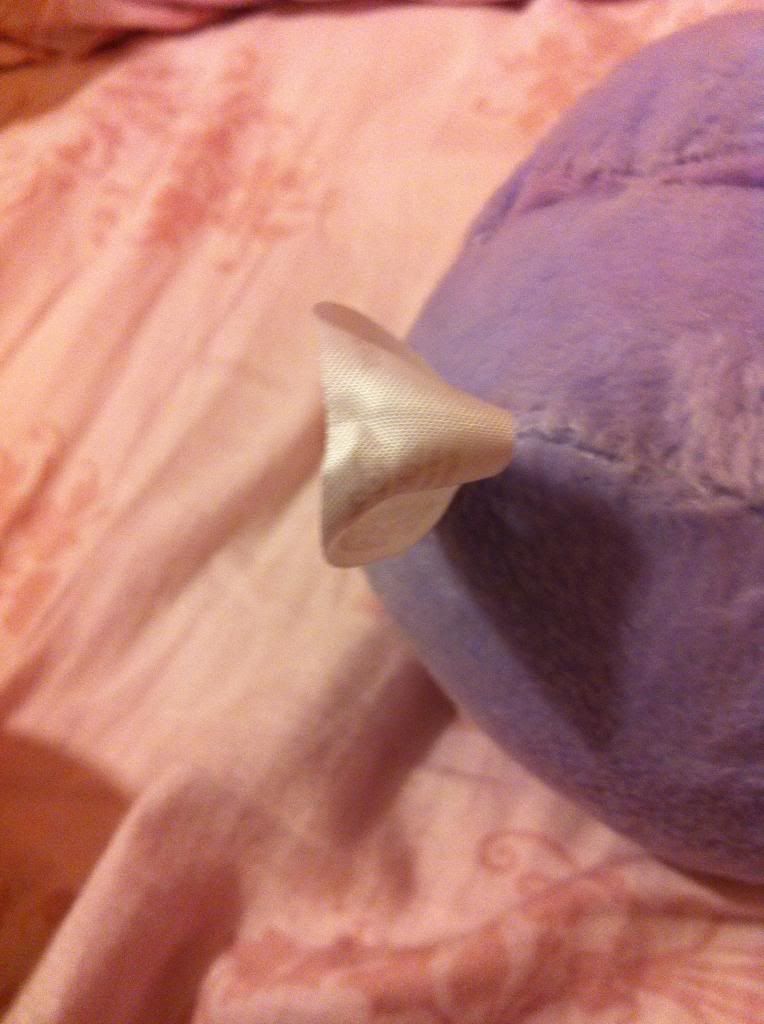 My three main concerns is that he has no "S" sticker but seems to be the American version by the text on the tush tag, his material feels just a little bit different, and he seems a little.. "light" on the stuffing. There's a few loose threads on the .. "mucky" parts as well, I don't know if that is typical of Grimer or not: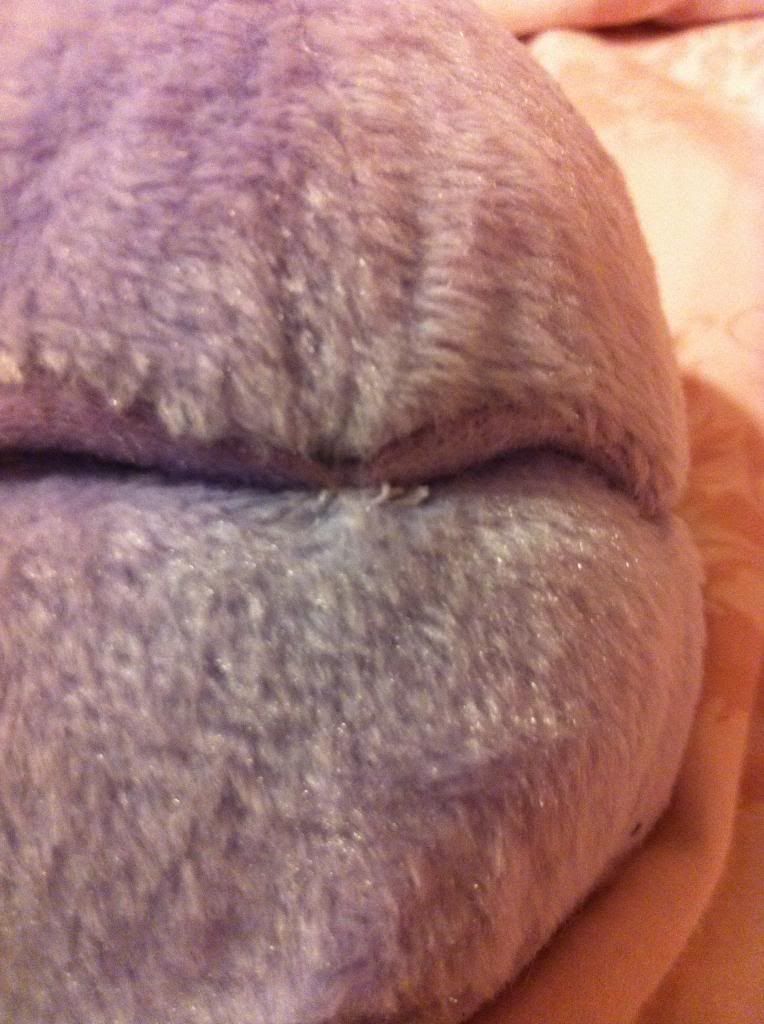 Any help on this would be greatly appreciated, especially if you personally own a Grimer and can compare. Thank you!! <3