Got a few things to get out of the way!




Granted sales permission on 02 April 2012 by entirelycliched
Feedback: http://feedback.pkmncollectors.net/feedback/view/raz2b/

Shipping is from AUSTRALIA. Shipping non-flats START AT $15 :C
Shipping Flats start at $2.65


PAYMENT BY PAYPAL ONLY
Prices in USD~






Wailmer UFO plush - $35 shipped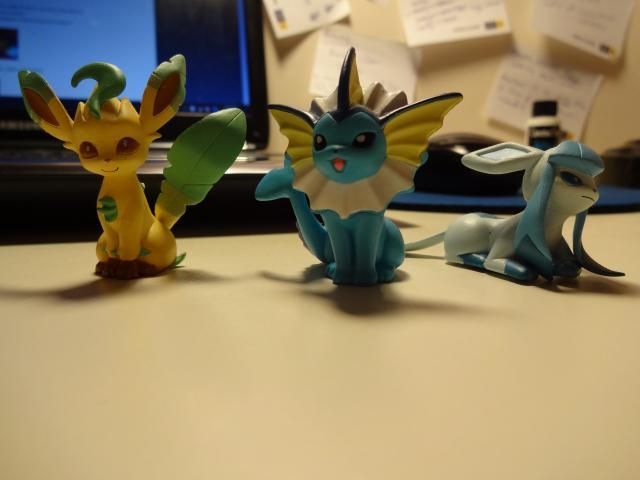 $7 each before shipping or $30 shipped all three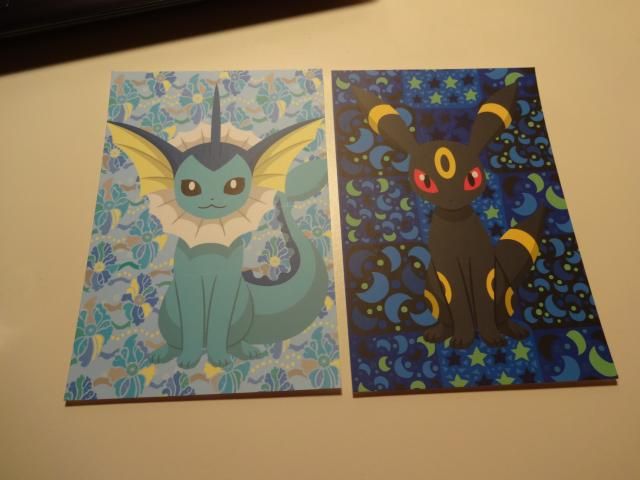 $5 each before shipping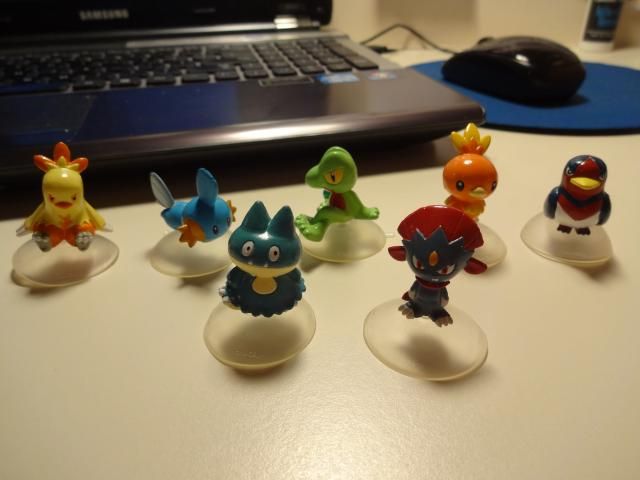 $35 shipped for all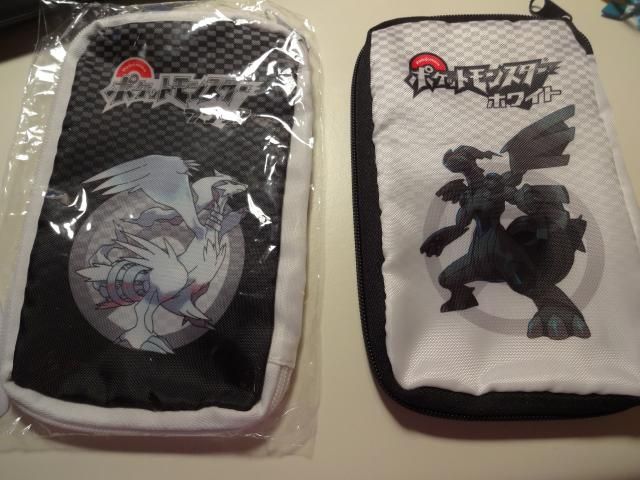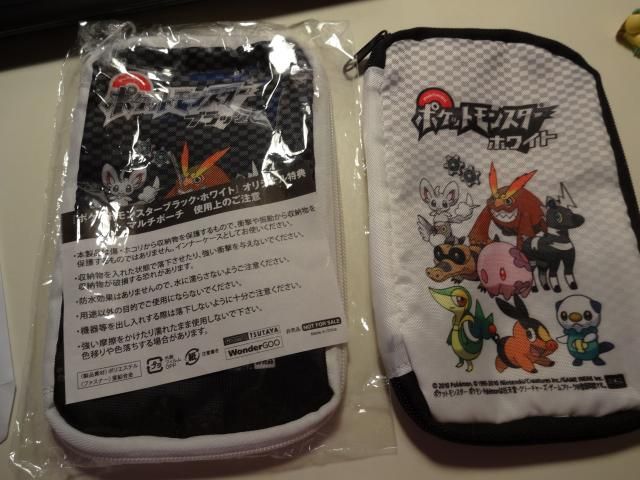 $10 Each before shipping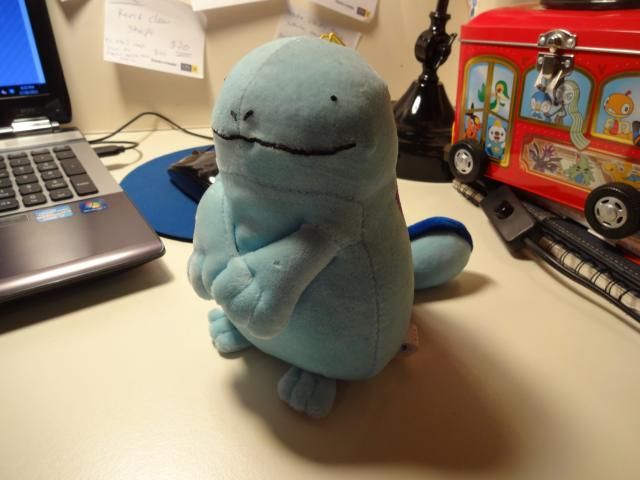 $45 shipped.
No tag, and a mark (removed fur?) on his arm.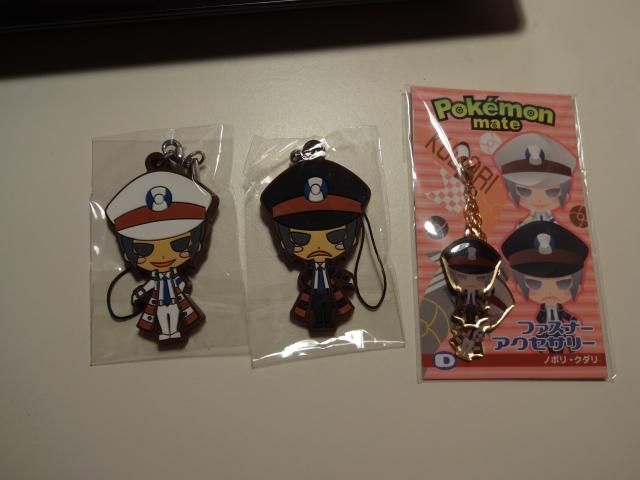 Straps - $10 each before shipping; both for $18 before shipping
Metal fastner - $12 before shipping



$55 Shipped for all three.