hi guys
it's past long time from my presentation and from my last post i left you with these plush : look it
It's now time for a collection's update. So let me introduce my family.

I want to dedicate this update to my girlfriend 'cause we spend long time to decide together what we can buy an we love spend time for the collections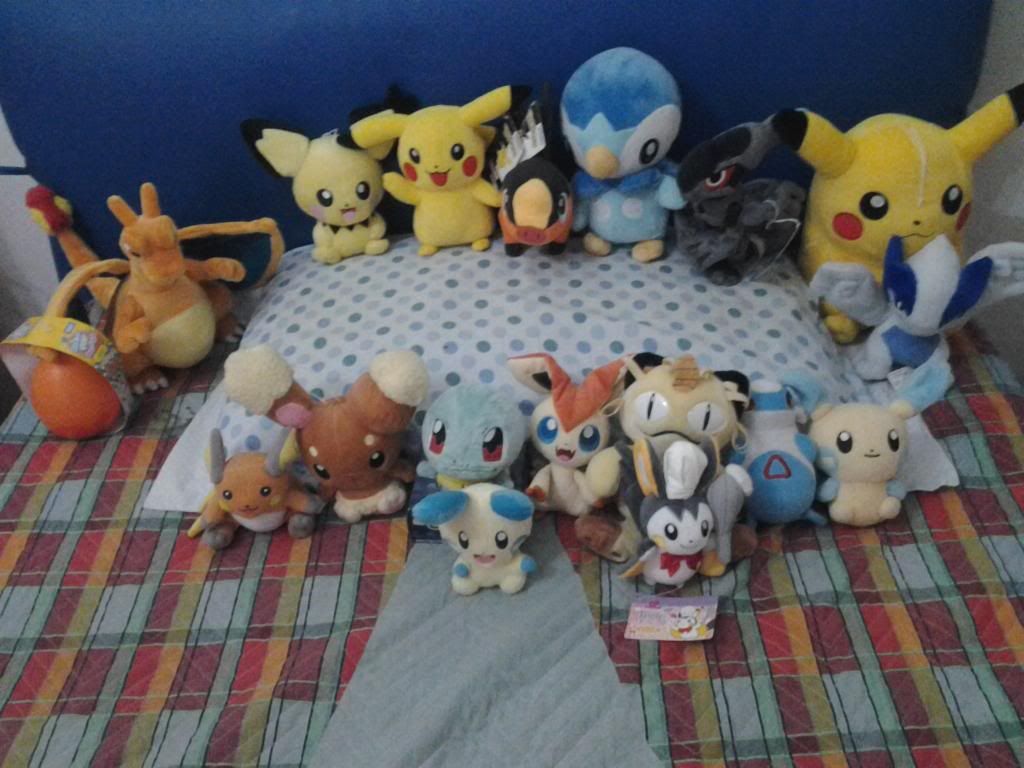 Now if you want you can see my story.....