Today I'll be showing off my new gets and the rest of my collection. I've almost completed my goal of having all Tomy figures from the first generation. I've completed Johto a little while ago :) I only need Electrode which brings us to my wants:



These are at the moment my most wanted figures:
Electrode ; I've missed this one to many times. Just now I lost one in an auction on Yahoo!Japan :( If anyone has one, please let me know!
Charmander alternate pose
Charizard alternate pose
Blastoise alternate pose
Sleeping Pikachu
Cyndaquil new pose
Sleeping Torchic
Nidorino (to replace my older one so preferred in mint condition)
Shiny Noctowl *GRAIL*

I'm also looking for Tomy figures with new color tones. Let me know if you have some. I prefer to buy at least 2 or more figures.

My latest gets came in today :)
Two T-shirts from TeeFury: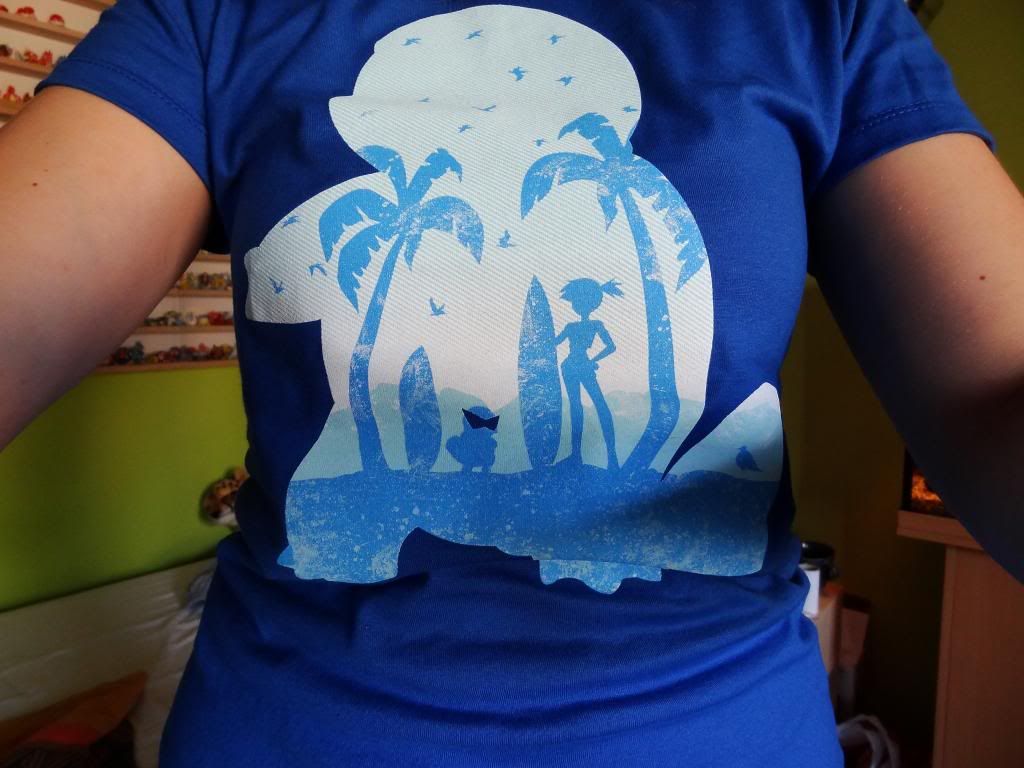 Squirtle! I love this one and the colors are great :)



And of course Charmander. I absolutely love it! And that Charizard !!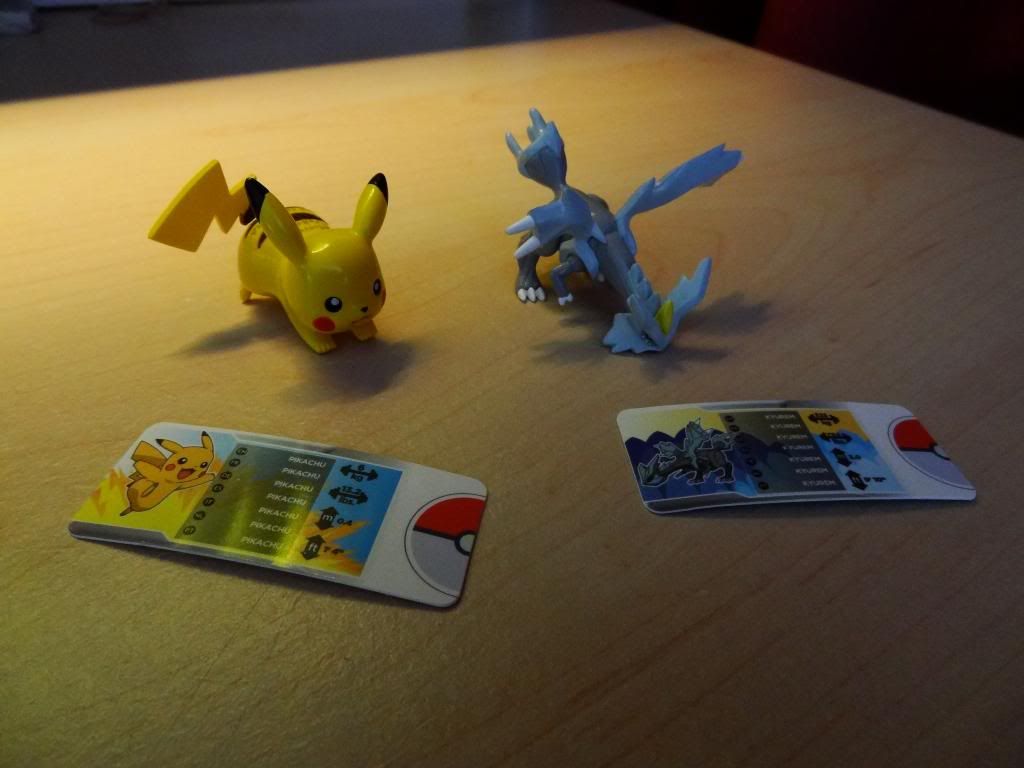 Bought these two Tomy's today. Kyurem is the first BW Tomy I own.



My Tomy figure shelf.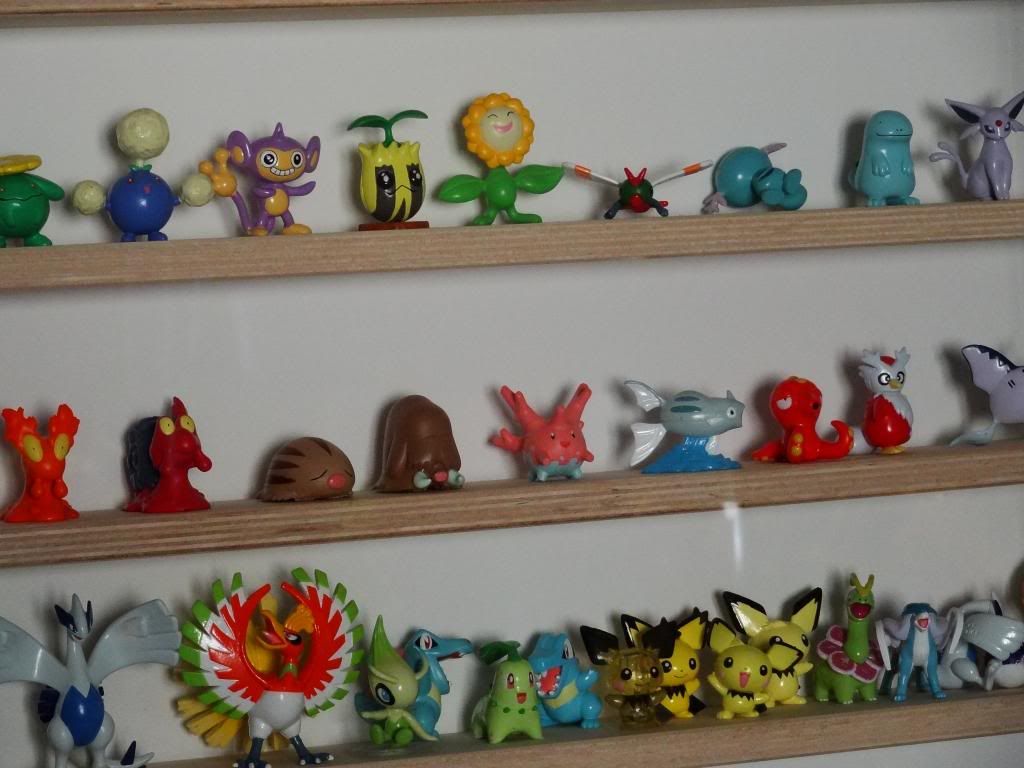 Crobat, Misdreavus and Corsola were the last ones I got from Johto.



The Legendary Beasts. I hope to own (some of) the shiny versions one day :)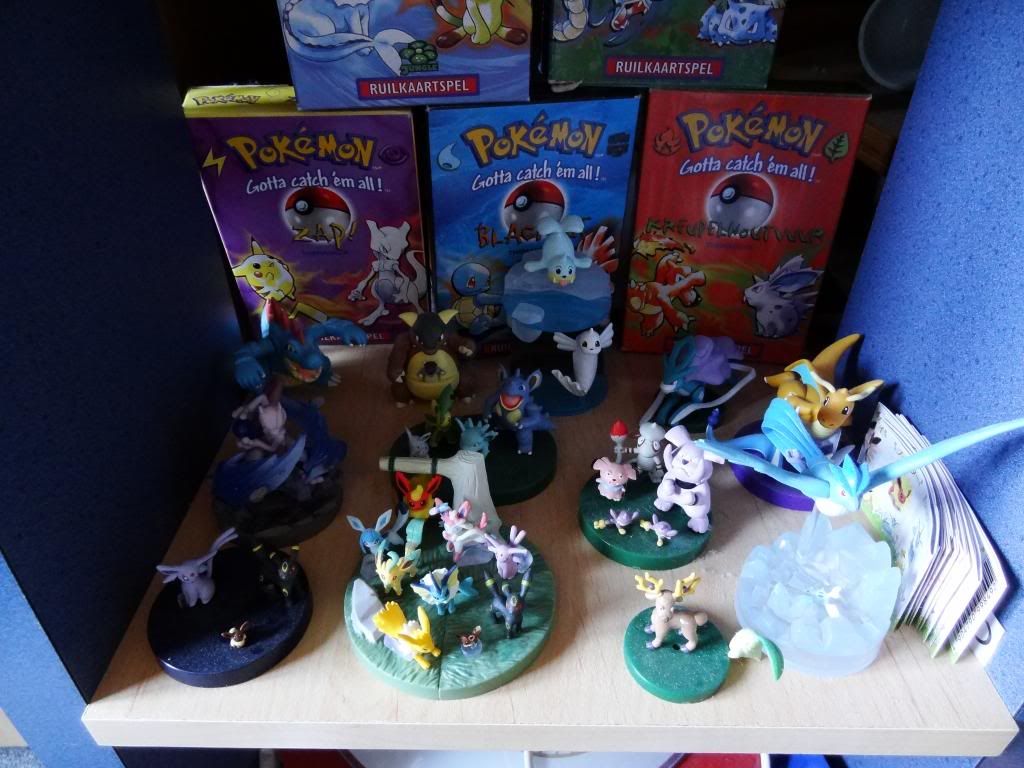 My dusty Zukans xD I especially love the Nidoran, Seel and Articuno line zukans.



Eevee's (I unfortunately don't have enough space to display them all nicely at the moment)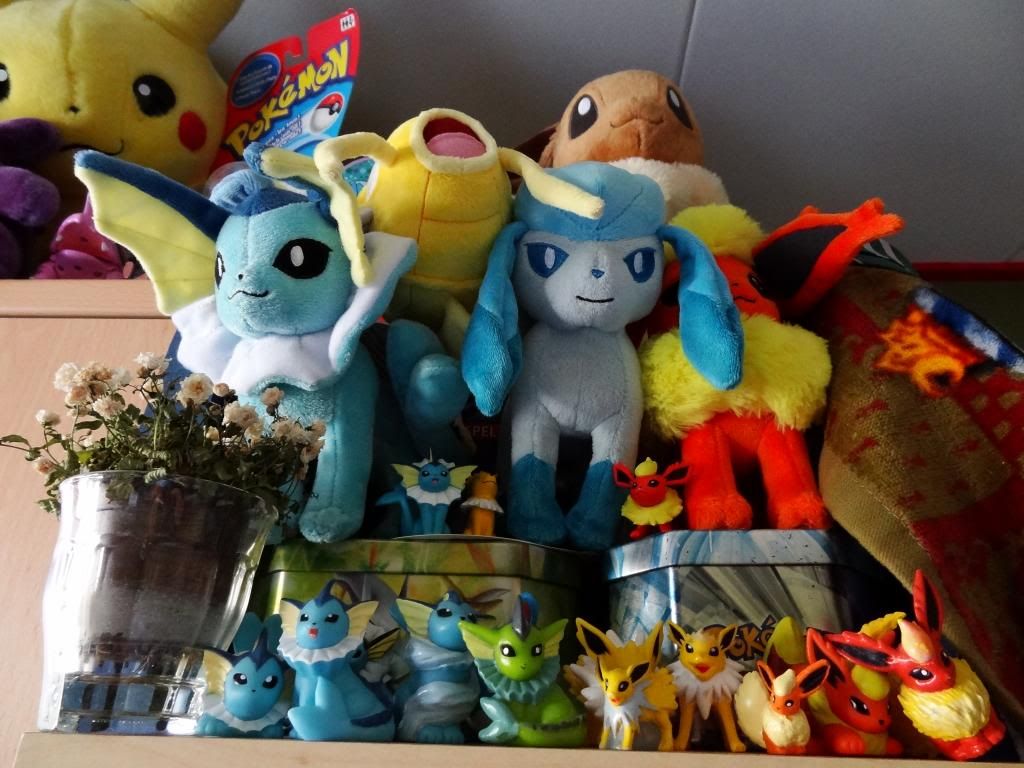 And a lost Karp that I won from a recent GA :)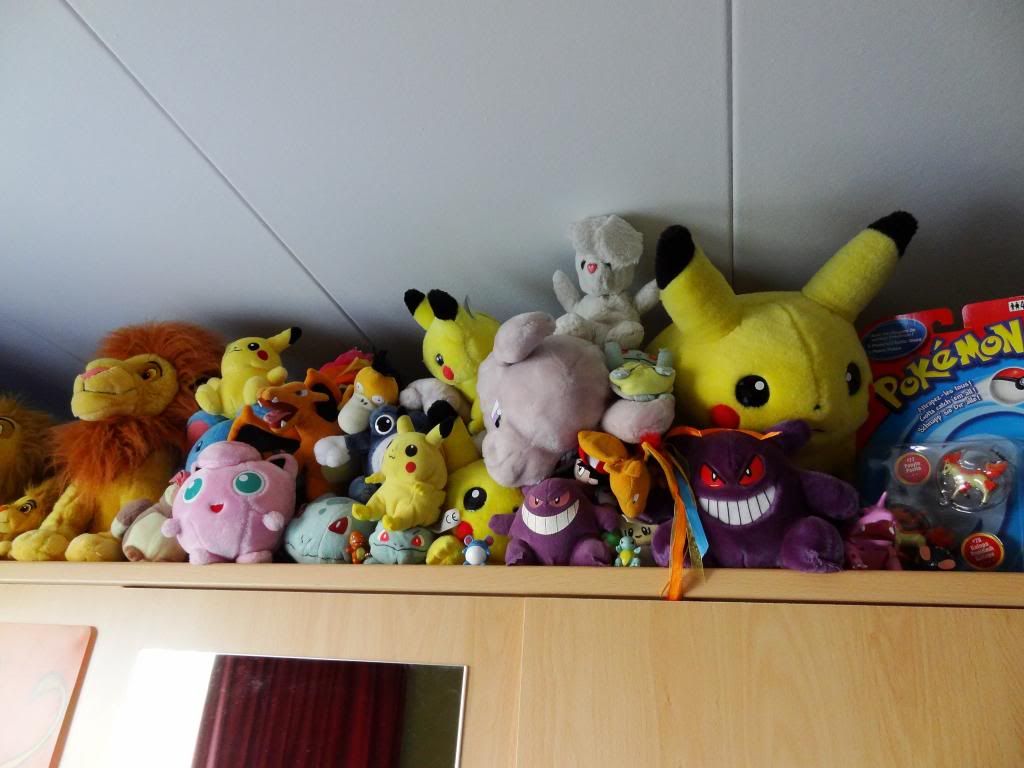 More Pokemon that I collected over the years.

I think that's about it. Thanks for looking!

btw to everyone who bought something from my last sales post, most of your packages are shipped. The rest will be shipped tomorrow :)