A bundle of items have been coming my way, including two beautiful grails! One arrived as of last week, thanks to the wonderful
rocketharuka, while the other has been sitting daintily around for a little longer so these photos are a bit late in coming. Scans from the Cyndaquil book I recently purchased from
kefanii will be available soon!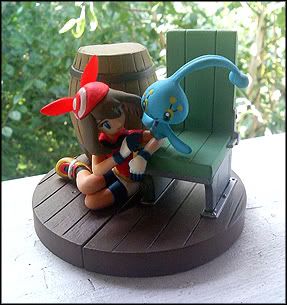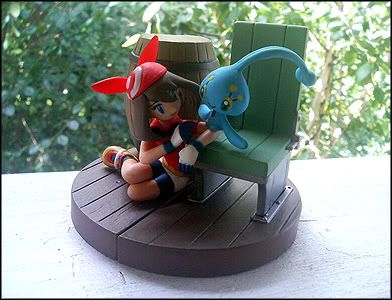 God, isn't she just stunning? As some of you may already know, both
rocketharuka (whom I officially owe a life-long debt to) and I share an extreme love of the human character Haruka from the show, and she was kind enough to gift me this long-sought amazing figure straight from Japan! Thank you ever so much,
rocketharuka! She's absolutely glorious! I still have trouble believing that she's actually in my possession! ♥

The other grail is something I never imagined I'd ever find available for purchase, but eBay proved me quite wrong. ;D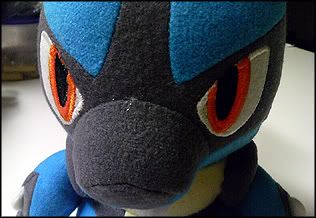 'Tis the Lucario Hammer Plush I only ever spied on the PokePlushProject! He's a fiesty man-beating machine that just loves to give out smacks and death glares. Incredibly appropriate and purchased at an absolutely bargain price; I was far too pleased when this guy arrived. ♥



I also have quite a few items over at my last sales post that still need a new home! Most items have had their prices dropped and a few new additions have filtered in.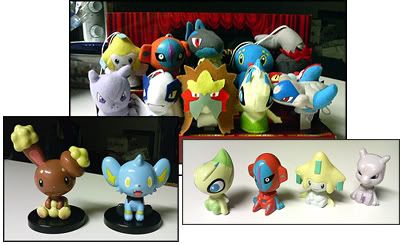 ---

Thanks for looking, everyone! ♥