A bundle of items have been coming my way, including two beautiful grails! One arrived as of last week, thanks to the wonderful
rocketharuka, while the other has been sitting daintily around for a little longer so these photos are a bit late in coming. Scans from the Cyndaquil book I recently purchased from
kefanii will be available soon!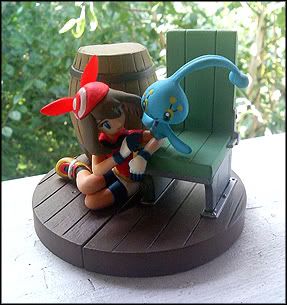 (

I Often Kiss You When There's No One Else Around...Collapse

)



The other grail is something I never imagined I'd ever find available for purchase, but eBay proved me quite wrong. ;D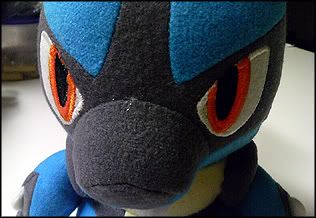 (
Lucario Uses Mean Look!
Collapse
)
I also have quite a few items over at my last sales post that still need a new home! Most items have had their prices dropped and a few new additions have filtered in.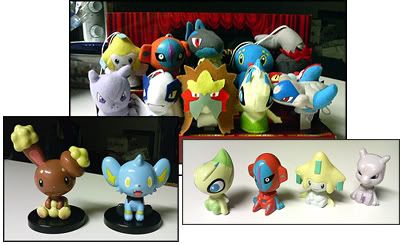 ---

Thanks for looking, everyone! ♥