I haven't been on here in forever :3. Nice to see all the awesome collections.

So just thought I would say hi and post a picture of my collection :P.

I Shamefully use to have quite a few bootlegs, but decided to take them all down, leaving only my official ones, most of which are very old ones xD.




So here is my current collection. Most are from years and years back, with a few I bought here and there.





But as I said I did shamefully have quite a few bootlegs, but I decided to take them down, and to avoid buying any again.

However I just wanted to confirm if a few of these are bootlegs, I think they probably are, but the quality seems a bit better than some others I have seen. But I am very bad at telling these things >.<.

Sorry the photos are pretty bad, so it is probably hard to see clearly.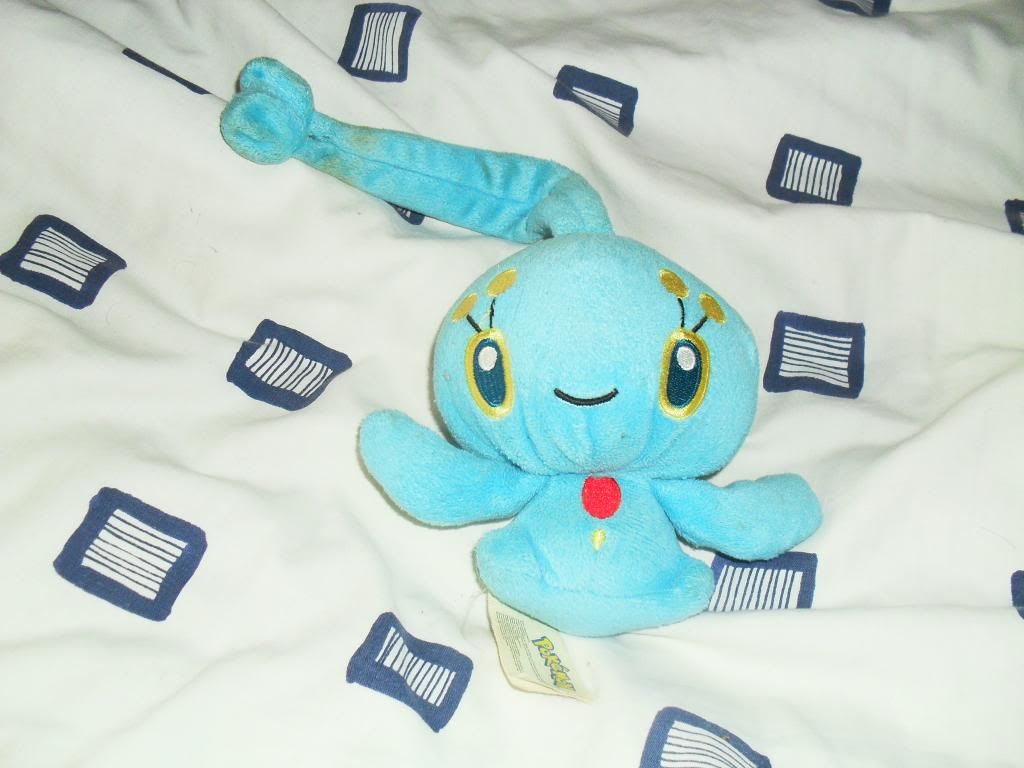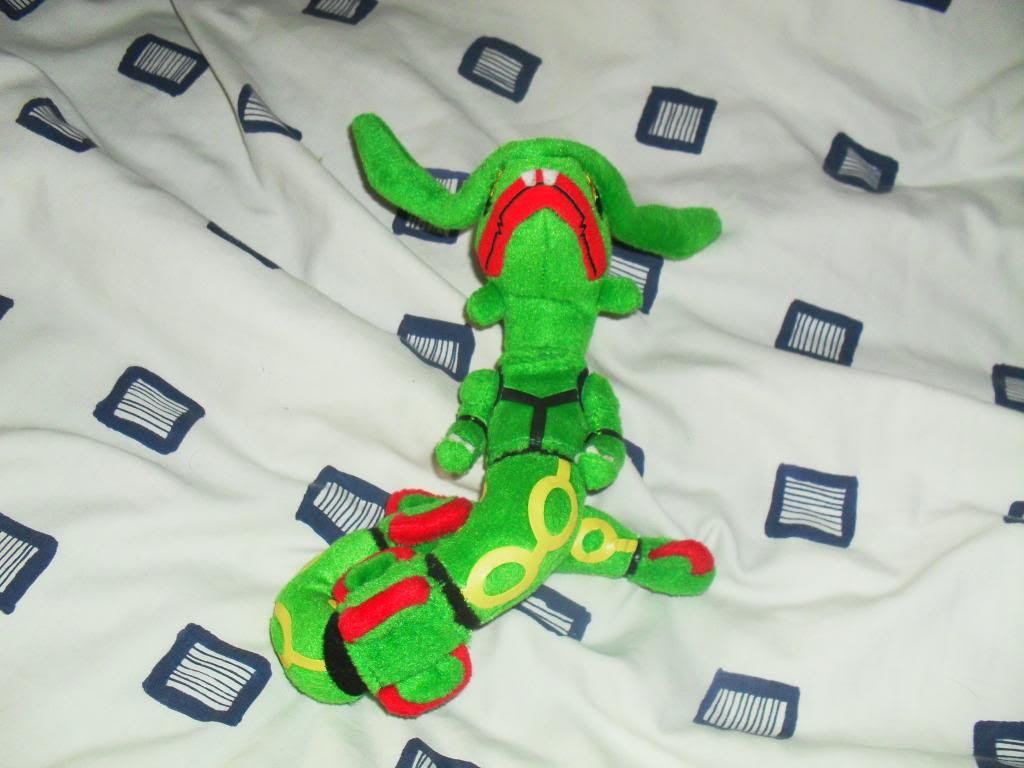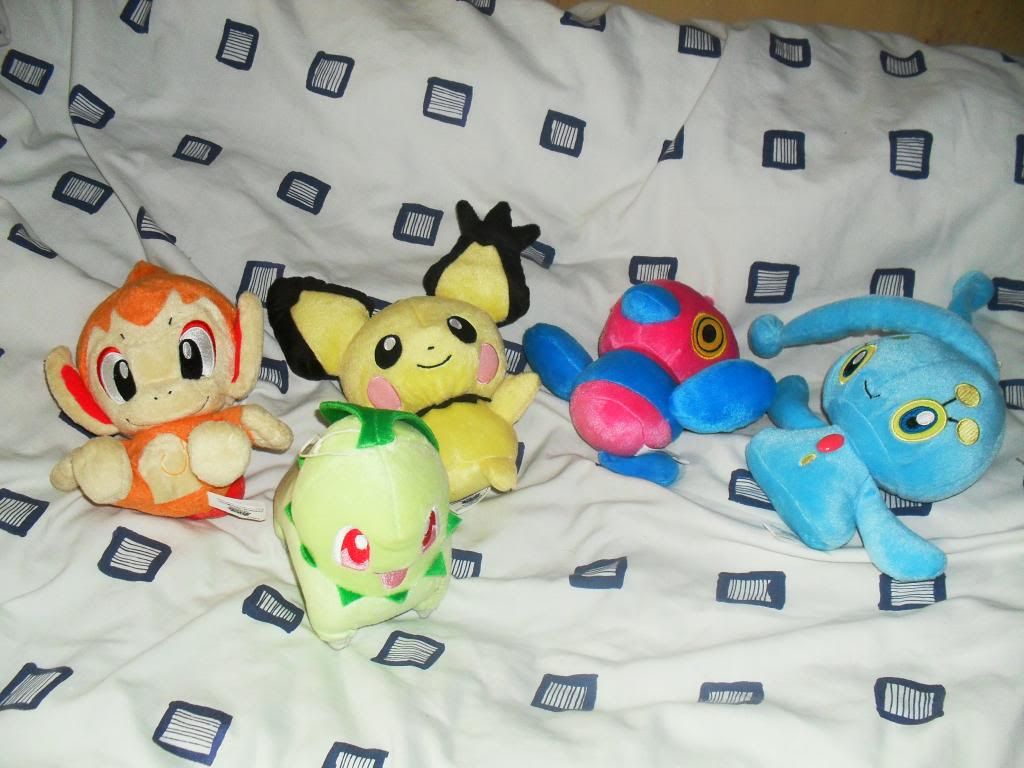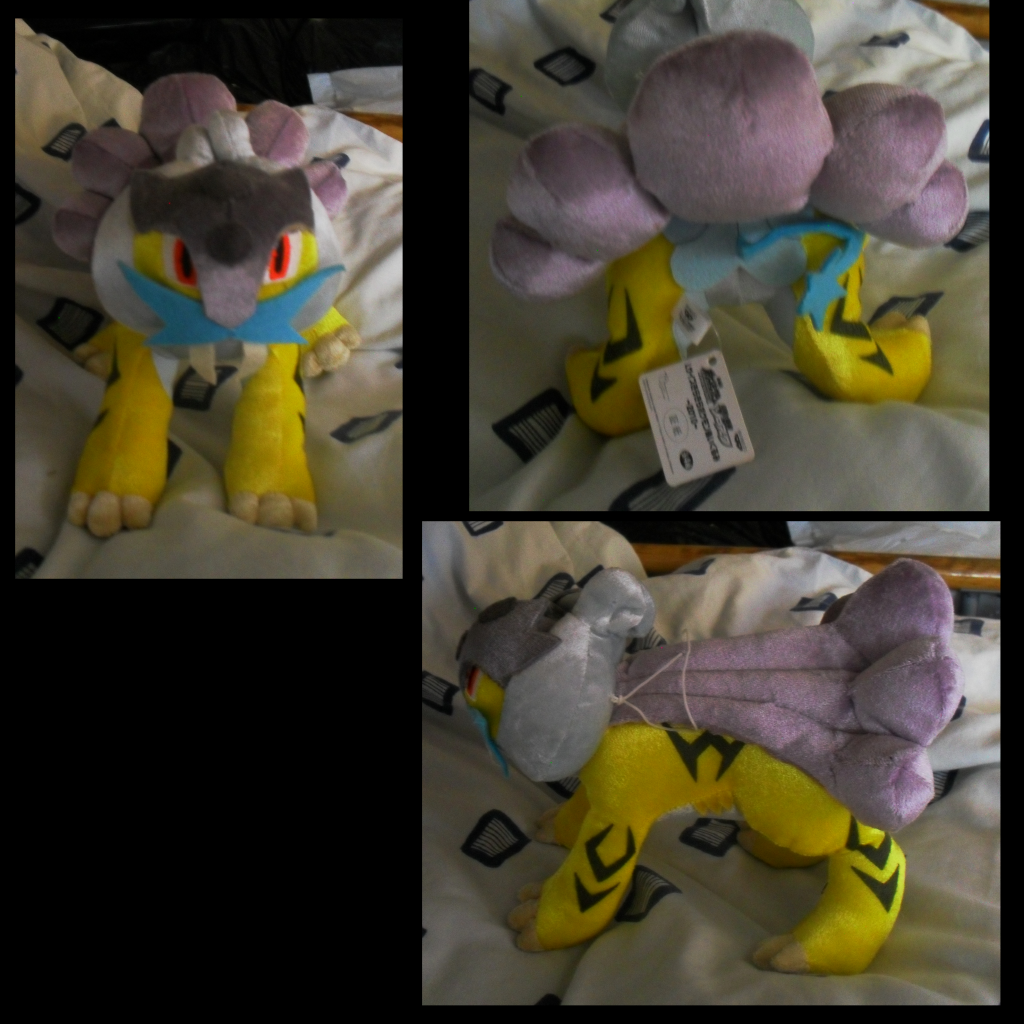 This one in particular seems really nice, but I am pretty sure I got it cheap from a Chinese seller...





</lf-cut>