Soooo, I fell in love with the red XY 3DS and purchased it today, and now I no longer need the Pikachu 3DS, so I'm looking to sell it to someone who shall love it and play Pokemon X&Y on it. <3 I'm also selling Clip'n'Carry pokeballs with Leafeon and Glaceon. And I have a new display case for my Raichu's! I'd like to show you!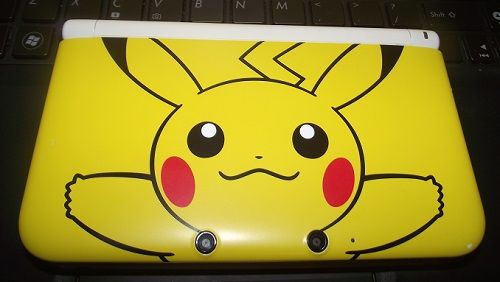 Please follow the cut for more pictures and details!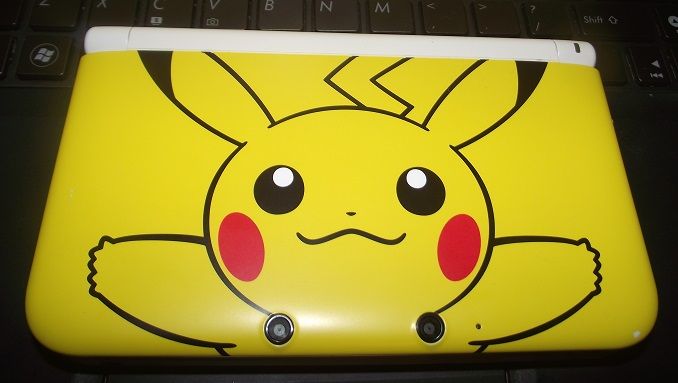 Please note the paint rub on the bottom right corner.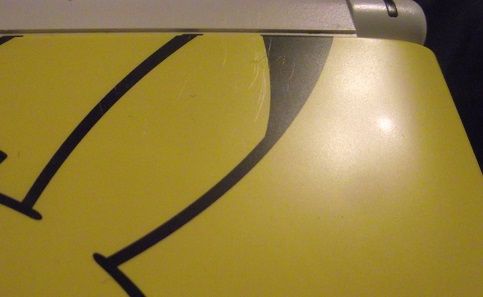 Slight scratches on the top right side that really is only noticeable if you look at it in the light.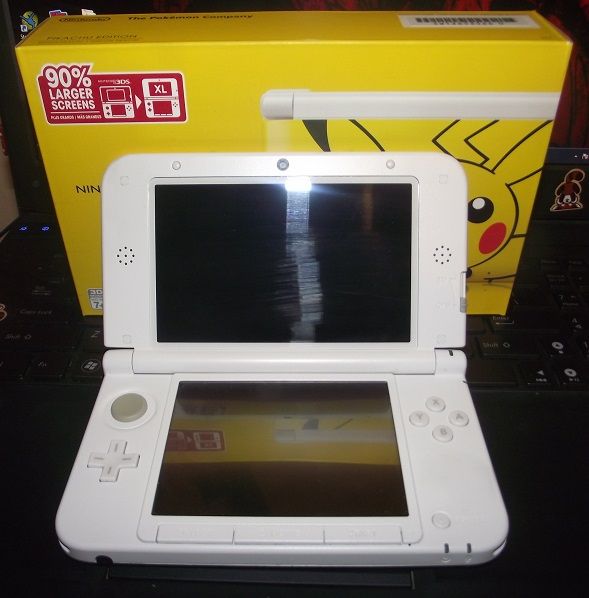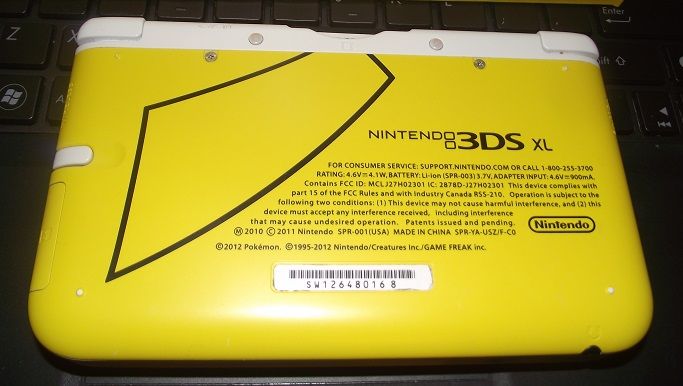 Some wear on the serial sticker.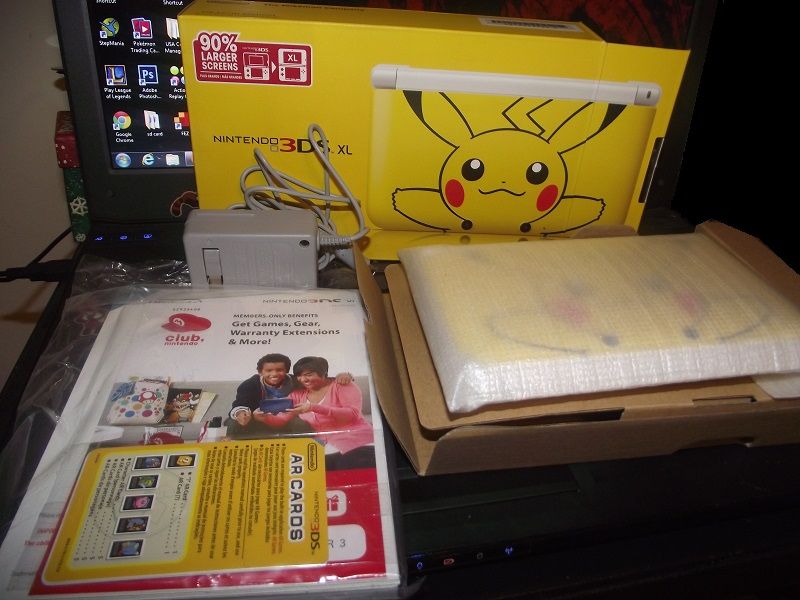 Comes with the box, charger, instruction booklet, AR cards, and has its 4GB SD card. I think I already used the nintendo club code.
I'm looking to get $300 shipped in the US with tracking. Let me know if you're interested!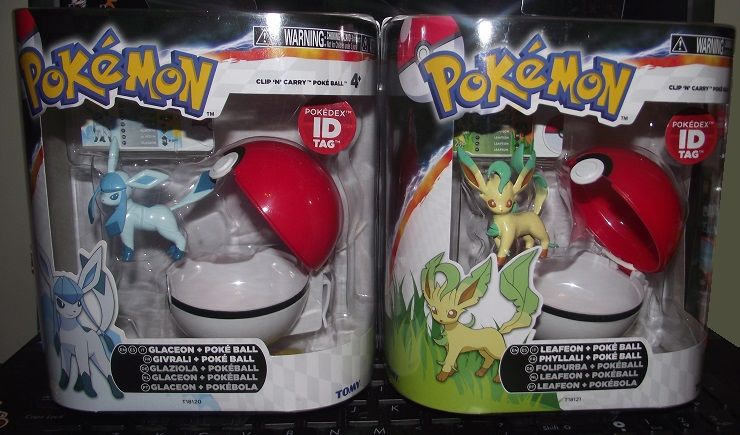 These Vee's came from Toys'R'Us so they are brand new!
$21 shipped each


And now, my new display case!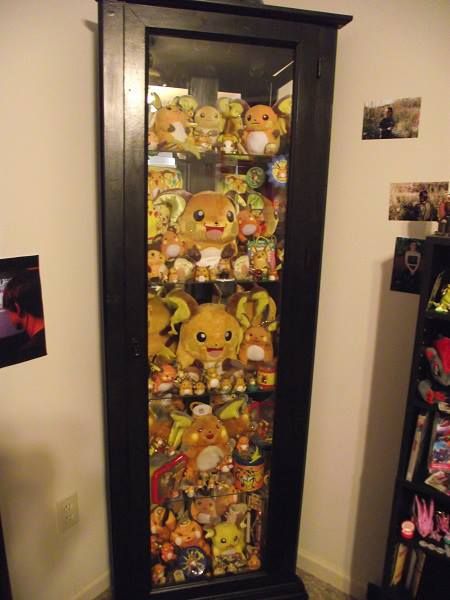 They fit in there perfect right now! But when the new Raichu merch comes out.... Where will it go?! D:
It is wonderful but my cats LOVE to try to climb behind it, and that made me soooo nervous at first. If this thing fell over I think I'd die.
I'm just so excited that I won't have to dust my whole collection nearly as often! I'm way to excited about this case guys. Have any of you went out specifically looking for a case or shelf for your collections? I'm sure many have.

Btw, I absolutely love this red XY 3DS. It has a slight sparkle that's hard to picture, but when you see it in the light... mmm...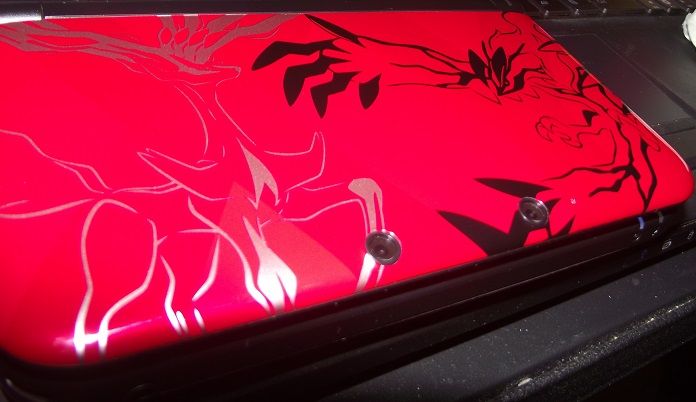 Can you see the shine in that silver? I'm so glad it isn't just plain white!
If you're on the fence about buying one of these, I say go for it. So pretty!