Hi
I have a couple of small things to auction off.
I am open to trades/partial trades for my wants.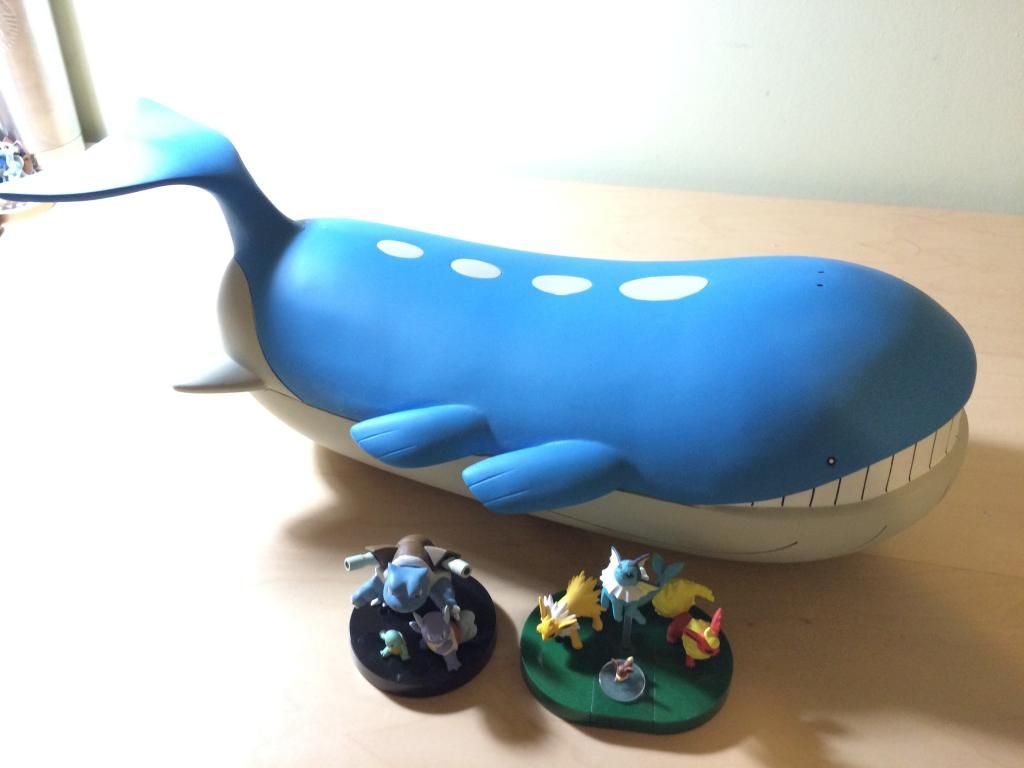 Wants: Smeargle zukan (all 3 colours, with or without peg or base).
Rules:
1) Sales permission granted on 05/22/11 by dakajojo.
2) Feedbacks: OLD and NEW
3) I ship from Canada from a dog/cat free ( I have tortoises), smoke free home. Shipping estimate is listed under each item
4) I accept PayPal only
5) I do offer/accept payment plans, feel free to ask
6) I will only hold an item for at most 24 hours.
7) for auctions, all community rules apply
8) Auctions will end on Sunday, November 17th, 10pm EST.
Countdown:
HERE
Items:
Wailord Zukan + Original Box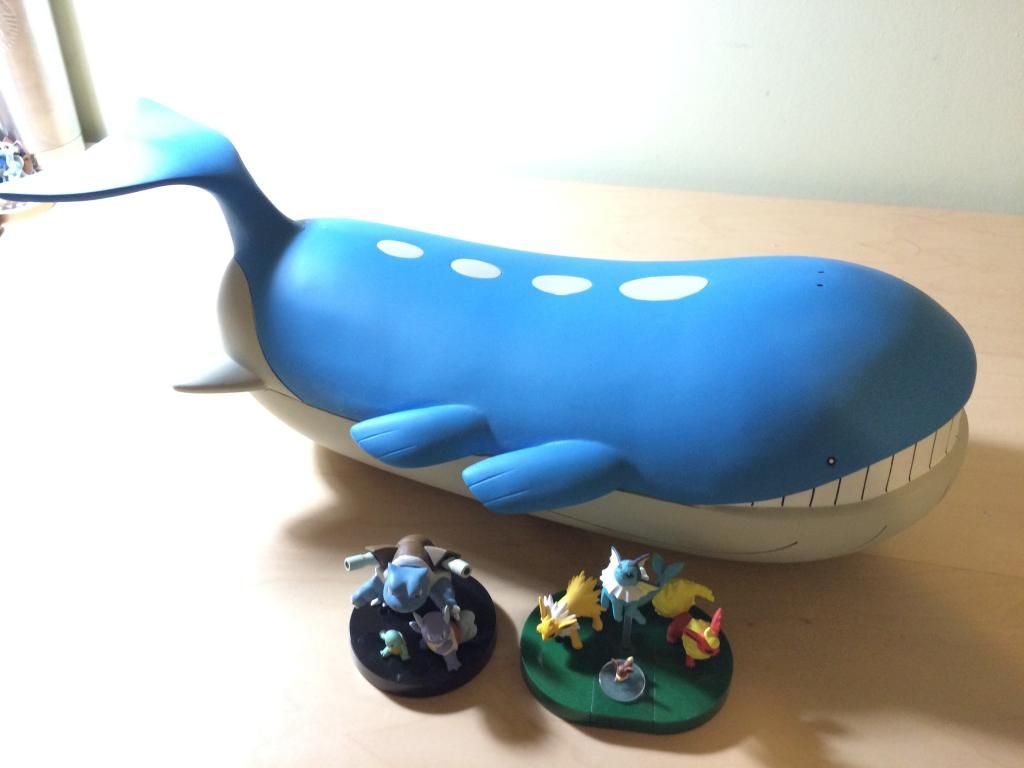 Great condition, has been in display ever since I got it from Japan. Come with original box (can provide picture if needed).
Shipping:
To US: ~$25
International: please inquire
Starting: $500

Blastoise Zukan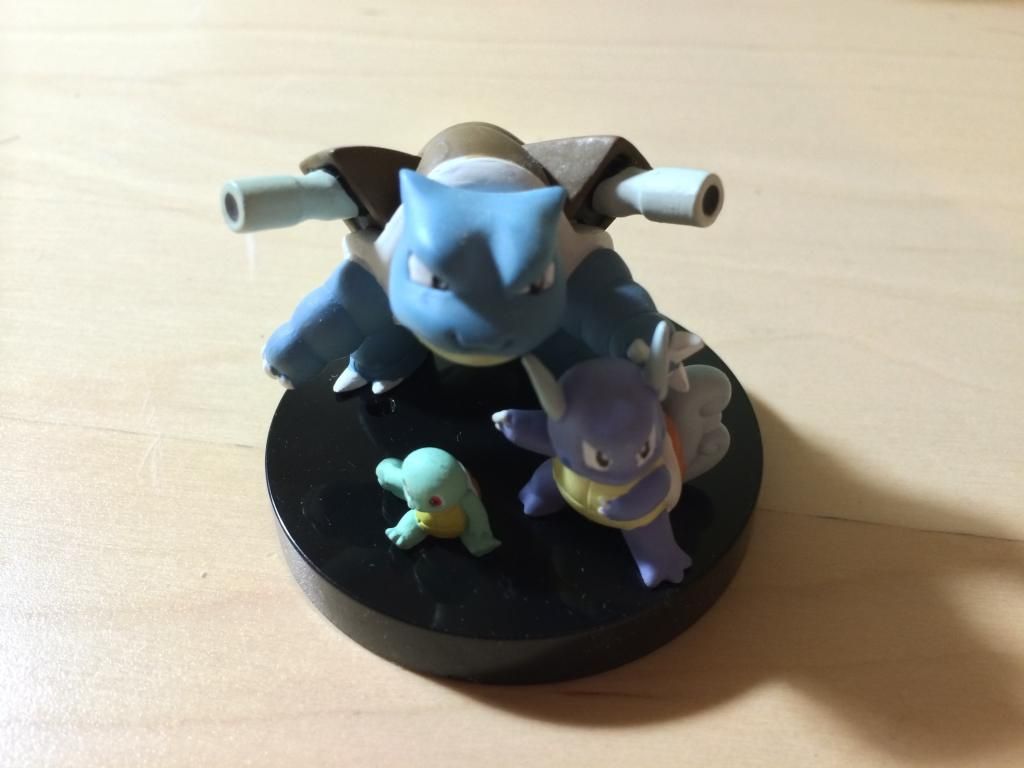 Great Condition
Shipping:
US: $10
International: $12
Starting: $170

Gen 1 Eeveelution Zukan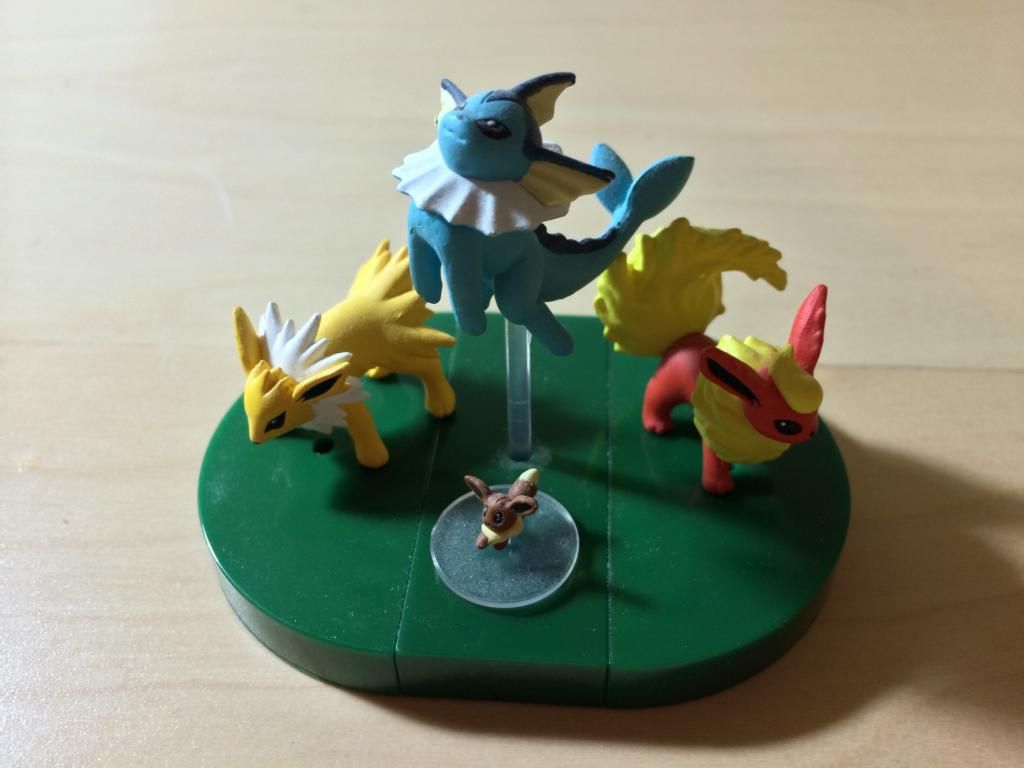 Great condition
Shipping:
US: $10
International: $12
Starting: $175
Thanks