So, this week has just been full of surprises from me, hasn't it? Well, at least I didn't think that I'd be putting so much stuff for sale at one time. But now it's my turn to be surprised. Why? Because I've been waiting all week for this package to arrive. FromJapan shipped out my package on Monday and reached my local PO on Friday morning. I was actually stalking its whereabouts on my phone with the AusPost app so I could get an idea of what it was. When I saw it reached my PO, I jumped out of bed and headed straight there to get my box! Words cannot describe the excitement I felt when the PO lady handed it to me. I really wanted to rip the box apart right then and there xD But I decided to take it to work and show it to my cousin since she knows just what's the thing I've been waiting for.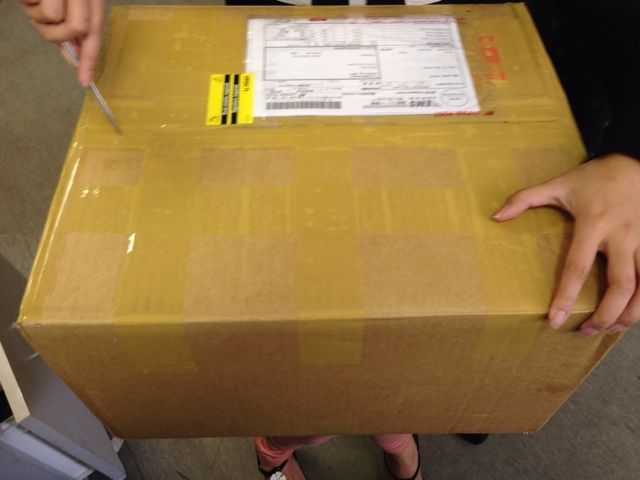 Opening an FJ box at work with a letter opener proved to be quite difficult as my cousin would say while doing just that, lol. (This was the only photo taken at work, the rest were taken at home.)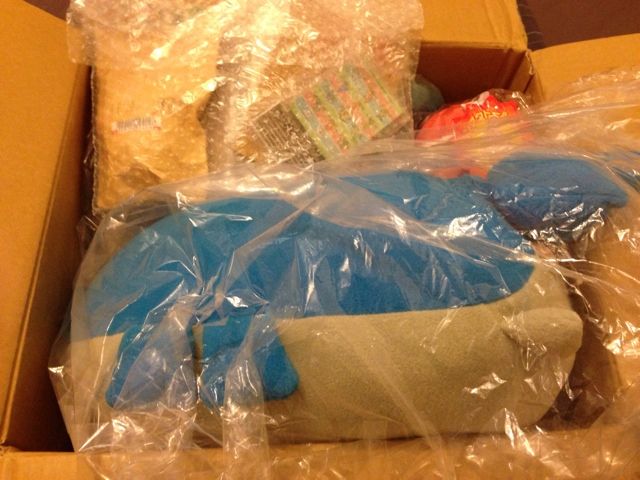 *Gasp!* Is it really?! Someone pinch me!



YES!!!!!!!!!!! A DX Wailord Pokedoll!!!!!!!! :DDDDDDD

Now I have to admit, I thought that there was no way I could be as excited about a plush as I was when I got that Takara Tomy shiny starter set. Oh, how wrong I was! This guy is massive!!! I love it! I can't stop adoring it!

Here's a father and son group shot: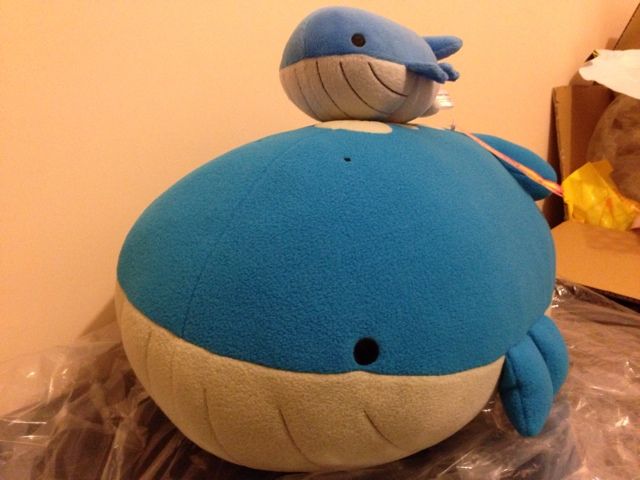 Naawwwwwwww.....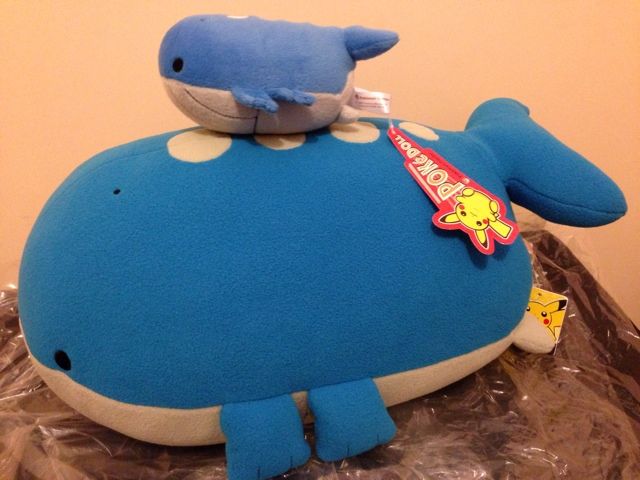 So glad that I could get the pair MWT. It just wouldn't look right without those tags :D

I also got some other MWT Pokedolls including (another) DX Munchlax, Shinx, and Happiny (hardly ever see a MWT version of her around for some reason =/)


Hope you enjoyed that little story!

Also, for my sales, I really need a lot of those things gone now! Please haggle if you can. If you choose to host a lot for GA, please contact me. (There's less than 24 hours left for them!) I can decrease the starting bid price if necessary.

Click the images for the different sales pages...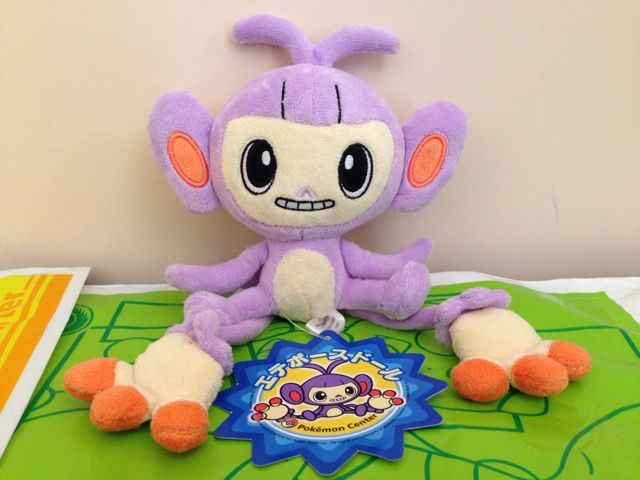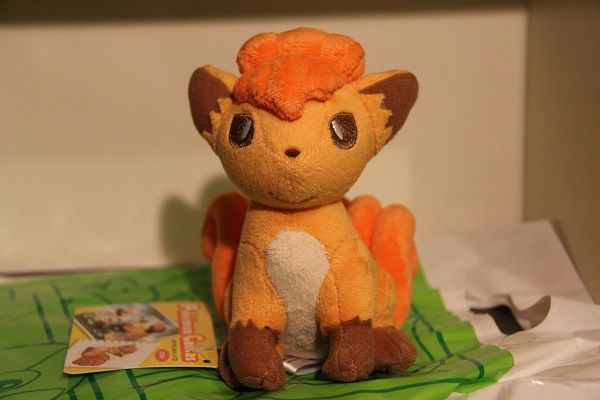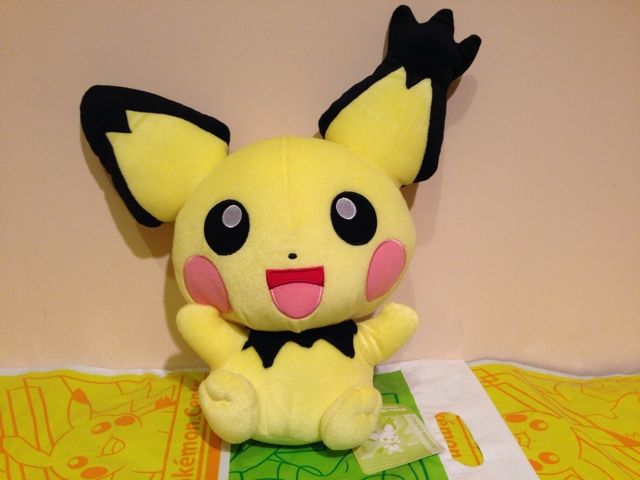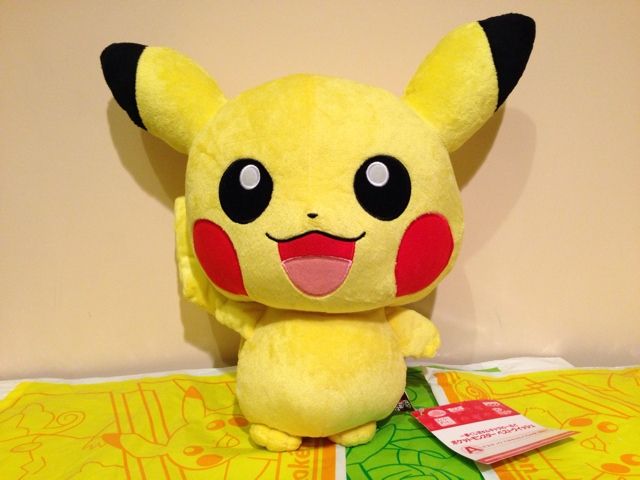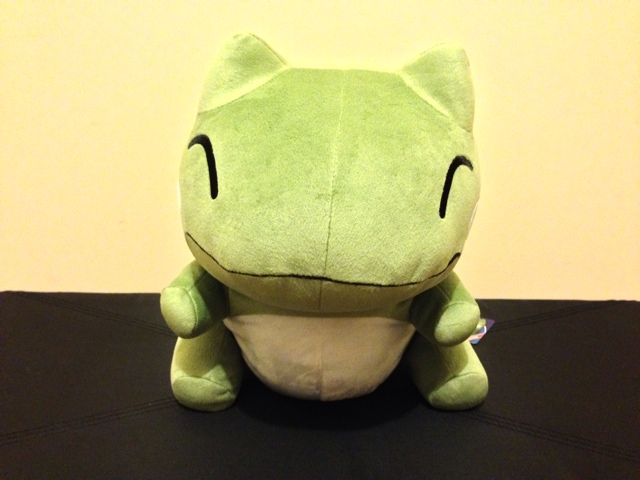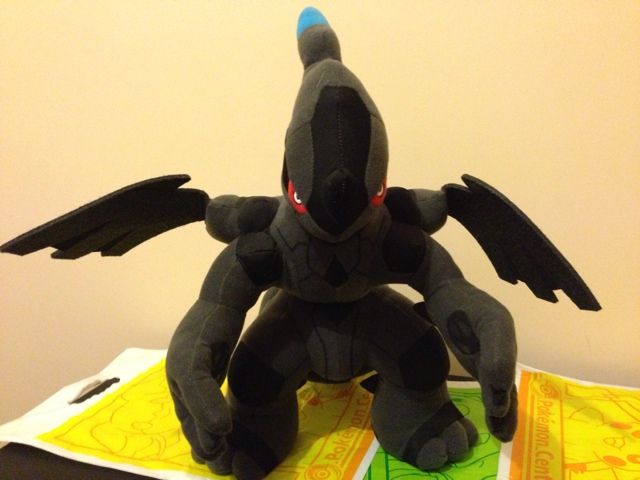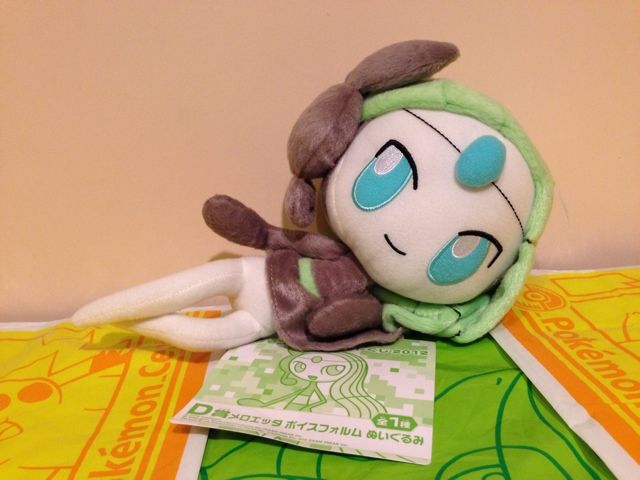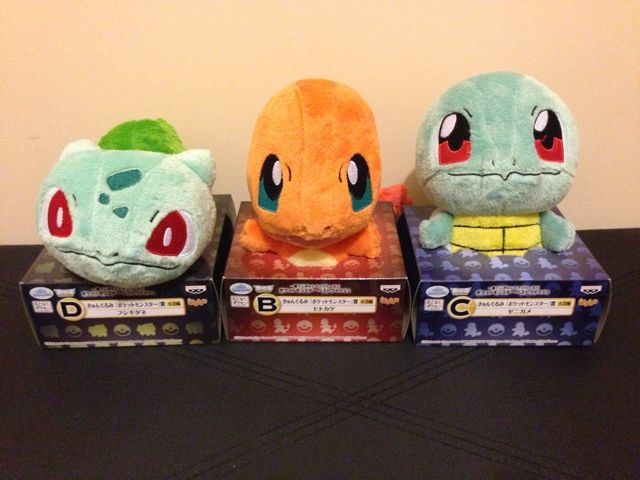 Sales part 1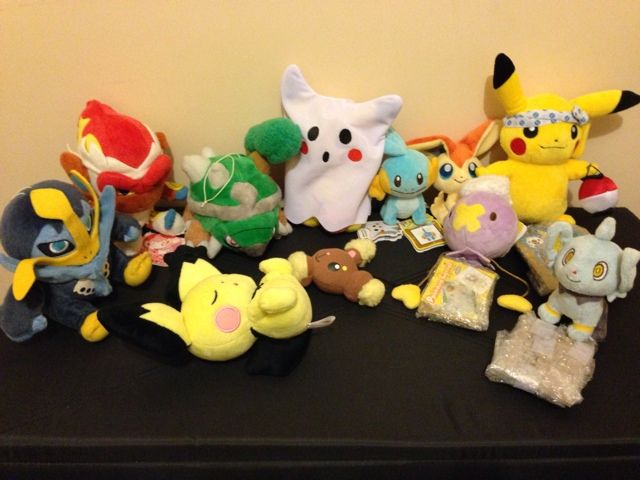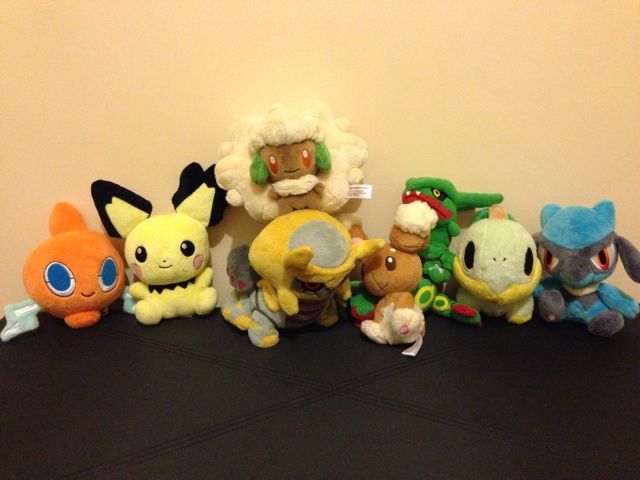 Sales part 2

And my offers! Just a reminder that all offers will end at 7pm AEDT. If your offer is high enough though, then I will end it early. Please click the image to go straight to their respective offer threads. Countdown timer is here.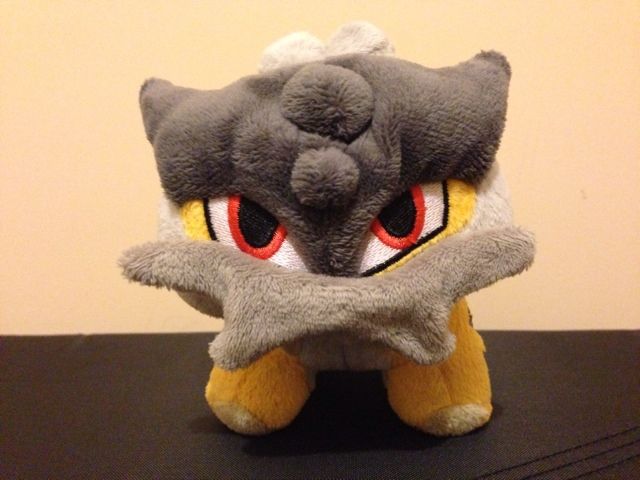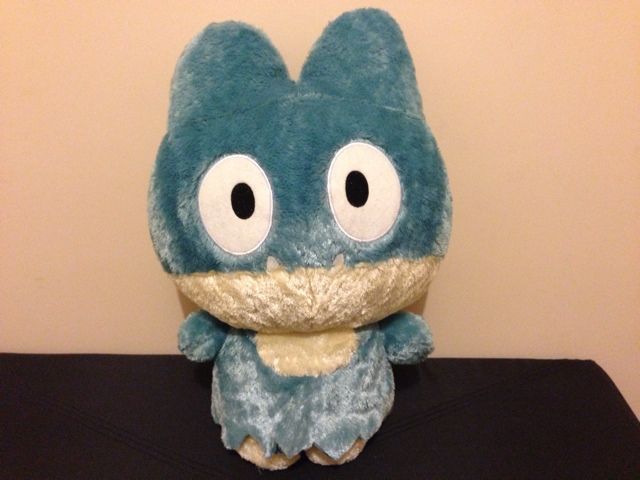 Thanks guys! Appreciate any help that I can get.