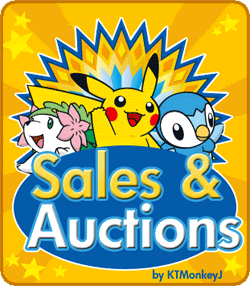 - All prices are in US Dollars (Does not include shipping).
- International buyers welcome.
- Paypal is preferred, but I do accept personal checks, money order and well-concealed cash (At buyer's own risk).
- Paypal fee will be added to your total, if using paypal.
- I will ship packages out once I receive payment.

Feedback:
Please see my member's feedback here .




- No Holds. First come, first serve only!
- Not open for trades at the moment.




- All Auctions will end at 7 pm (PST) on Tuesday September 2nd.
- Please bid in increments of no less than $1.00
- Reply to the proper thread for bidding.
- I am open to a set Buy-It-Now price. email me with an offer!
ktmonkeyj@yahoo.com




- Items will be ship from California, USA.
- Shipping via USPS first class, starts from $1.
- Some package will be shipped via Media Mail + insurance, depends on how big/heavy the item is (4 lbs shipping is $5.78).
- First class International starts from $3.
- If you prefer other shipping option, please let me know.




+-++-++-++-++-++-++-++-++-++-++-++-++-++-++-++-++-++-++-++-++-++-++-++-++-+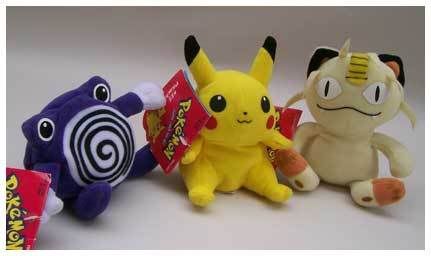 Poliwhirl, Pikachu and Meowth $1.50 each.



Pencils with pokeball pattern $0.75 each (3 left)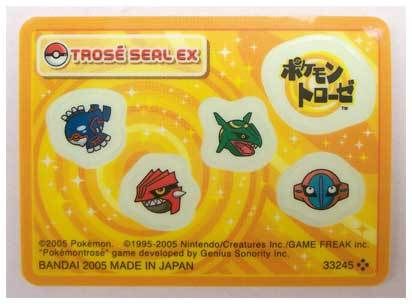 legendary pokemon stickers for $2.50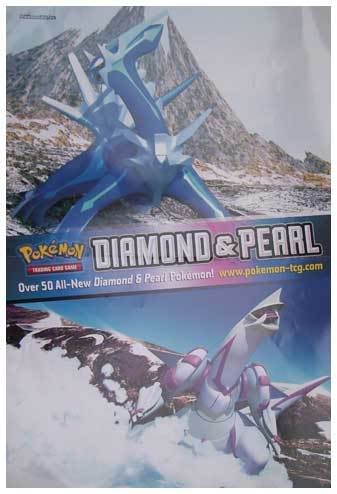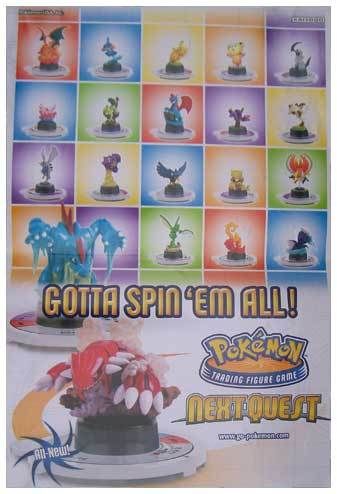 poster 11" x 17" from pokemon booth at Comic con, $2 each.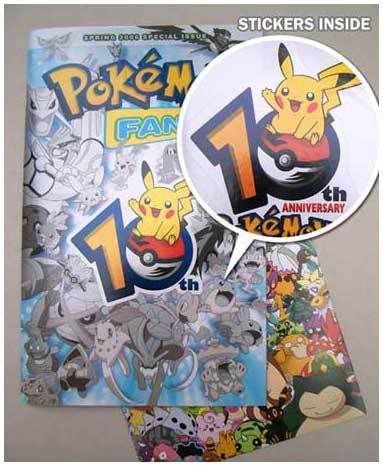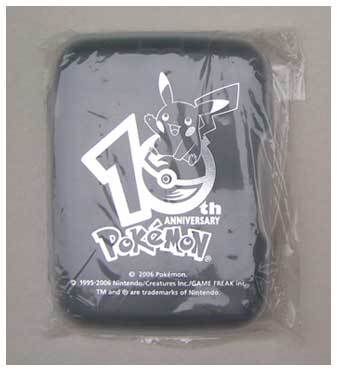 pokemon fan 10th anniversary, with stickers and photo frame. $5
10th anniversay game case. 3.5 "x 4.5" NEW! Holds 4 DS games or 2 GBA & 2 DS games. $8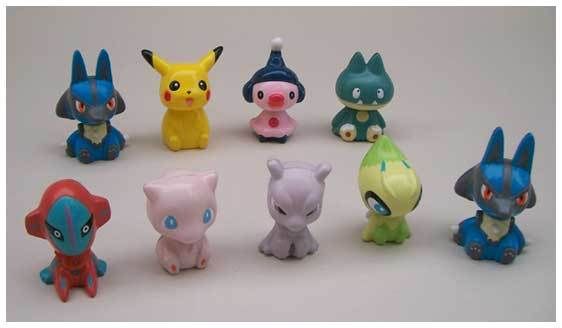 Bubble heads like new! $4 each.
Deoxys, Mew, Mewtwo, Celebi, Lucario x2, Pikachu, Mime Jr. and Munchlax.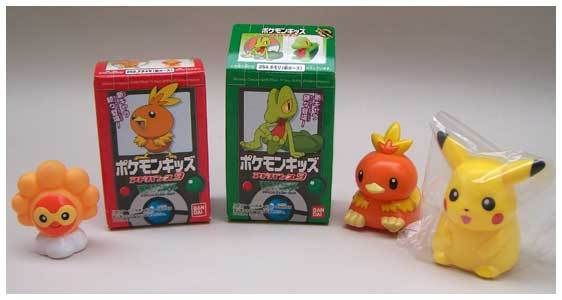 Poke Kids:
Castform $0.50, Torchic (brand new, never open the box) $1.50, Treecko (no candy) $1.
Trochic kart $1. Pikachu kart (still in bag) $1.50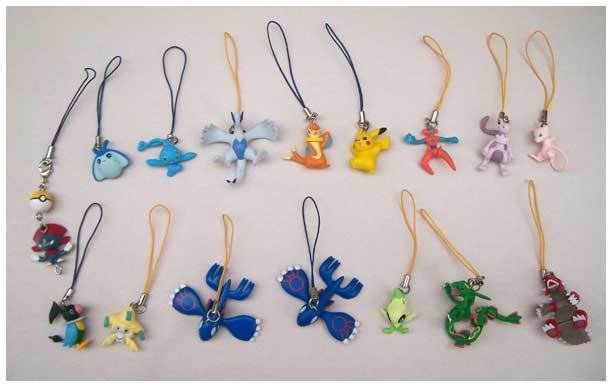 keychains/ cellphone strap like new! $1 each.
Weavile, Mantyke, Manaphy, Lugia, Buizel, Pikachu, Deoxys, Mewtow, Mew,
Chatot, Jirachi, Kyogre (red stipe missing on one side LOL), Kyogre, Celebi, Rayquaza and Groudon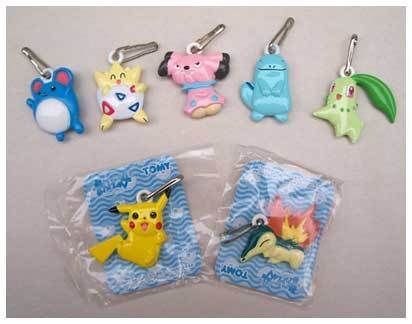 TOMY keychain tag $1.25 each
Marill, Togepi, Snubbull, Quagsire, Chikorita, Pikachu and Cyndaquil.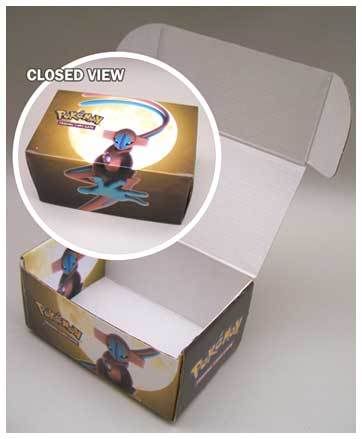 Deoxys card case, from pokemon booth at comic con.
New, can be flat and re-assemble $2.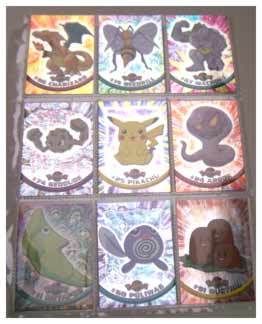 2.5" x 3.5" each. These 9 are all holo / shining cards.
Charizard is sold.
Buy all 8 for $5.