Well it's been a long few weeks. As I'm sure you know by now, all orders were posted on the 15th, so 2 weeks ago just about. The only one waiting to be sent is the Monferno plush (
rentorar
as the buyer) and I'll get that one out ASAP~ in the meantime, I have some card sales with cards from the
Intense Battle in the Destroyed Sky
card set~ please take a look!
And here's something you might not see for a while...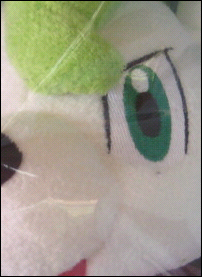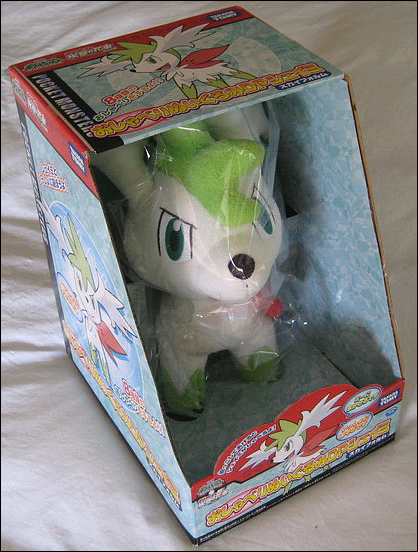 Yeah, it's the Talking Shaymin (Sky Forme) Plush~
Don't ask me how, but I ended up with two of them -- I do have my own like I hinted at in my last post, yay -- but I
thought
knew she'd be a big hit over here~
She's BNIB, as you can tell, and is ready to go home with whoever wins her! Please ask for close-ups of anything if need be!
SKY-TALKMIN AUCTION
starting bid:
$50
BIN:
$100
current high bidder:
see thread below
***BIDDING WILL END ON SATURDAY, AUGUST 30 AT
3:00 PM, EASTERN TIME
***
minimum increase of $1.00 please!
Shipping will be $10 to the US and $20 internationally, but can be reduced by $5 if you choose to take her without her box.
That's all~ happy bidding, and have a great rest of the week!