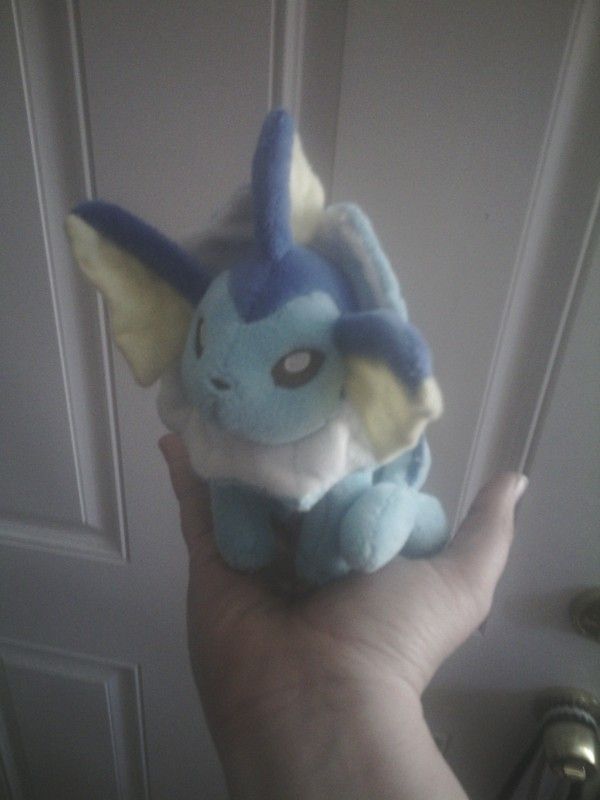 Sales permission :
Granted on 12/9/12 by entirelycliched

My feedback can be found in here : http://feedback.pkmncollectors.net/feedback/view/mousealchemist/

Rules & General Info :
1. All pkmncollectors community rules apply.
2. All price are not included with shipping fee
3. Paypal only. Please pay the fee too. I only accept in USD. When using PayPal select GOODS as payment
4. I will not sell to anyone who has been banned from pkmncollectors
5. If you don't reply back to me within 2 days I will move on to the next person who is interested in the same item as you.
6. In PayPal please include your screen name as well as what items you are buying.
7. Will hold items for 24 hours if committed to buy. No refund at all.
8. Paypal address : mousealchemist(at)yahoo(dot)com


Now for the direct stuff for sell.

So Today for sell I have my Vaporeon Canvas Plush. Here are some pictures: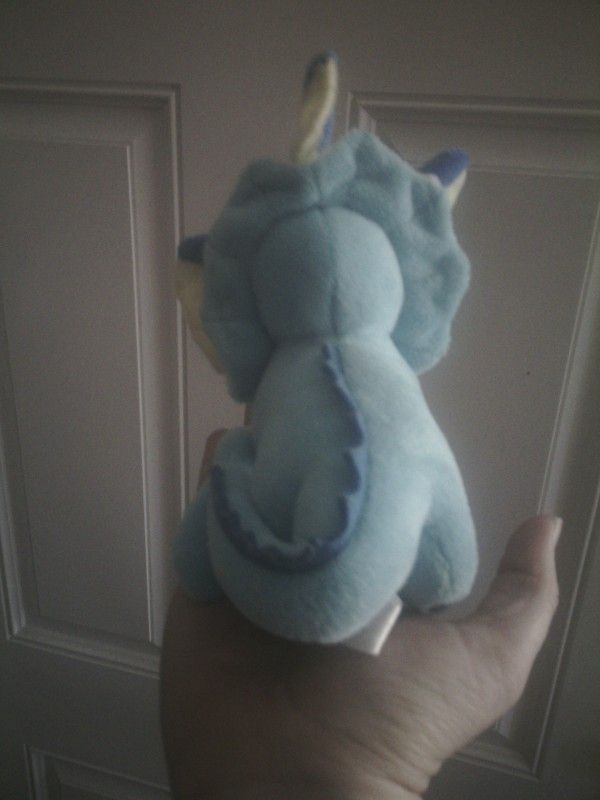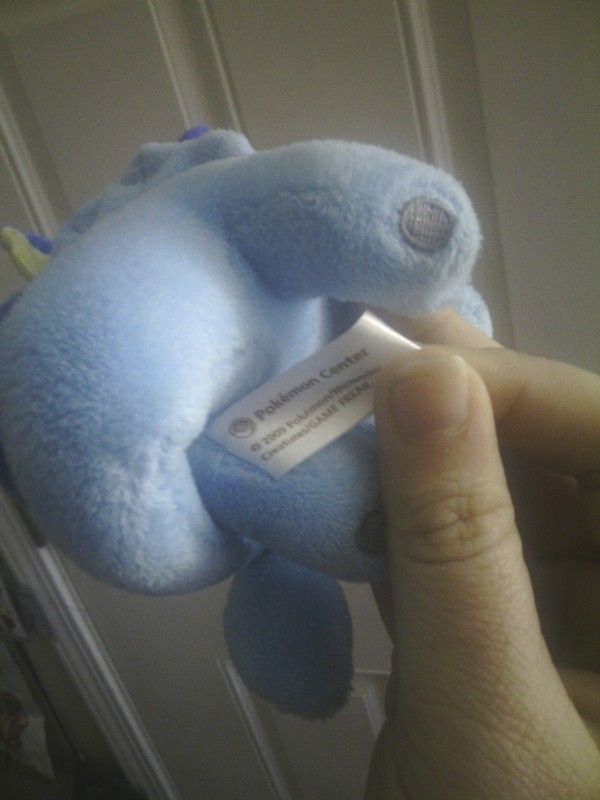 Sorry about the lame quality I have no clue where my camera is. Anyways I am asking $100 for her before shipping which will probably not be that much. I can ship as early as today or tomorrow before work.