I really want to clear some stuff out, so there are some figures, cards, and a talking Keldeo plush below the cut!


Sales permission grandfathered in - active selling member before the rule was put into place.

-I ship from within the US
-Once an item has left me, it is out of my hands.
-Shipping is not included for any of these items
-Paypal only. No gift payments.
-Please don't leave me hanging. If I don't hear from you for 24 hours after a reminder, you lose the item and it goes to the next interested party.
-If you only want a quote, please make this very clear. Otherwise, I will assume you are committed to purchase.

UNLESS YOU ARE ONLY BUYING SOME CARDS, SHIPPING OUTSIDE THE US BEGINS AT $6.55.
THIS IS YOUR WARNING!






First movie Manga book. Inside pics here.
$5




Clear Terrakion: $2
Piplup, Bulbasaur Rumble U: $3 each
Rest: $1 each




Talking Keldeo - no batteries included
$20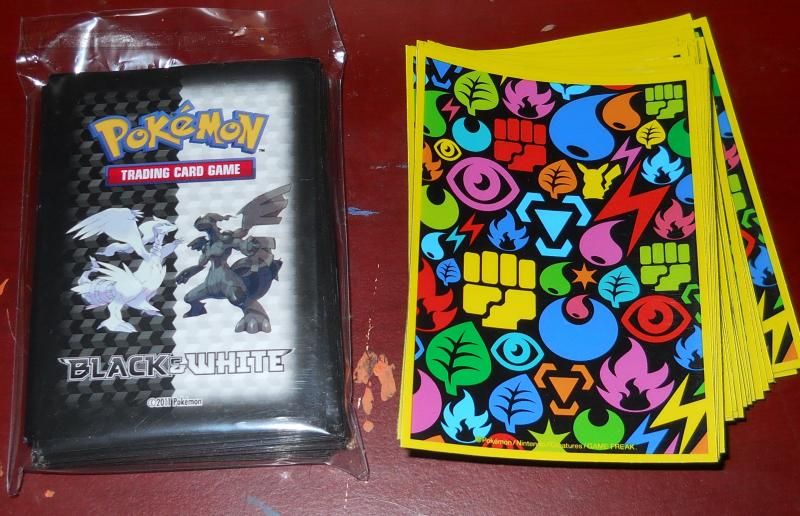 65 Energy Cluster sleeves: $10 (used, but good, and extras if something happens!)
40 Pokemon BW sleeves: $3 (used for pre-releases. Would be good for that or just general storage)





Groudon: $10
Cobalion: $.50
Scraggy: $1
Zekrom: $5
Virizion (Ability): $1
Virizion (Rev Holo): $.50 (free with other Virizion!)
Cresselia EX: $8
Reshiram: $2




Pikachu, Shellos: $1
Double Colorless Energy: $1 each
Fairy Energy: $.50
Blend Energy: $1 each





Level Ball: $2
Level Ball (reverse holo): $3
Rare Candy: $1 each (have 4 - $3 for all of them)
Super Rod: $2 each ($6 for all 4)





Plasma Energy: $1 (free with Colress)
Colress: $1
Wailord: $1
Keldeo: $1
Shiny Collection Cards: $1 each





Eeveelutions: $1 each ($5 for the whole set - missing Umbreon)