Yup, just Sandshrew and Flygon to go before my Ground-type Pokemon Kids collection is complete! I'd really appreciate it if anyone could sell them to me.


*


I'm holding off on a collection update until I get them (weird perfectionism, I know), but I'm quite excited about showing how my collection has expanded. In fact, I'm working on a site at the moment, too, which I hope to be up in the next few weeks.

Apart from the Kids, there are some other particular wants I'm having trouble tracking down. Let me throw money at you if you've got 'em! Note that I'm only looking for items in excellent/good condition~



Ground-type charms I'm missing!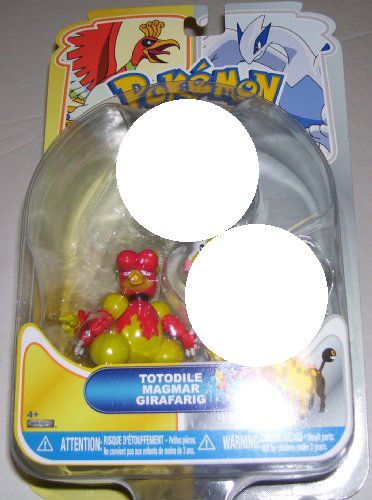 Jakks Magmar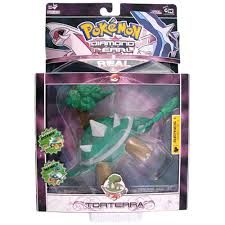 Jakks 'Real Attack' Torterra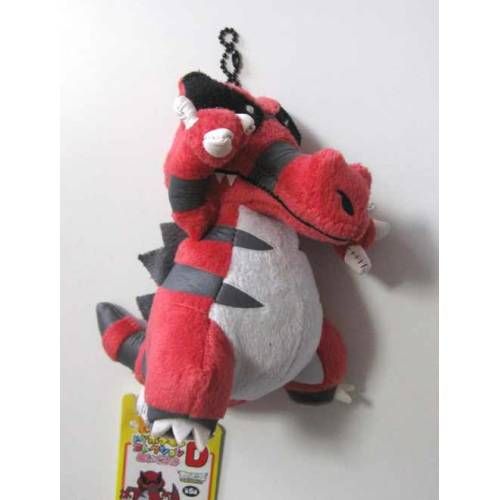 Krookodile MPC plush (with tag)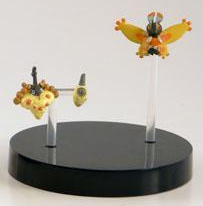 Wormadam (Sandy Cloak) Zukan


Thanks y'all!