Something came in the mail yesterday...


[

It's a little bright in here

]

..it's a Shiny Snivy!!! Gaaah he looks awesome!! I never thought I would get one for such a great price. $39.99! And he's in mint condition, too. <3

Plus, I have added a few stuffs on my sales, feel free to check them out! =)
Click in the preview photos or link below to be transported.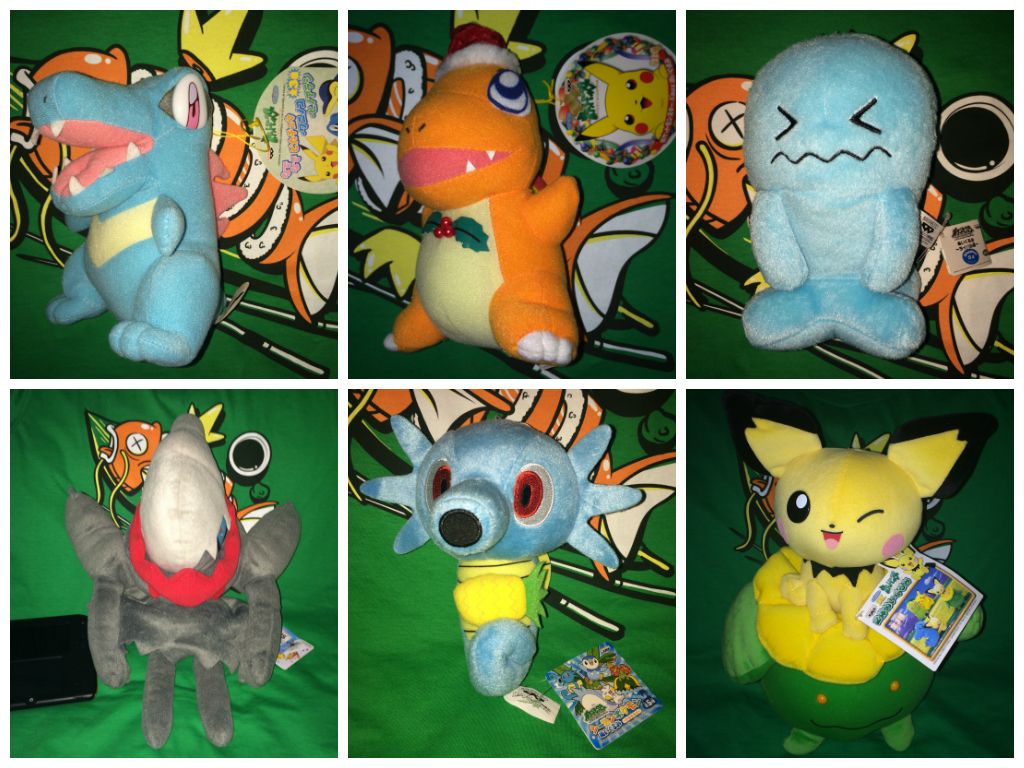 http://tryndamere.livejournal.com/2151.html

Thanks :)