Hello fellow PokéCollectors!

Pretty late, but I'm now making my first post of the year :D Go me!

Anyway, I'm here to put up my Jigglypuff and Salamence Pokedoll for offers. I would have liked them to stay with me, but I do not have any room for them and I do need the money.

So here they are!

Info & Rules



All community rules apply!


Received sales permission from entirelycliched.


Feedback is located >>here<<.


Shipping is from Australia so please note that it can be expensive!


International shipping is available.


Smoke-free but pet-friendly home. No animals have made contact with my items though!


I am not responsible for lost or damaged packages.


Wish list is here if you would rather trade.


When no offers have been made for 48 hours, I will post up a reminder. This will end when no more offers are made in the 48 hours after the reminder or the offer following that.


You can click on the images to see a larger close-up view of them.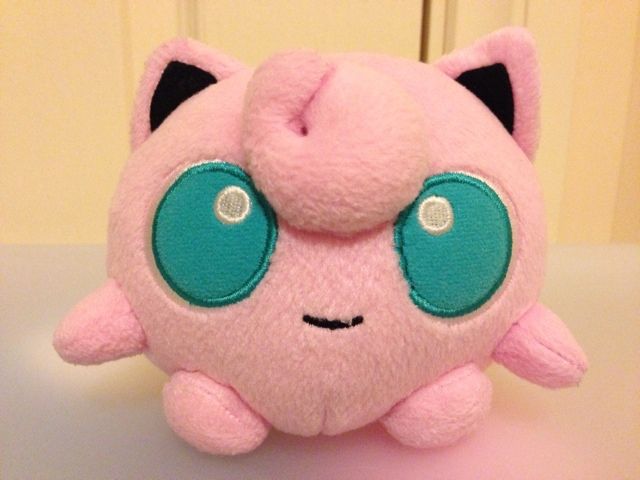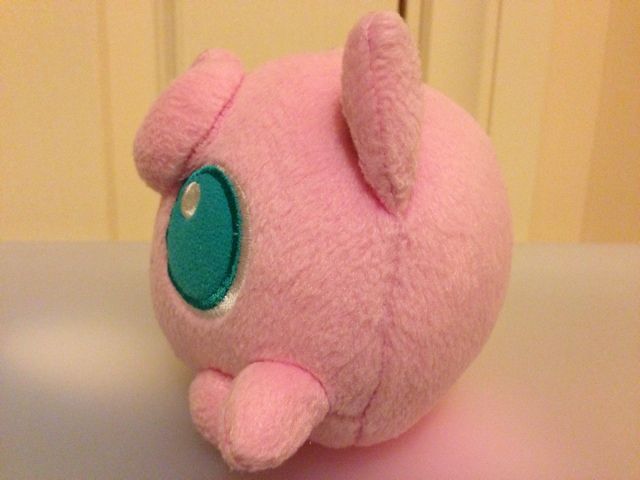 Jigglypuff Pokedoll - Offers start at $100


No tags.


Excellent condition!


No pilling or marks/stains as far as I can see. There isn't even a trace of where the tush tag came off.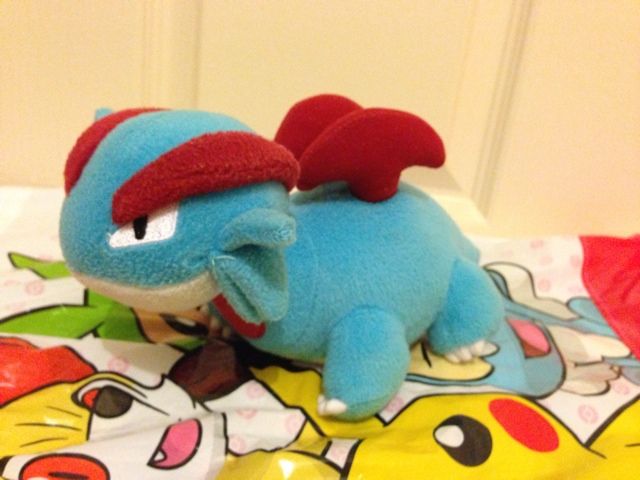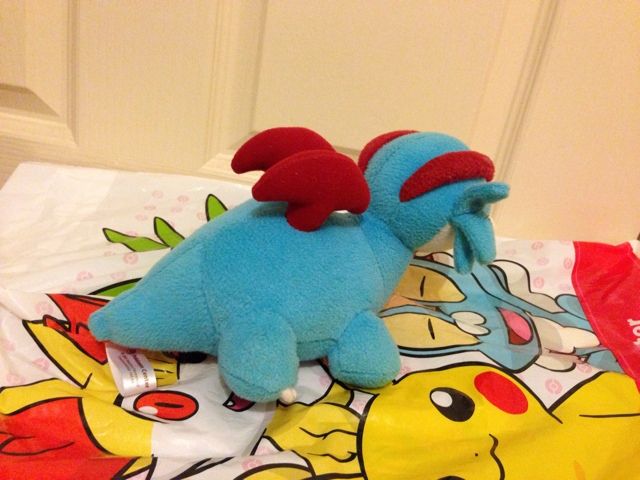 Salamence Pokedoll - Offers start at $120


Tush tag only.


Pilling, but in pretty good condition still.



Wants
I'm only looking for the Porygon2 PlushPlush. I won't be stingy about it so if you're willing to sell yours, let me know your price.




Thanks for reading!