Kalos metal charms, new pokedolls and new Pokemon Center plush all went on sale today!

A big snow storm also decided to hit the Tokyo area today. The snow started from last night and is still going steadily. We were able to get out to the Center and back with no real difficulty, but after returning home, it sounds like the trains are slowing down and or stopping because of the snow, so we are lucky!

Whether because of the snow, or because Tuesday is a public holiday and a lot of people are going on vacation, or a combination of both, there was not as many people at the Center today as we were anticipating, which was great! It meant no pushing or shoving at all - quite possibly the easiest charm run ever! (Yay for snow?)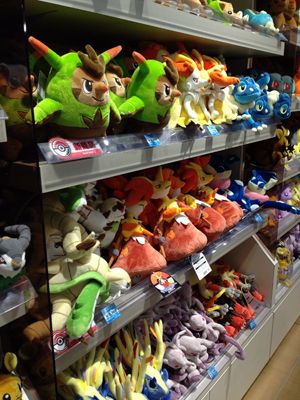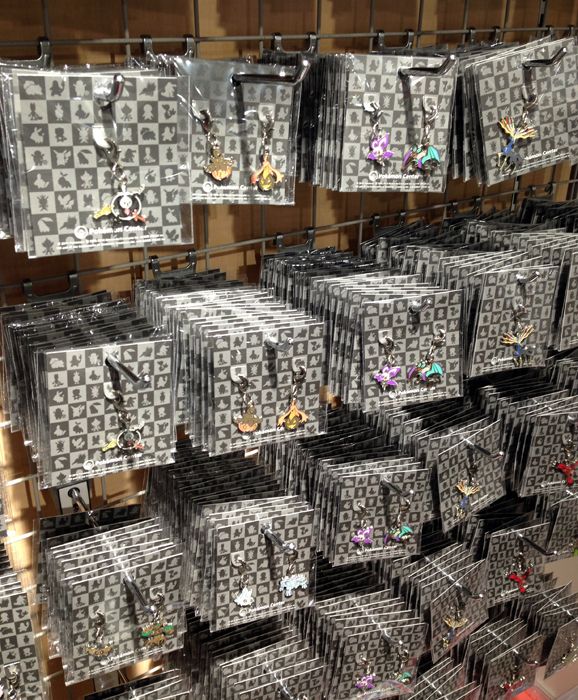 Charms were set in it's own area, roped off from the rest of the store, and they let people in for charms a little at a time, which again helped to stop the pushing and shoving. If only charms were not so difficult to take pictures of!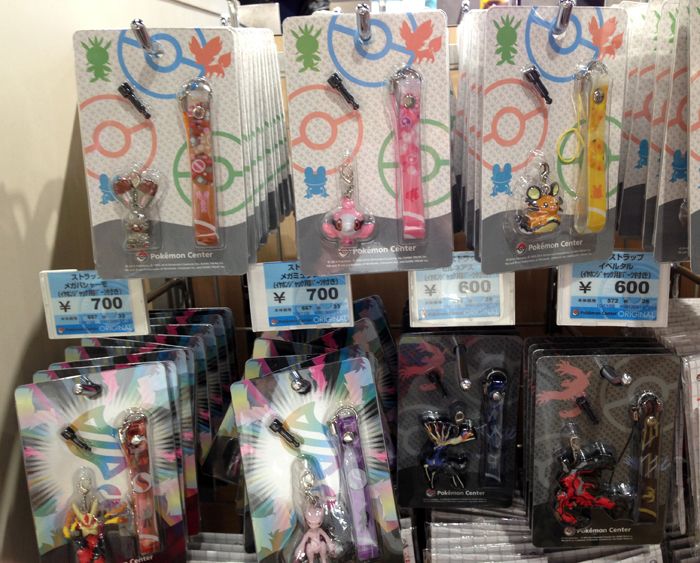 Along with more things difficult to take pictures of...Pokemon figure straps! They are never announced, but a new set was released today, including Dedenne!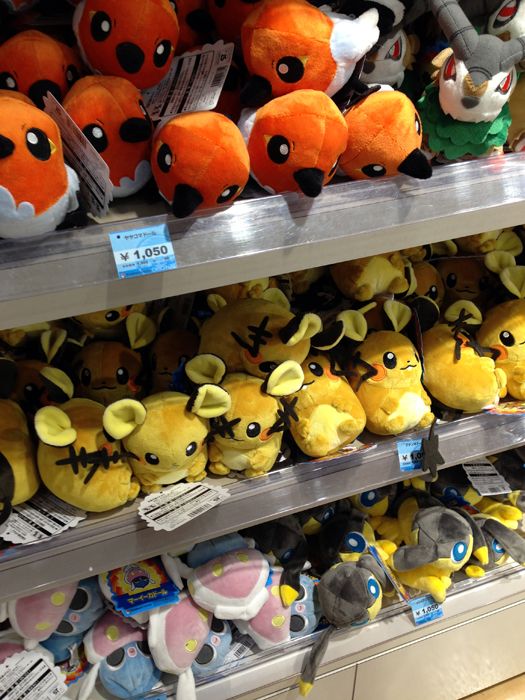 A wall of Pokeydolls.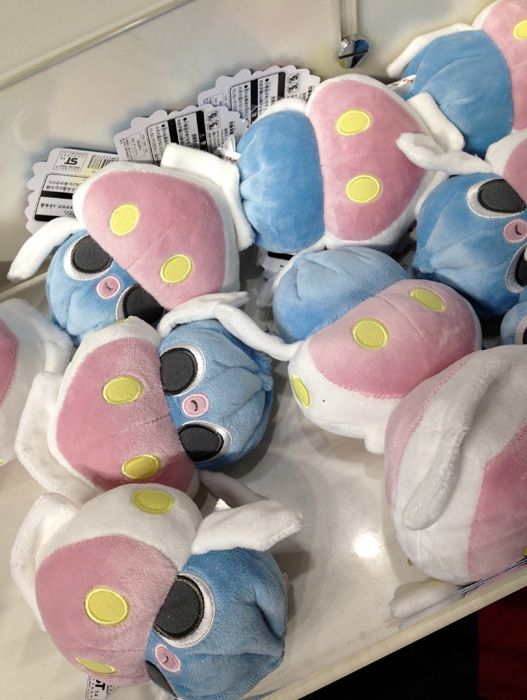 Squids.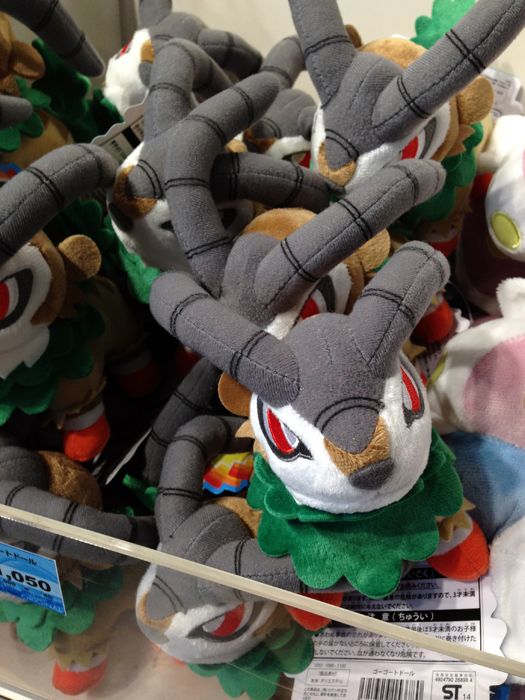 Gogoats!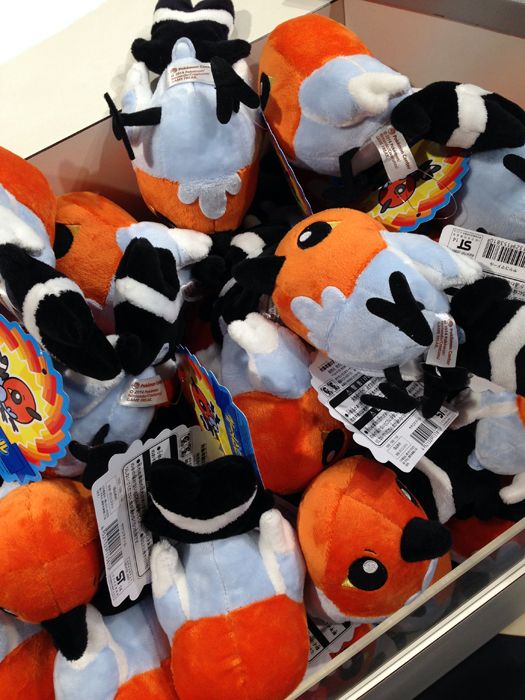 Fletchling.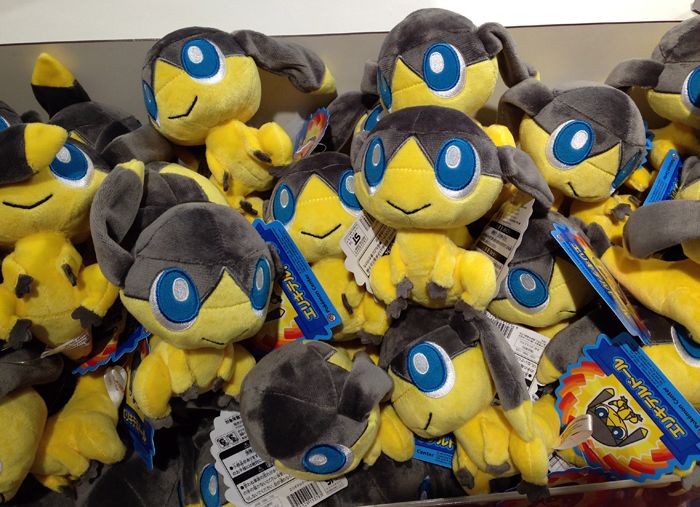 I don't collect Helioptile, so when I say these are perfect, you know I am not biased.




Look at this puppydog face!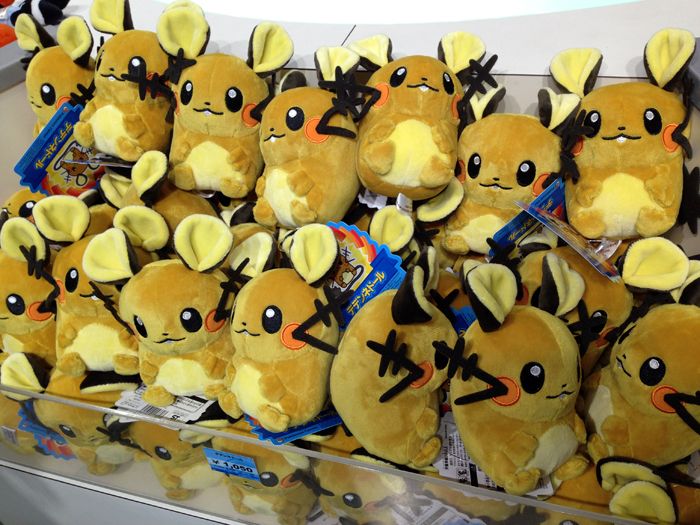 This is what I want in my house.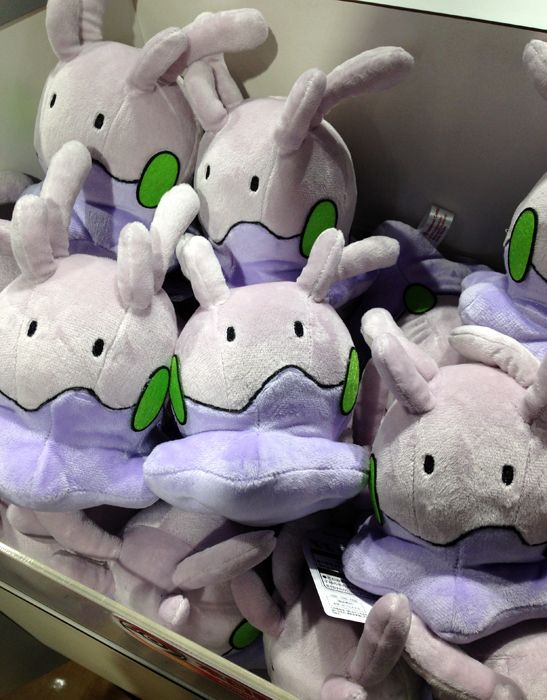 And of course the new Poke-Cen plush.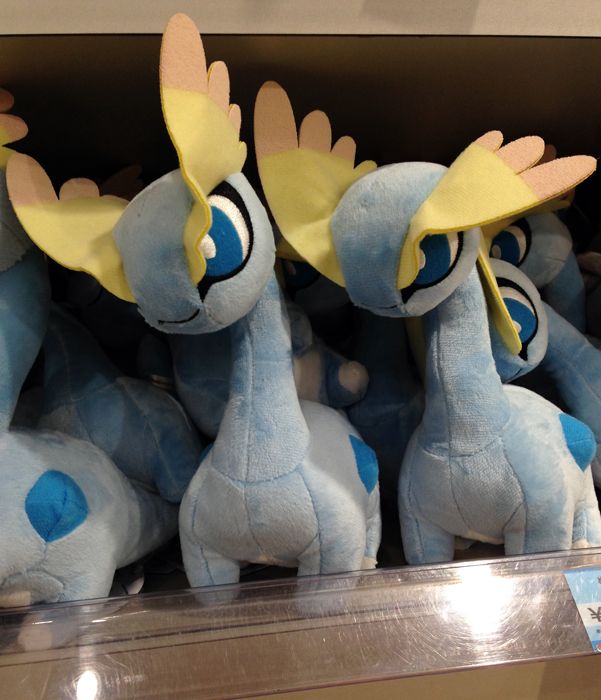 Dinos.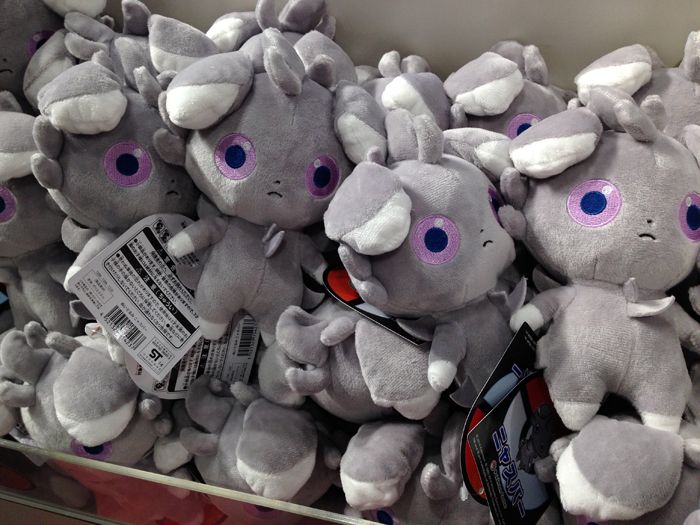 Best for last! Espurrrr!


Of course the main set-up for the Pokedolls was right in front of the door, so by the time I finished picking stuff out and taking pictures, my toes and fingers were frozen. But with that said...the Espurrs were great! Dedenne was perfect! So I am pleased.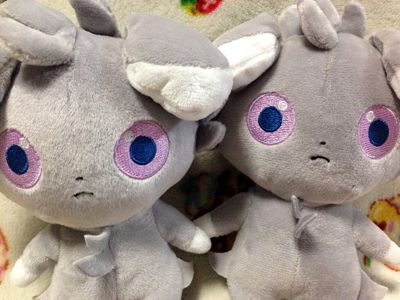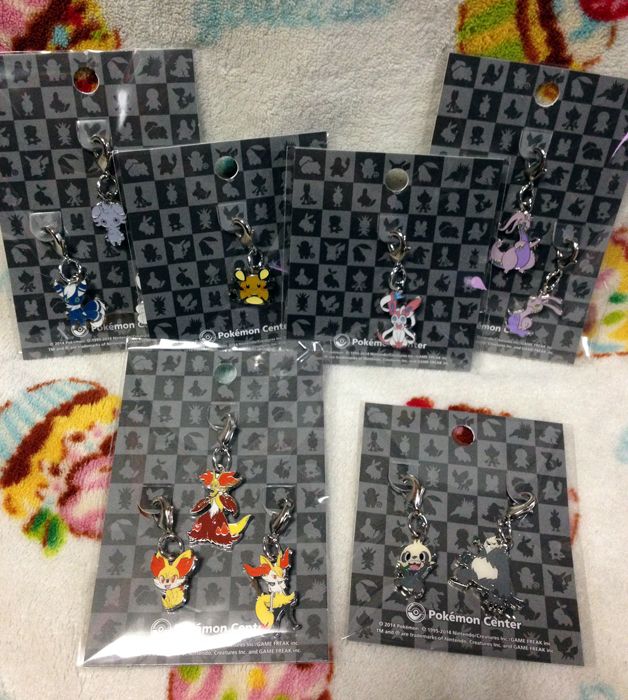 My charm gets for today, minus Noibat/Noivern which I accidentally left with Gin, oops Again, sorry for horrible pictures.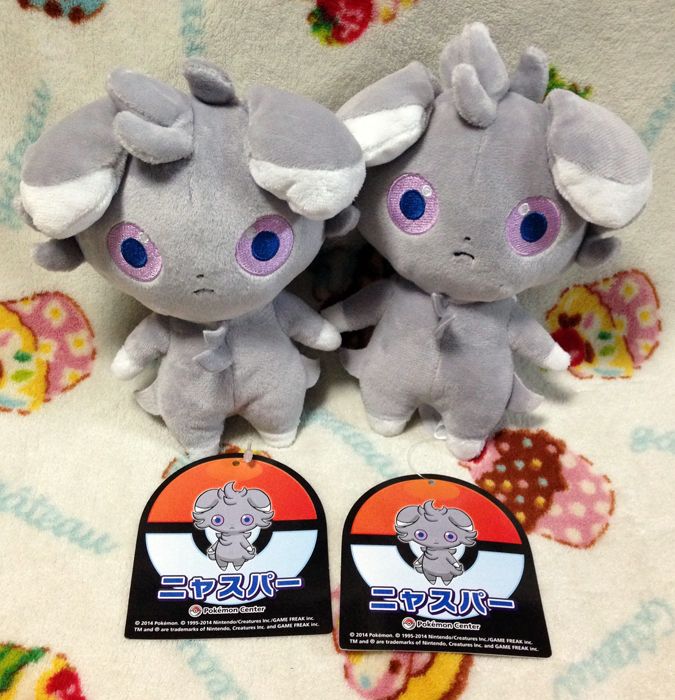 These are so adorable in a slightly creepy way.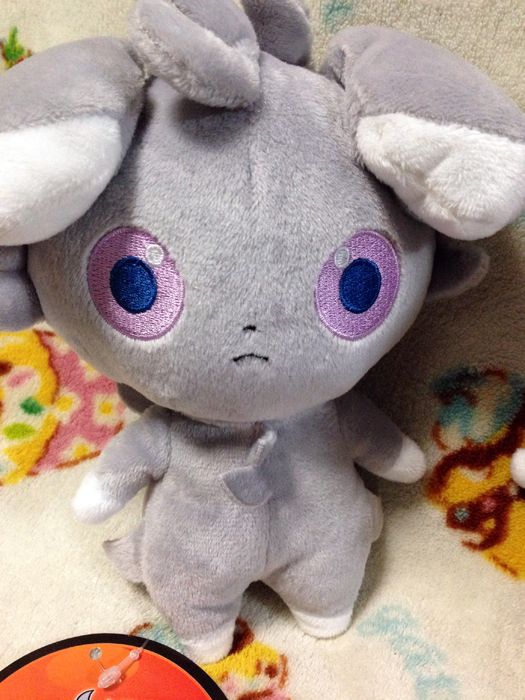 I can see into forever...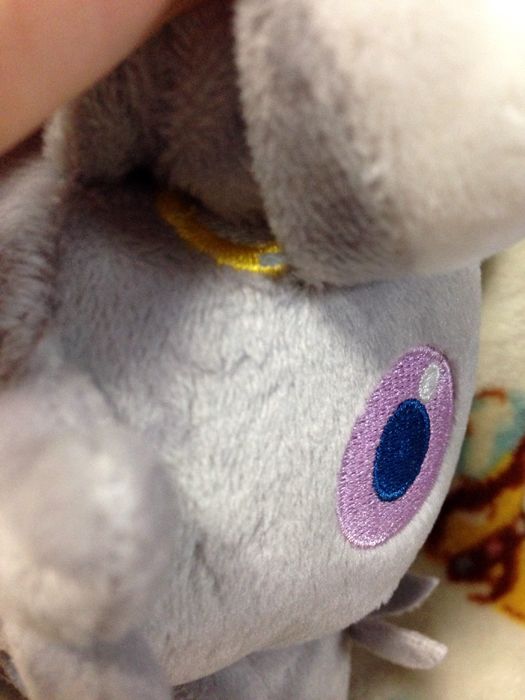 And if you lift up the ear...you can see Espurr's special ear detailing!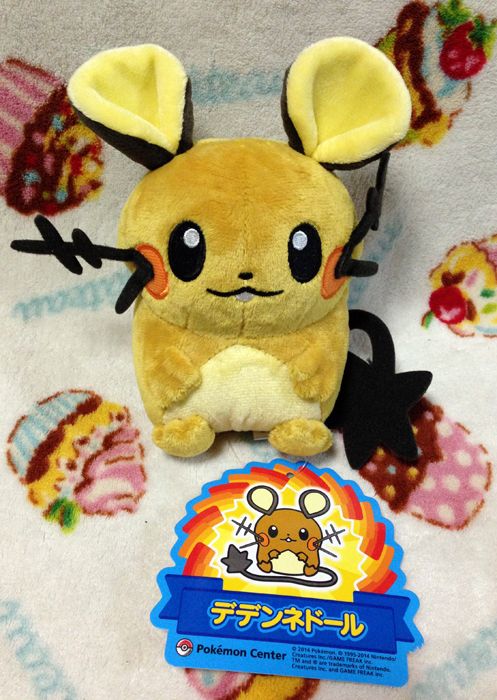 Dedennneee!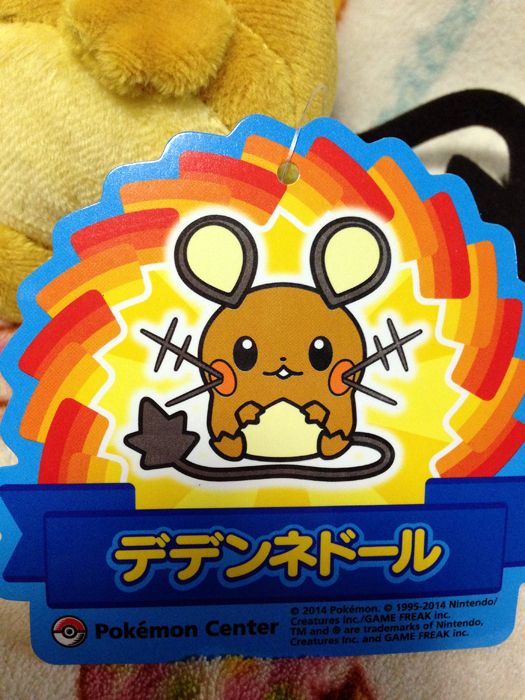 Art so cute.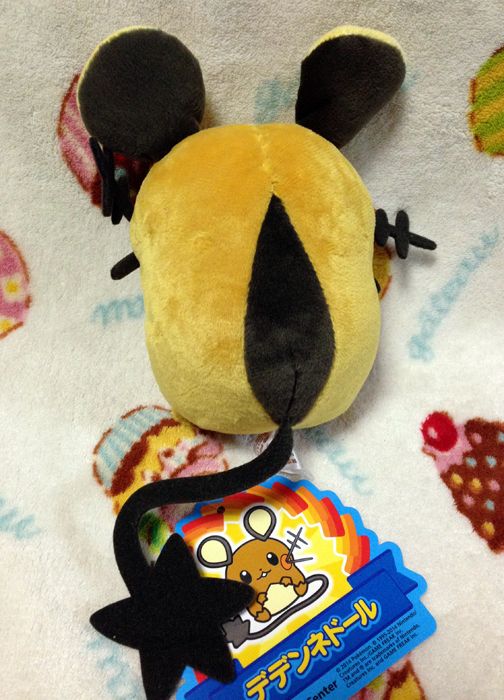 Dedenne from the back. He always looks like a sunflower seed to me.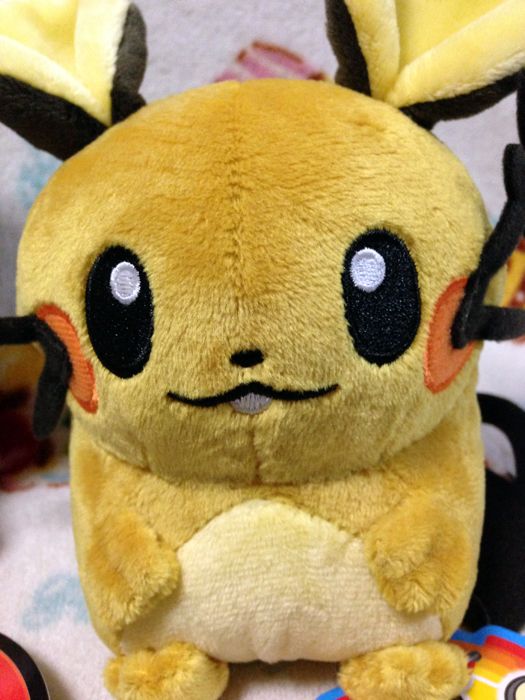 The plush in person is definitely a lot rounder in person than in the stock photo. I am not disappointed!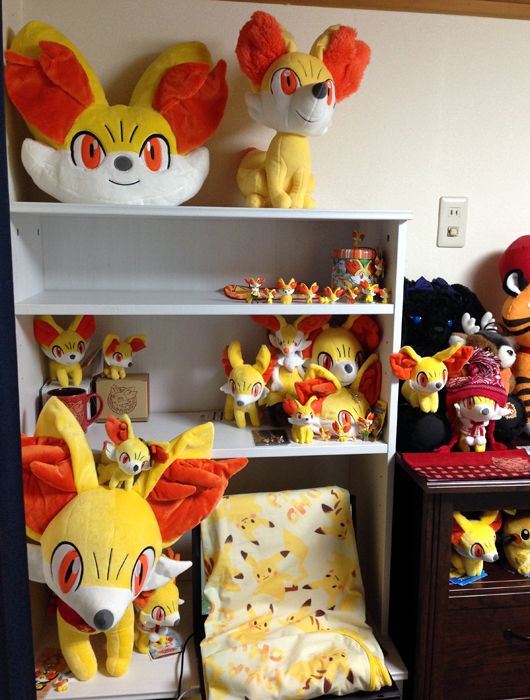 Bonus last picture: I haven't shared any collection pictures in a while, but here is my new set-up for my Fennekins! I am thinking of moving my Dedennes in with the Fennekins since they have some extra room. Since the Fennekins now have their own space, it freed up room where they used to be, which is great because...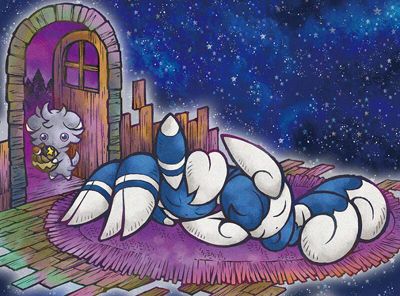 This picture was included in a tweet by the official JP Pokemon Twitter account along with a short story message about Espurr sneaking out in the middle of the night, being careful not to wake up the sleeping Meowstics. Be on the look out for an up-coming Meowstic promotion! (I am sure as soon as more info comes out, it will be posted to the community.)

Now time to stay warm in the house and not leave until (maybe) tomorrow night!