So I'm moving soon! My girlfriend and I are finally getting our own house and we're SO excited. We'll be able to have actual space to display our collections! Since I've been collecting for 5 years, I've accumulated a lot of pokemon things and I'm going to take this time to catalogue and talk about every individual peice! :D it will be done in stages but we move in April so I hope to do a little bit every few days or so until the big day! I hope you guys enjoy following my collection memory lane and babbling!

But before I start the first step of this venture, I do have a few gets to share <333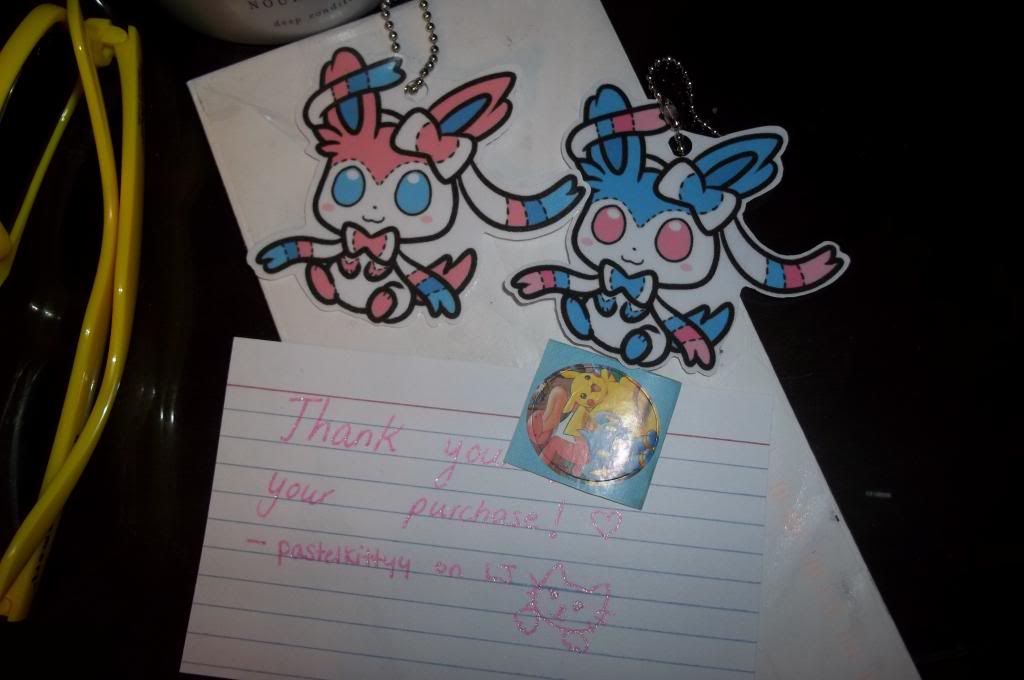 These wonderful charms made by Pastelkitty came in the mail today! Soooo happy to have these they are SO SO cute. Thankyou again pastelkitty! I'm so happy to have them in my sylveon collection, I couldn't stop squealing over themm! <3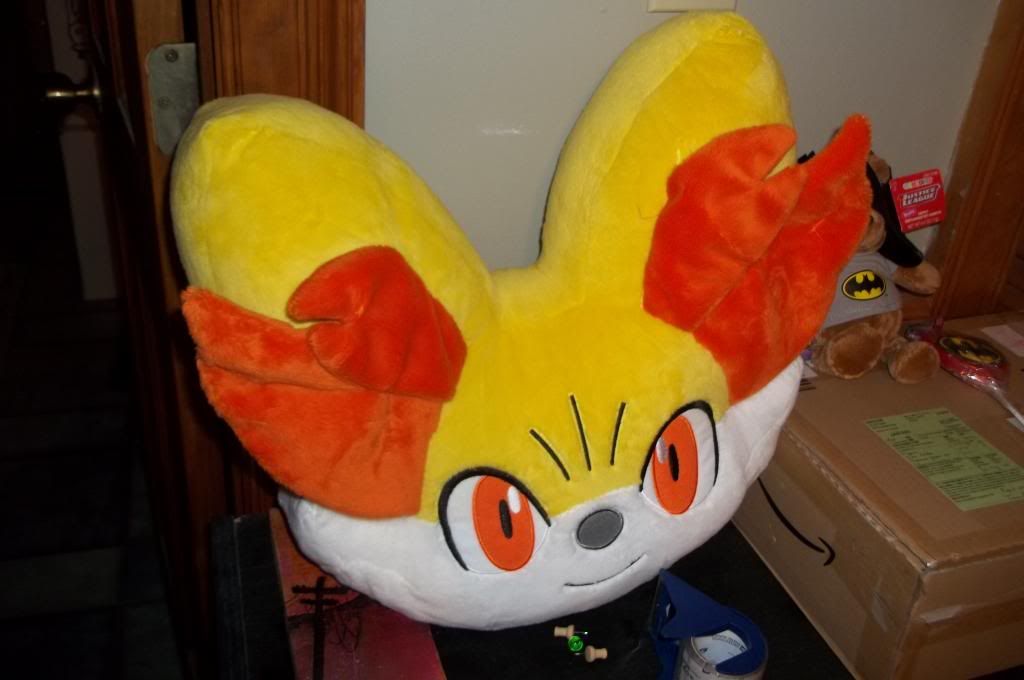 AH! So happy to have this, it's so much bigger (and fluffier!!!) than I thought it would be <333 Snuggling between her big ears is basically the coziest thing ever! <33




So for christmas I got this SUPER cute pikachu pancake making set from my girlfriend <33 and I finally got my girlfriend the charmander pancake in case figure that she's wanted forever, so we HAD to celebrate <3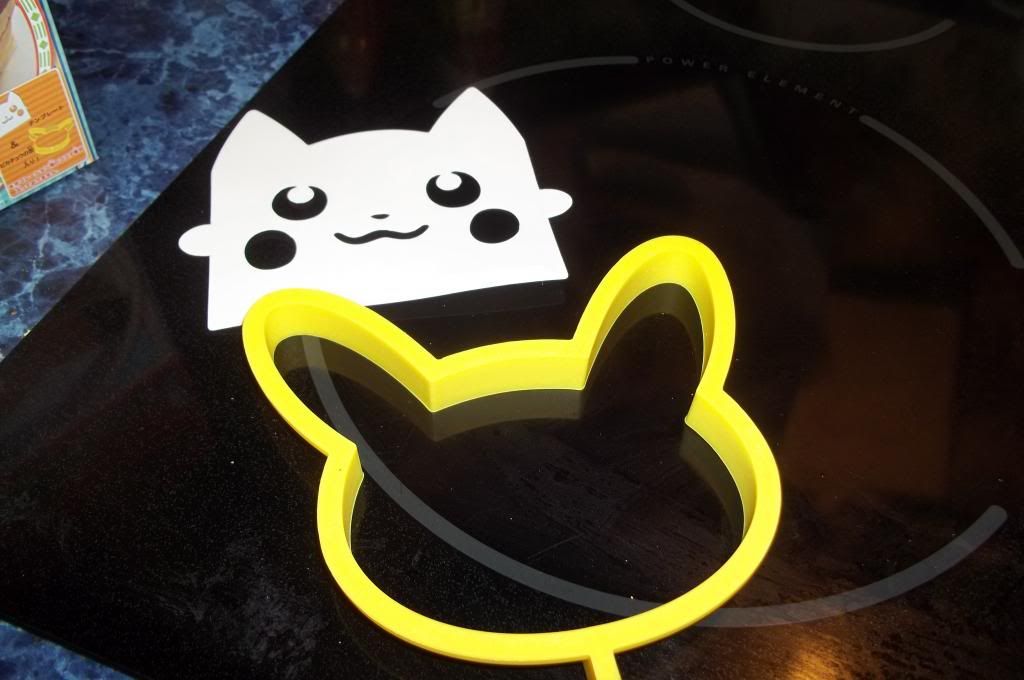 What's included in the set for those who were wondering :)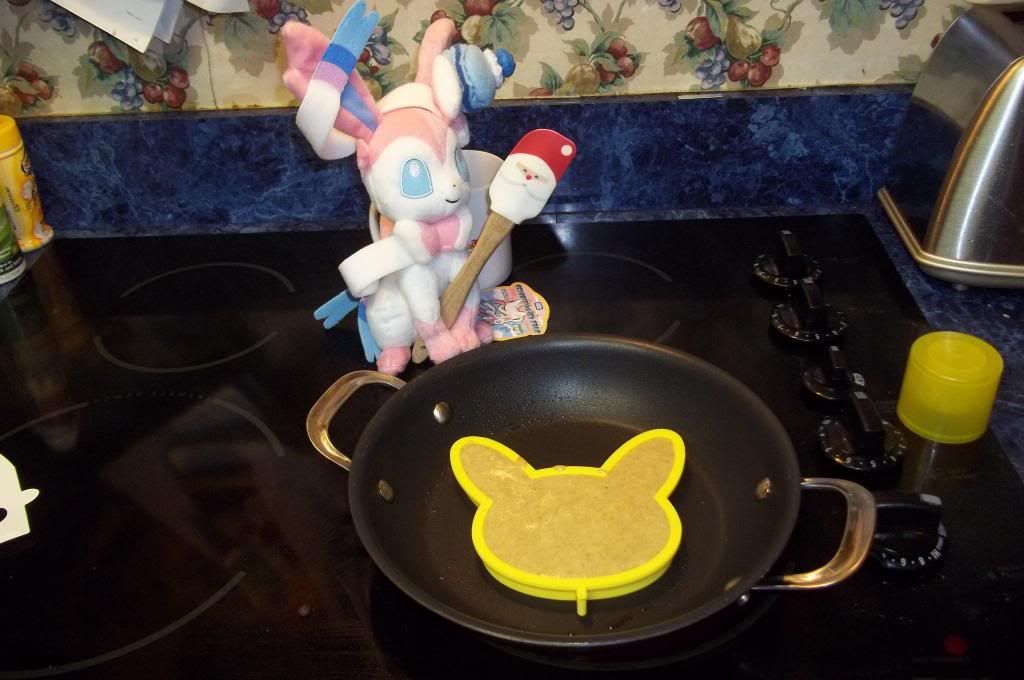 Chef Macaron will whip you up some gourmet pikacakes, Ooh la la!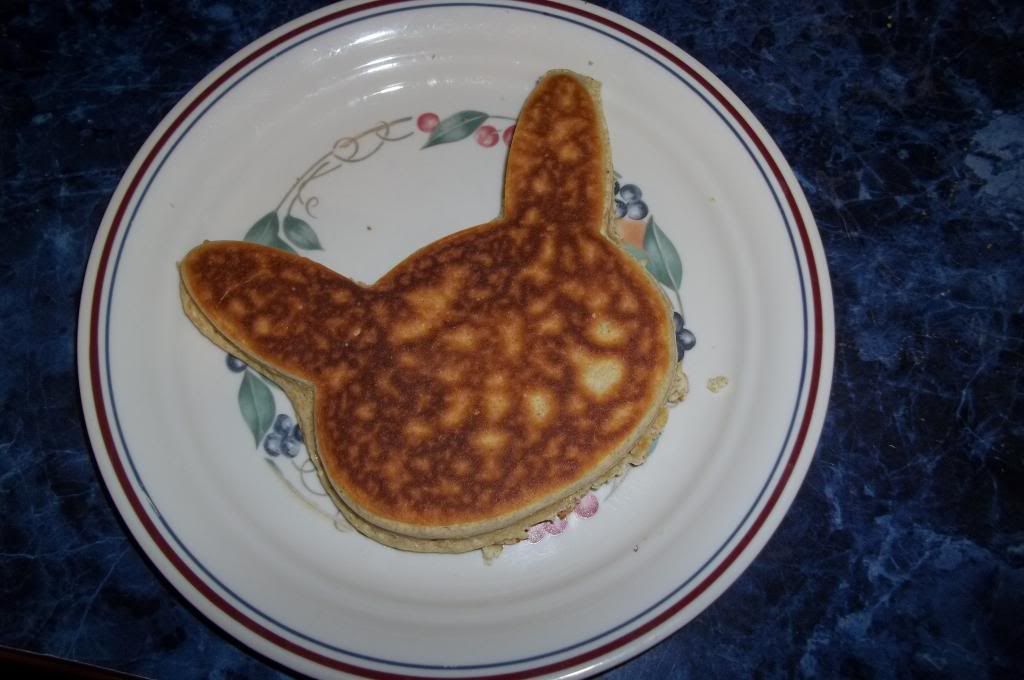 Ta dah! (Disclaimer : it has actually taken Macaron and myself many many times to perfect these pancakes...the first ones were more like pika blobs xD!)





Okay so I'll start with how my collection looks right now, or well prior to packing up the first bit that I've done!




It's wonderful and it makes me happy!!! ...but it's safe to saw it's a little uhm...cramped? And considering my girlfriend and I share this space as our living quarters it's very cramped! (Good thing we like eachother xD!)

So time to start packing !

We'll start with my least known collection! My togekiss collection. I love togekiss and I've always wanted to collect the sweetie but I always have other things I want more! So it's not a co,llection that gets a lot of attention. But I love it very much, and I love togekiss even more now that it's part fairy type! My indestructible little fluffy airplane <3




My togekiss pokedoll! The first and oldest peice in this collection! My favorite plushie for sure and such a sweet little face! He's so soft and the tag art is precious as well! This plushies name is picori after my in game togekiss :) If you're only going to own one togekiss plushie it should be this one! <3




My second favorite plushie! Also cute and maybe even fatter! I beleive this is the korroto manmaru series of banpresto? They're always ridiculously chibi and it's great! His name is souffle because he's a little eggy xD! I remember the day I got hime I just couldn't put him down I had to hug him every few minutes he was just too cute for words!! <3




This guy is pretty new, he came from Yahoo Japan and was little loved when I got him, I cleaned up his brown spots on his footsies and I plan on un piling his fur soon so he can feel sparkly and pretty like he is! He is the tomy, and Is very cute, I can tell his past owner loved him very very much and I'm justh appy to have him as a part of my collection now!




The attack kid! I'm not sure what attack he's doing...but he looks cute! I like how he's a little stretched out! Togekiss isn't a super dynamic pokemon so seeing different poses for the figures is nice! :D




The zukan! I love zukan, I wish I had the zukan where it has the togepi egg! But I love this one as well and it's so cute to see how teeny togepi is compared to togekiss! <333




I think this is a candy figure togekiss! also a farely new peice to the collection and it stands on it's own! I love it SO much just because of that xD!!
<333




Not sure what figures this is either jsfhjksd Sorry I fail! xD But he's SO happy to see you, that's all that matters right <3 :)

Now for an even tinier side collection!

Noivern! I love this dragon bat and I have one on my team I do hope he gets showered with merch in the future :)




A noivern tomy! A collection isn't a collection without one of these! :D which is ironic since I don;t have a togekiss tomy *fail again*
But this is a very handsome figure which you can't tell due to my lack of photo skills! But trust me, very handsome! <3




Blind packaged figures! I love htis one even if theres no humanly possible way to get him to stand! He will forevr be gloriously sprawled out in my collection of two figures xD!!

...And on to another small collection!

I've accidently fallen in love with gogoat and I can't wait to get the pokedoll and other merch that comes out. This goat is just a beautiful little thing. and I love my lady goat in my Y game, We serf everywhere together 8)




This tomy is really beautiful! I just love gogoats design a lot, I have ever since she was anounced. And her little beard is SO charming! Especially isnce I veiw gogoats as girls now xDD!




Lovely pokecen plushies!I'm so glad gogoat got one :) She's so pretty and her fabric is lovely and she stand on her own. any plushie that can stand on it's own should be praised! There aren't too many of them in the world xD!!

And that wraps it up for tonight! These are my small side collections! In my next post you'll probably see Latias and maybe my snivy collection! :) I hope you enjoy my rambling andl ook forward to my next installment (I'm excited, and a little scared to do my sylveons! But I'll probably save the best for last so xD!)

Thanks guys! <33