Hello, hello!

As I approach new, exciting stages in my life, I've done a bit of soul-searching and found it best that I sell off a good part of my collection. As such, I have listed items from both my overall collection and my Glaceon collection in hope of giving them better homes. I may be auctioning off some of my rarest items in the future, so please keep an eye out!

A preview of what's in store!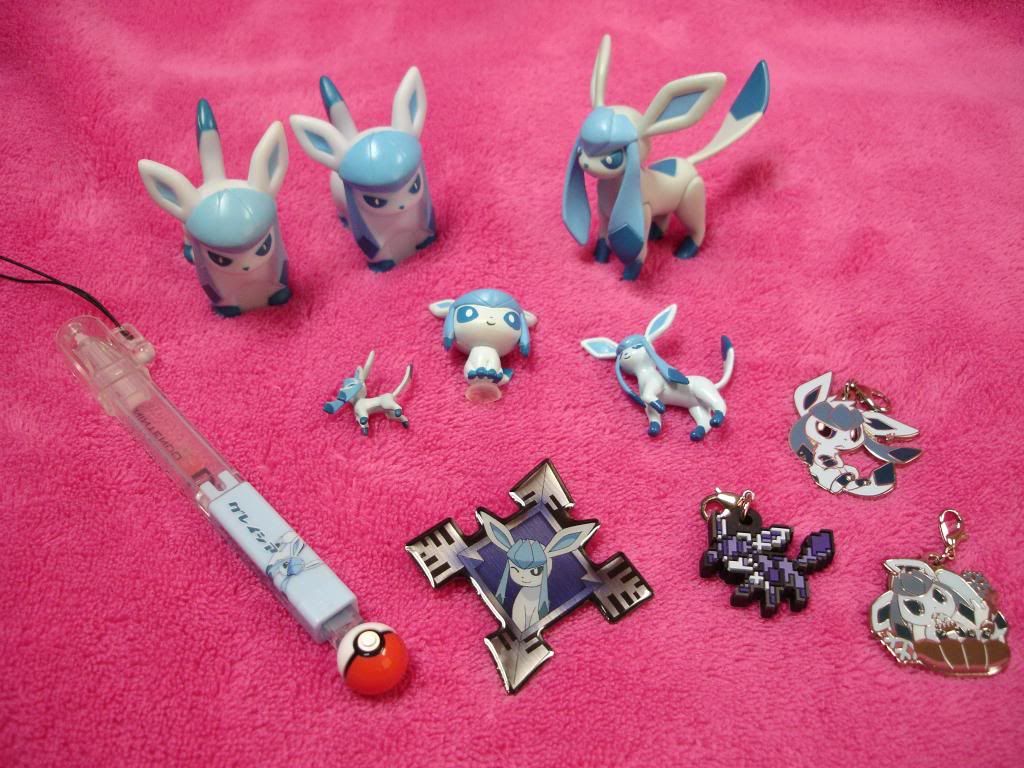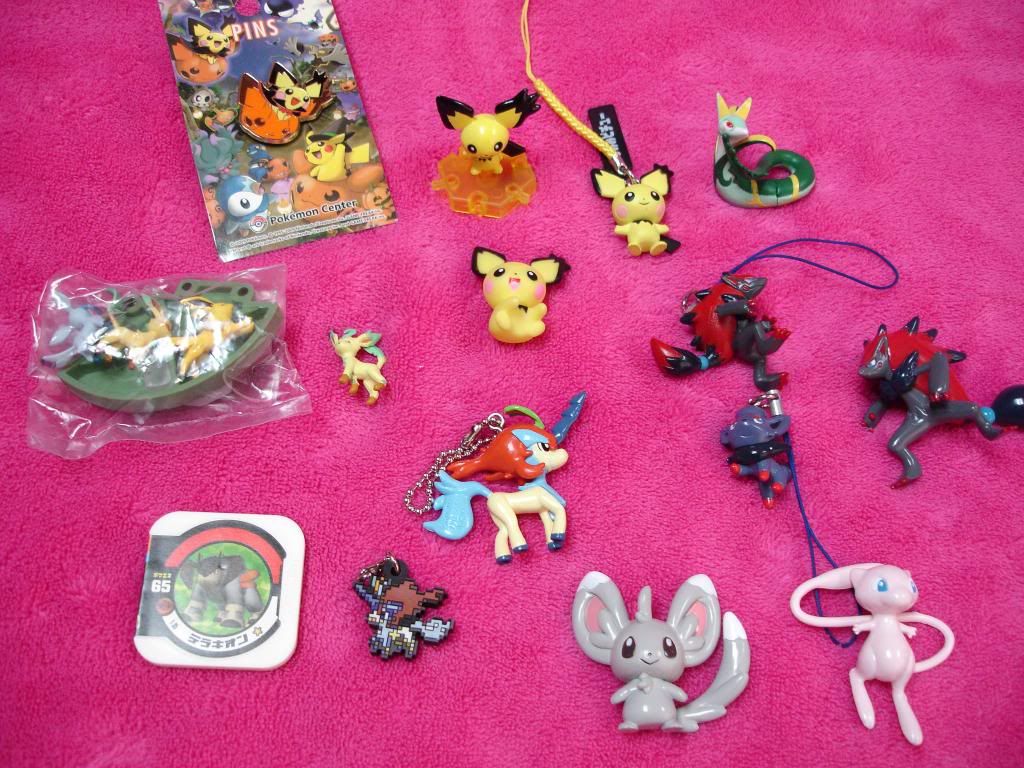 Please help these guys find love!

Click on the banner to be transported to my journal!



Thank you, everyone!