Hello all!

I come to you today with mostly eevee auctions!! I've got a bunch of Sylveons up for grabs, plus the Eevee blanket, Raichu and Rotom pokedolls, and a female Meowstic die! Let's get these auctions started!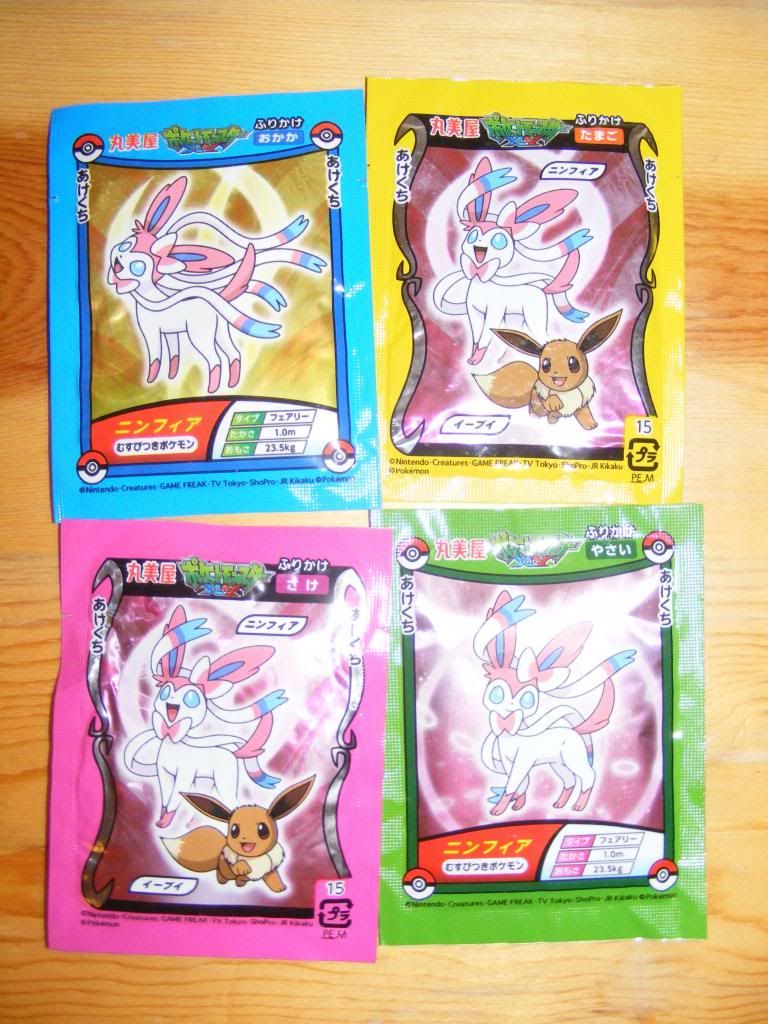 -I was granted sales permission in 2008 by lineaalba.
-My feedback is located here: http://feedback.pkmncollectors.net/feedback/view/tamago226/
-All prices are in USD.
-Prices do not include shipping.
-I only accept payment through paypal, and NO E-CHECKS PLEASE.
-My paypal address is mijumaru226@gmail.com. When sending payment, make sure to include your LJ Name and all of the items you bought.
-I am shipping from America for these auctions. This means NOTHING can be combined with my Pokemart.
-If you have a specific way you want an item shipped, PLEASE let me know. Otherwise I'm going to ship everything in bubble mailers (which is added in to the shipping cost above).

AUCTION SPECS:

The auctions end in three days, on March 20th at 12pm. Here's a countdown clock: http://www.timeanddate.com/countdown/generic?iso=20140320T12&p0=2397&msg=Auctions+Ending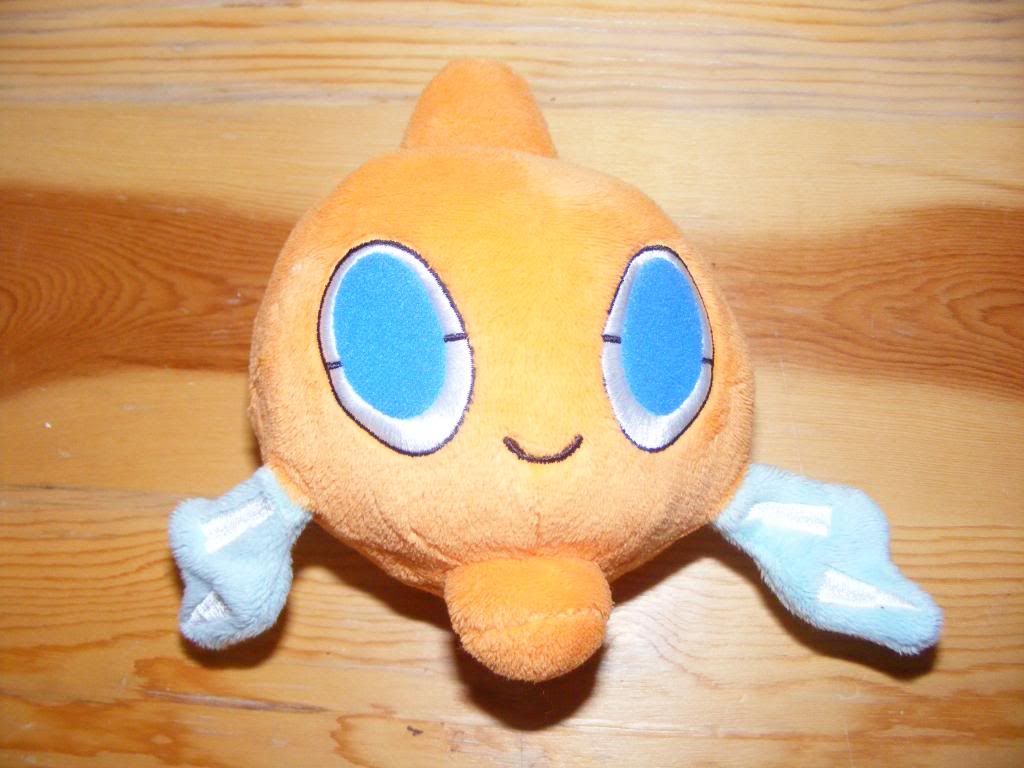 Rotom Pokedoll - Starts @ $15

CONDITION: Great condition, does not come with hang tag. Very soft, no pilling.




Raichu Pokedoll - Starts @ $18

CONDITION: Like mint condition, but does not come with hang tag. Very soft!




Sylveon Movie Pendant - Starts @ $15




Sylveon Movie Scrunchie Set - Starts @ $18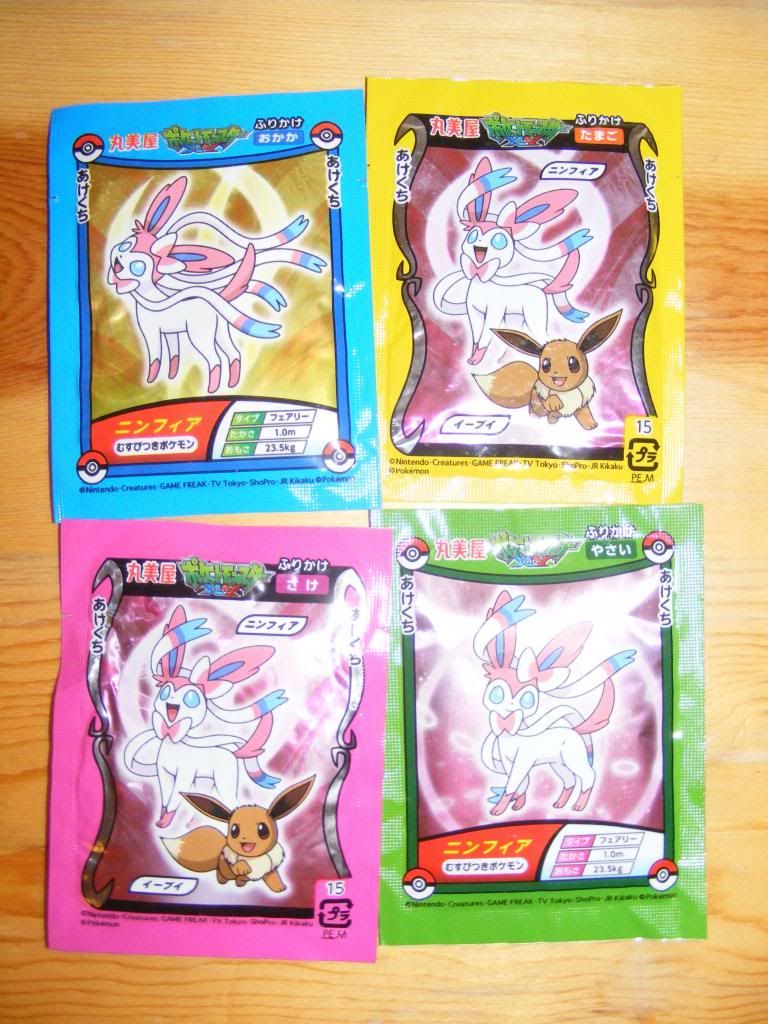 Sylveon Furikake Packets Set (You are bidding on all of them, not just one) - Starts @ $3




Sylveon Stick Stamper - Starts @ $4




Sylveon and Meowstic Dice - each Starts @ $4

For reference, the dice have the following pokemon on them:

Sylveon: Ampharos, Gogoat, Sylveon, Blastoise, Yveltal, Chespin
Meowstic (F): Lucario, Fletchling, Talonflame, Bulbasaur, Chespin, Meowstic (F)




Eevee Blanket - Starts @ $30

CONDITION: This blanket has been lightly used, and washed once. There isn't any visible pilling as far as I can tell, and it is still very soft. Comes from a smoke and pet free home.



Once this sentence is crossed out, you can start bidding!

ALRIGHT, thanks guys, and good luck!! :DD