Oh my gosh you guys, Usually I wait to do updates but this is important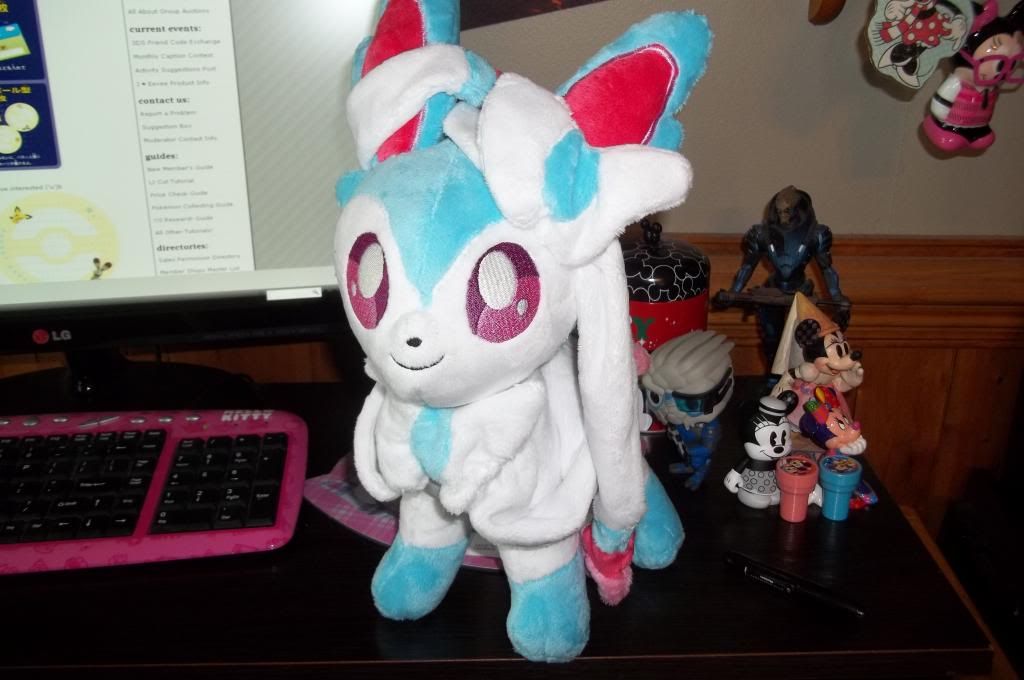 AHHHHHHHHHH
<3 <3 <3 <3


SHE IS SO CUTE ARGH.
I'm sorry, I'm dying.

This is a custom by pulsefirekitten I won on an ebay auction, and oh my gosh she's GORGEOUS. Even more gorgeous than I thought she'd be and just wow. I actually now have two customs by pulsefirekitten and she was already amazing but look at this improvement.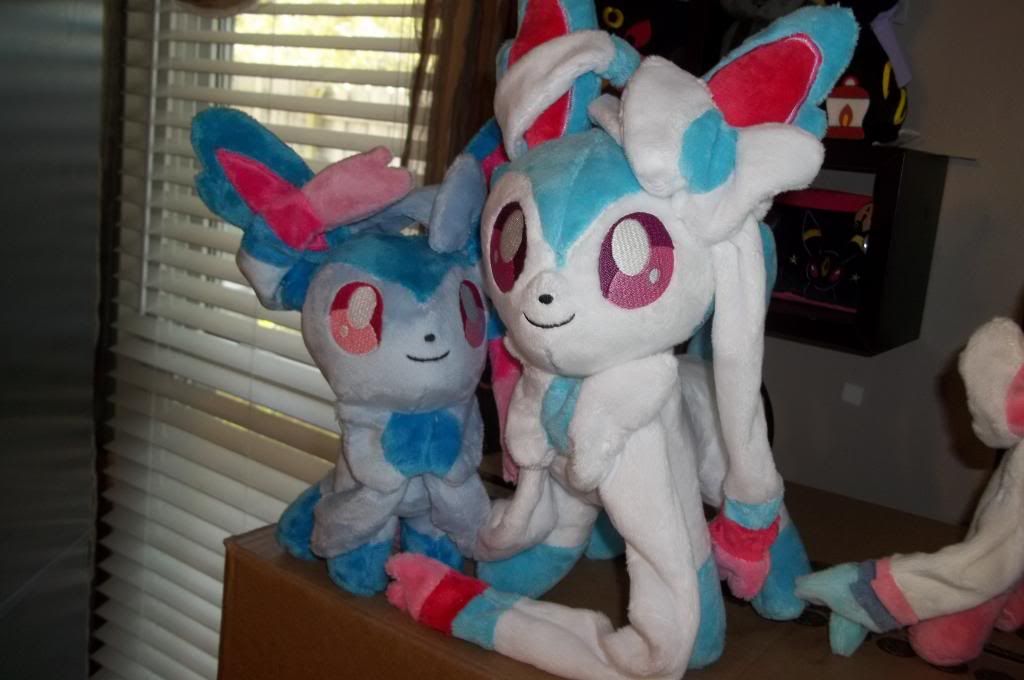 Just wow. And that was just a little before christmas! She's amazing! They're both amazing! I need to name my new shiny sweetheart <3 So if anyone has any ideas that'd be great! :)

heres more pictures and me dying.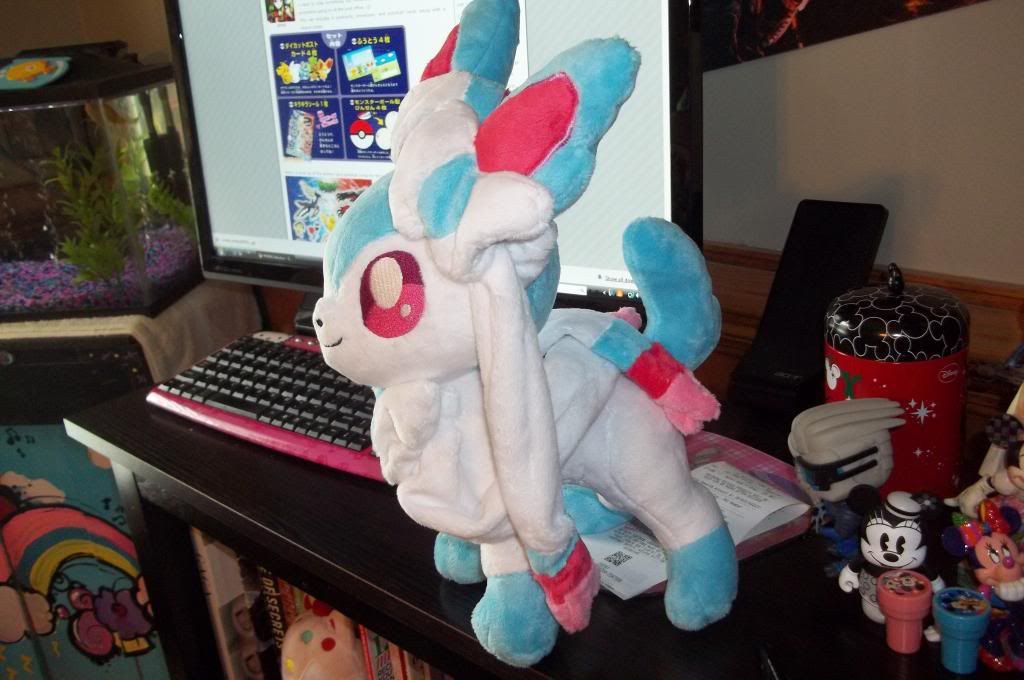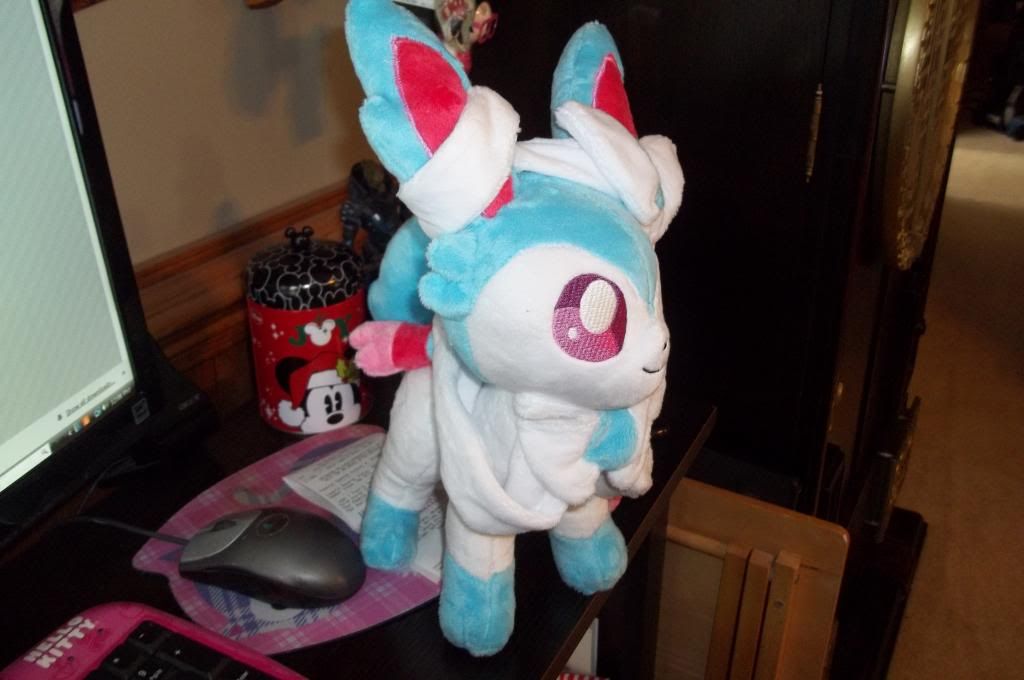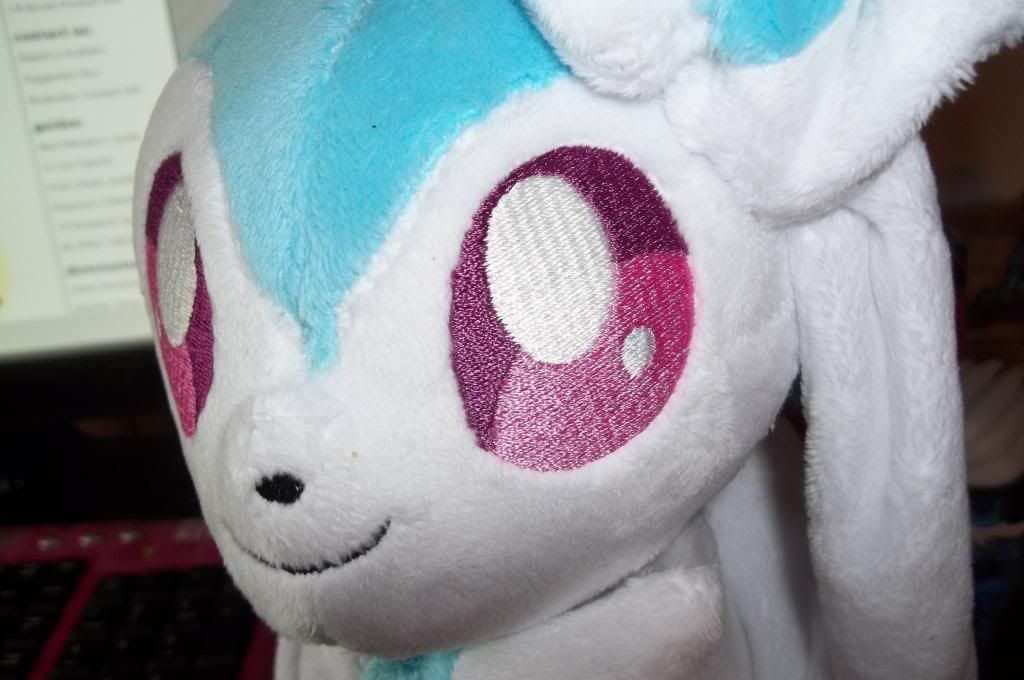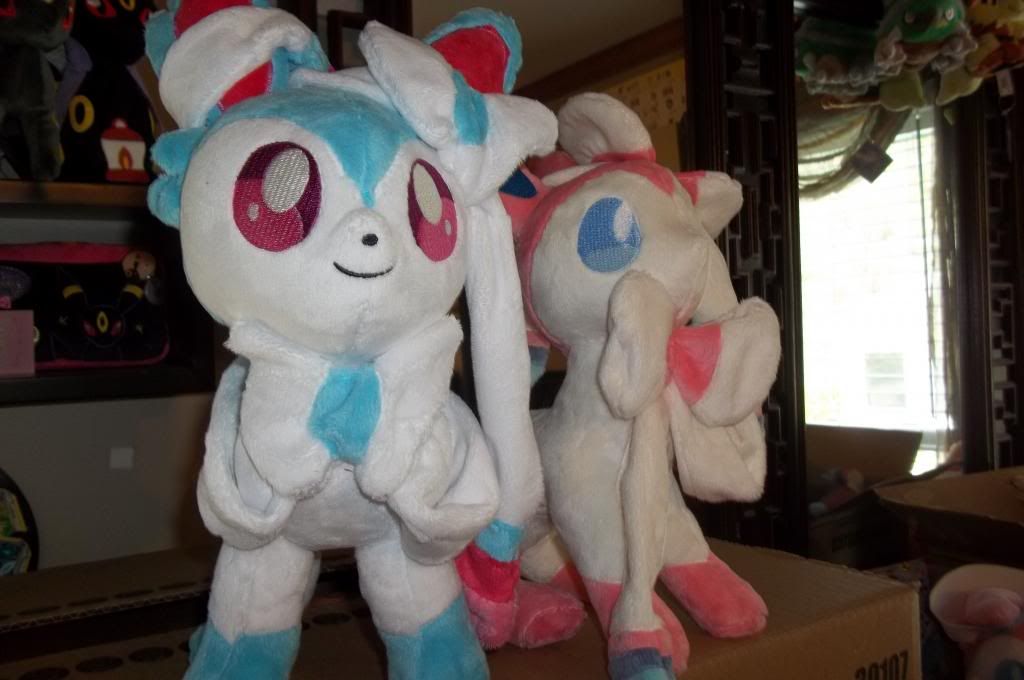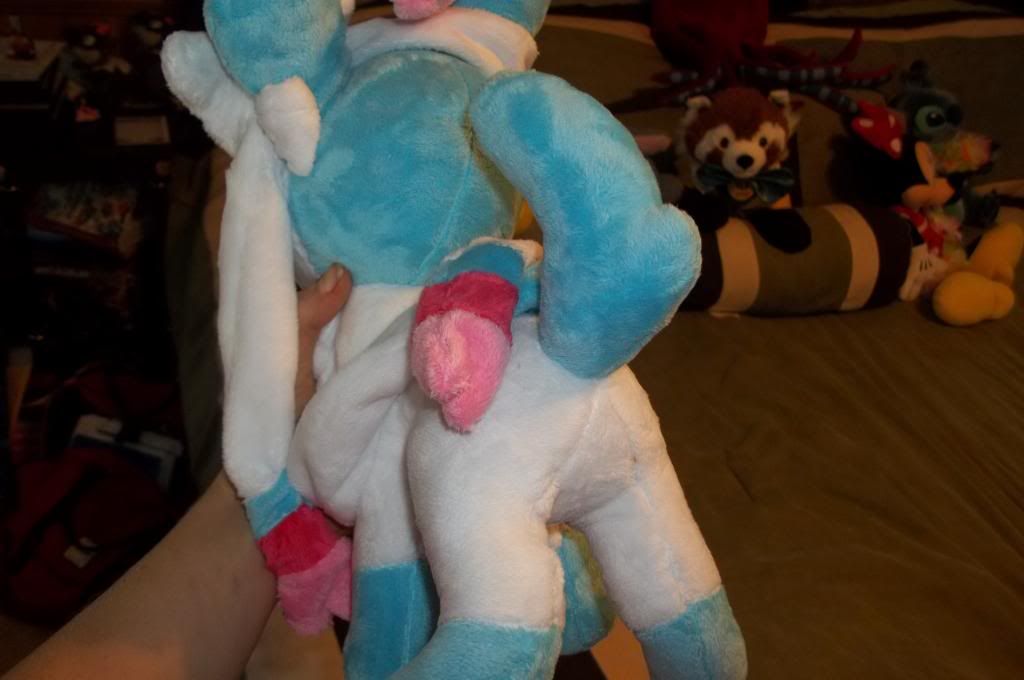 Even her butt is cute!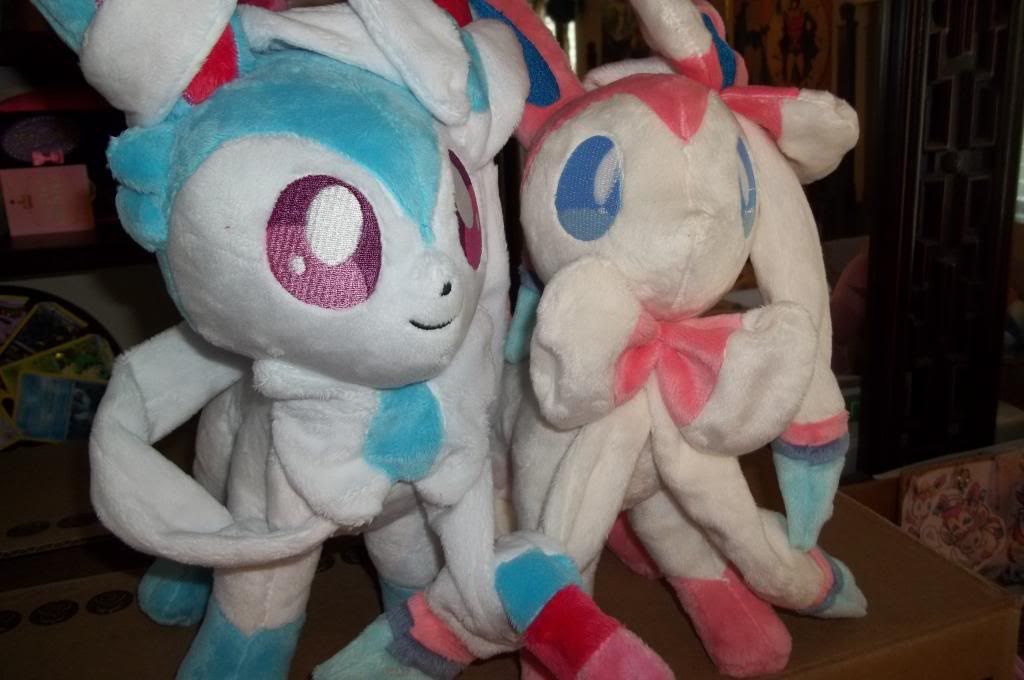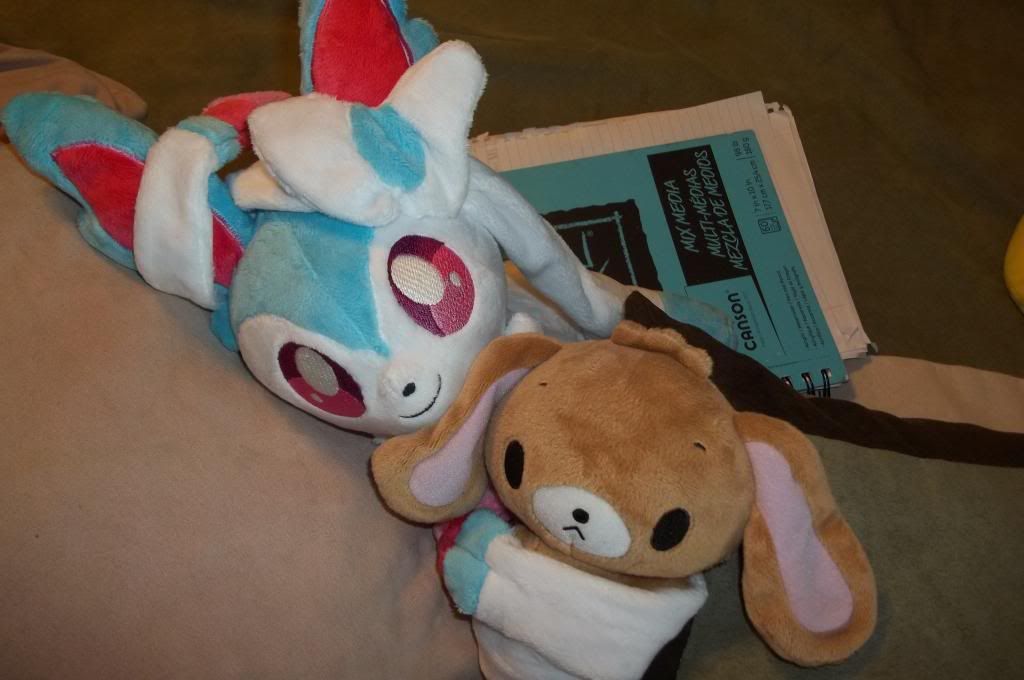 Okay well after all this excitement it's naptime! Thanks guys! And sorry for my squealing! xD