Hello everyone!

So, I JUST missed out on a Natu Pokedoll on eBay! WAH! I was raising the money for it, finally got the amount up, and totally lost out! ;~; So, I'm hoping I can find another here on the community, as well as a few other things! c':





Natu Pokedoll & another Houndour Pokedoll for my dark pup hoard!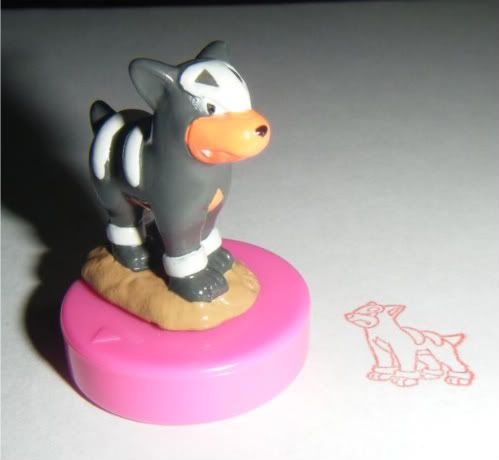 Houndour chibi stamper & Hasbro Poochyenas for my dark pup hoard!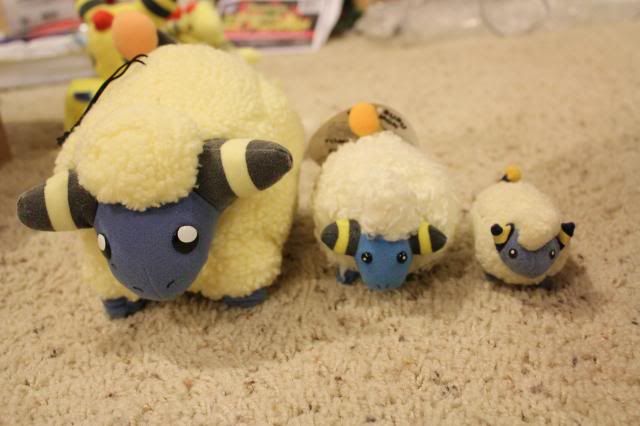 Any Mareep plush for my sheep hoard!



And, if you'd please take a look, here are the rest of my wants! :D



CLICK THE BANNER OR HERE TO GO! :D


ALSO!~

I can pay, or do trades, or even partial trades. C: I have 2 main things that are up for trades right now. :D Click the cut to see!





Totodile Kutakuta, mint with only tush tag!



Charizard Pokecen plush, mint condition with only tushie tag! :D



If these don't peak your interest, there are a few things I'm willing to trade off from my collection, which is located here: http://haybuddyy.livejournal.com/6861.html
(I'm not willing to trade any of my dark puppies, Vulpix items I have, or Mareepy things. ^__^;)

Please let me know if you have ANY of my wants, big or small! All help is super greatly appreciated. <3

Thank you all for looking, and have a safe and happy weekend! <33