My Swap gift has arrived! Just want to show off my awesome gets.
:D My secret swapper helped me fill in most of the awesome clearfiles I've wanted, and included a cute note and picture. Definitely an amazing package to open~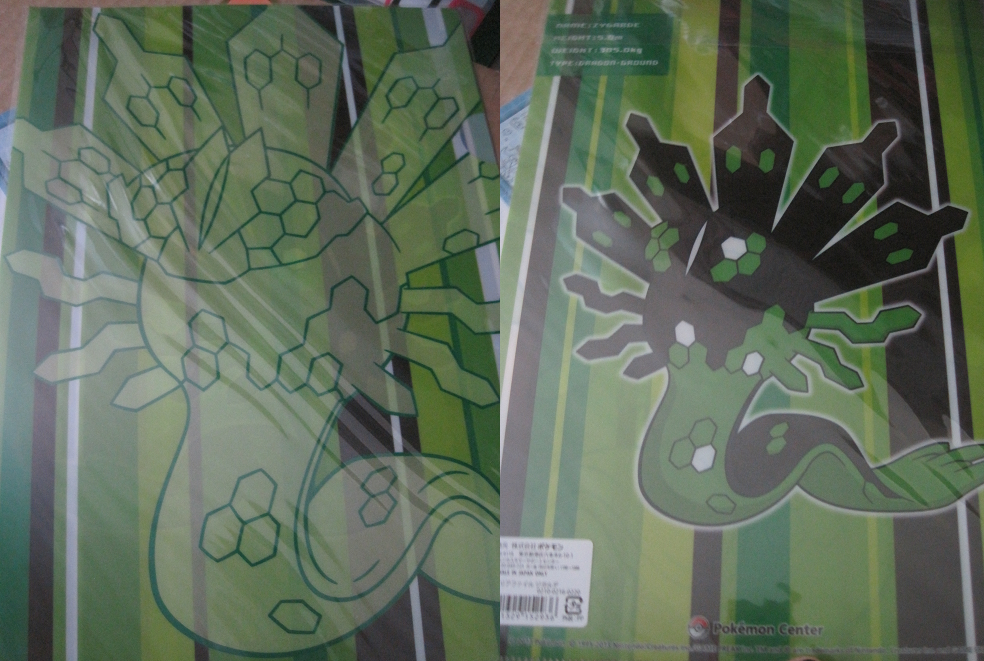 Thank you so much for the awesome package, princess_snivy! It was wonderful to open it with all the school stress that's been bogging me down. ;c;
Can't wait for the next secret swap. C:!