Hello again! Today I bring PART TWO of my 1st gen Pokemon Mirinda bottle cap sales/auctions! Unlike the bottle caps from my previous post that feature normal poses of the Pokemon, these bottle caps feature ATTACK POSES!! :D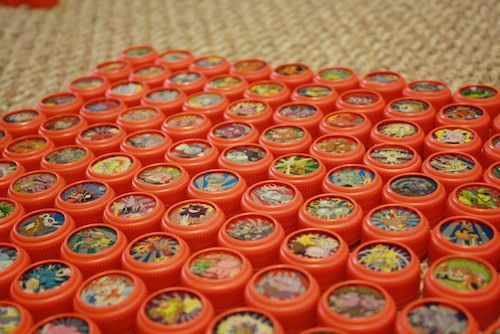 I initially was going to wait until later next week to post the sales/auctions, but after a large number of you expressed interest in both styles of caps [and to save money in shipping costs], I figured I could post them now so I could ship out everything all at once!


***** If you are currently buying/bidding on items in my previous post, and are interested in buying/bidding on items from this post, I will gladly combine shipping!!!! ******




(

dem attack bottle caps!~Collapse

)





(

rules & guidelines~Collapse

)





(

AUCTIONS!~Collapse

)





(

STRAIGHT SALES!~Collapse

)




Also, a quick reminder that the auctions for my NORMAL POSE Mirinida bottle caps end TOMORROW at 8pm EST! Click on the photo below to be transported!!!!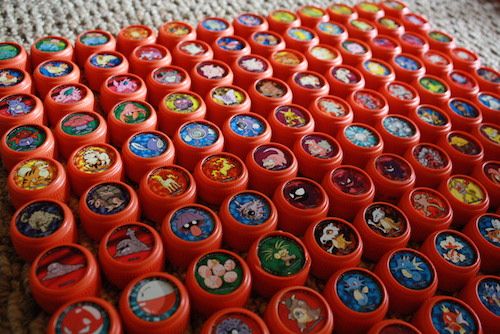 PLEASE WAIT UNTIL ALL THREADS ARE UP BEFORE BIDDING/POSTING. THANKS!!!!
THREADS ARE UP!! BID AWAY :D