Hey guys!

I mentioned the Espurr Wanted!!! promo about 2 or 3 weeks ago. It comes out on the 26th, so we still have some time, but today, the Pokemon Center revealed some more pictures of the merchandise coming out in the promotion.

Here is a link to my last post with the original promo pictures.

And here are the new photos!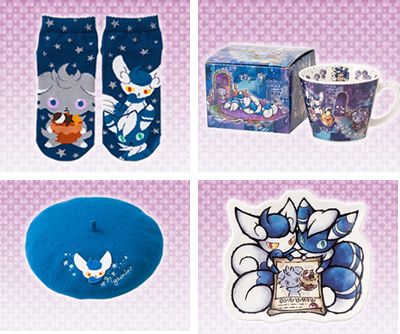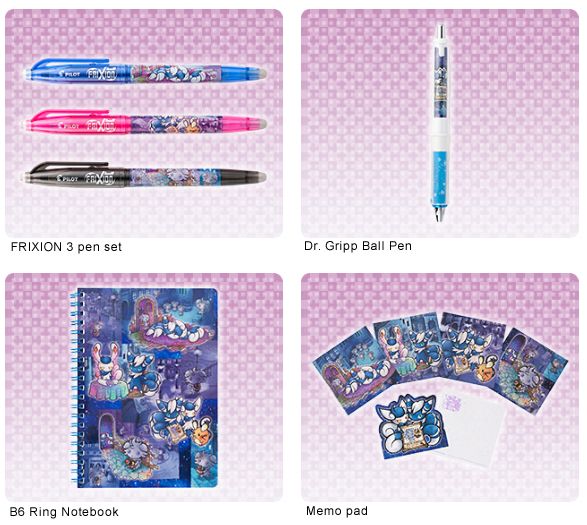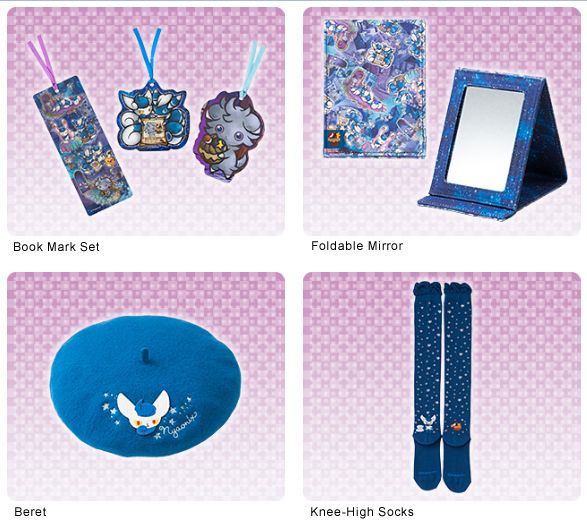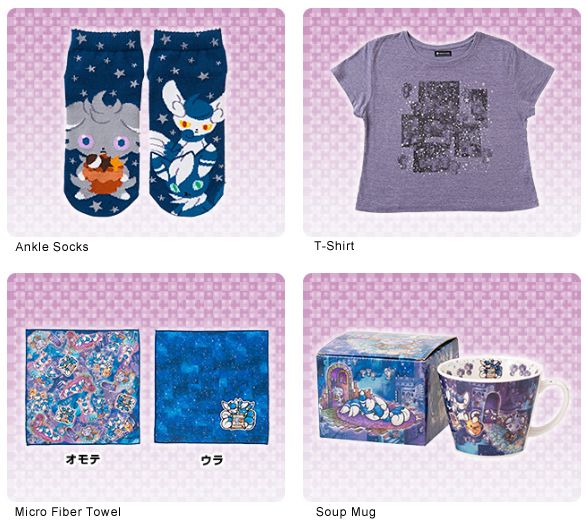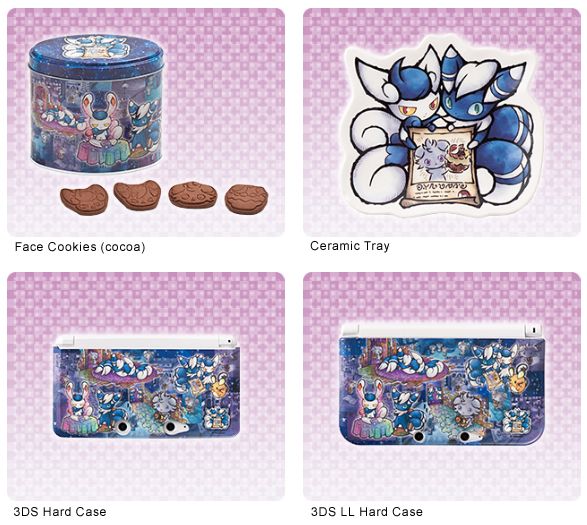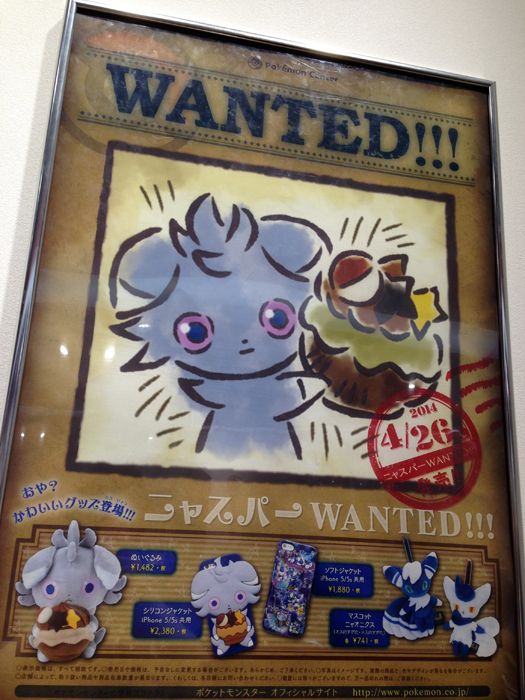 The official promo poster.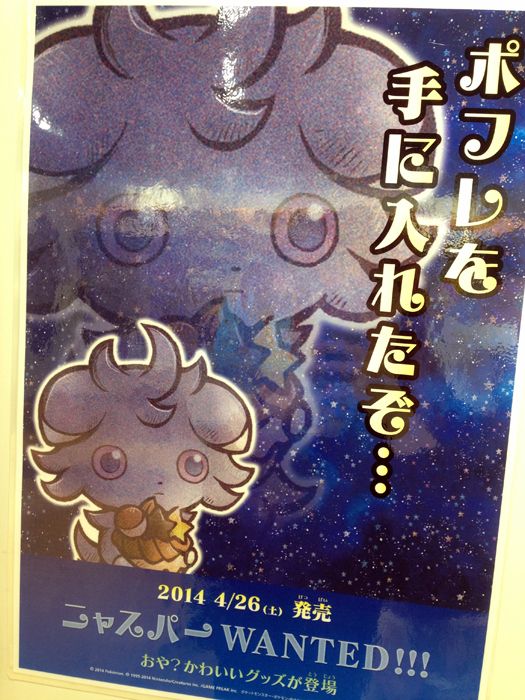 These other posters were up when I visited last weekend.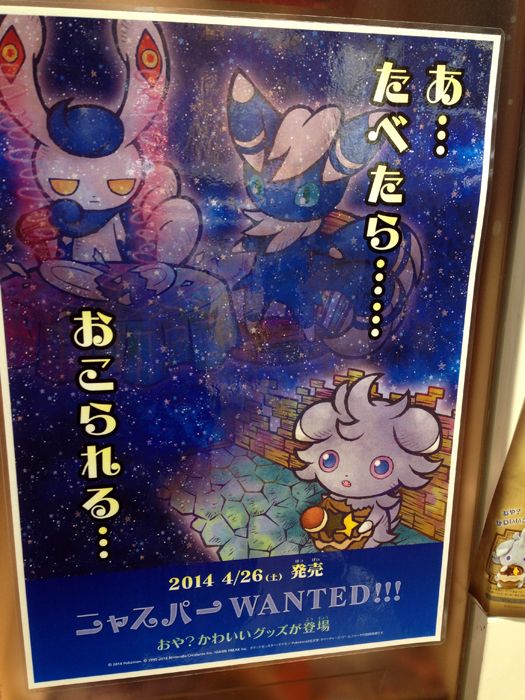 I love how angry the two Meowstics look.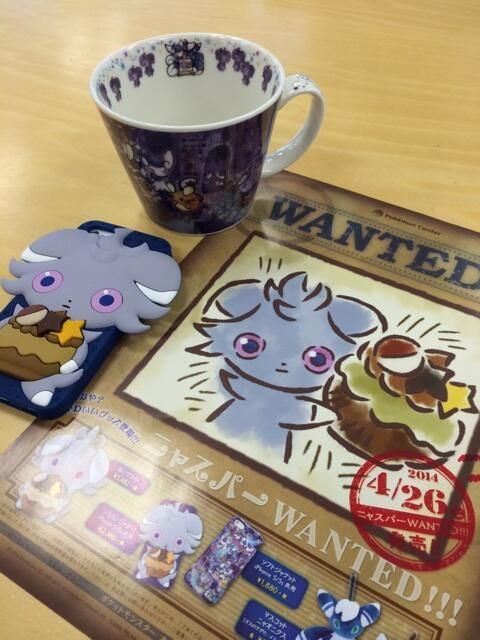 Masuda tweeted this closer-up view of the mug a few weeks ago. This cup. Is just perfect.


Everything is so cute. I am so excited but I have a hard time showing excitement, so I just look like Espurr xD

Things I am excited about (from the new batch of photos): Knee-high socks, mug, ceramic tray, cookies and cookie tin.

The 26th is only 2 weeks away at least!