I've added a few more plush to my collection :D And I made something, but I'll save that for last. Gets under the cut!



First up is this cute chikorita that I got from eBay! Her name is Basil and I love how floppy her leaf is. I recently restarted Soul Silver and chose chikorita, and he's so cute in-game that I had to get a plush. X3



Next, my boyfriend worked a convention out of state (I forget which/where pfft) and brought back presents for me! He found me a haunter, and yveltal pokecen plush ahhh I love my cute little death bird! His neck ruff is so cute and fuzzy!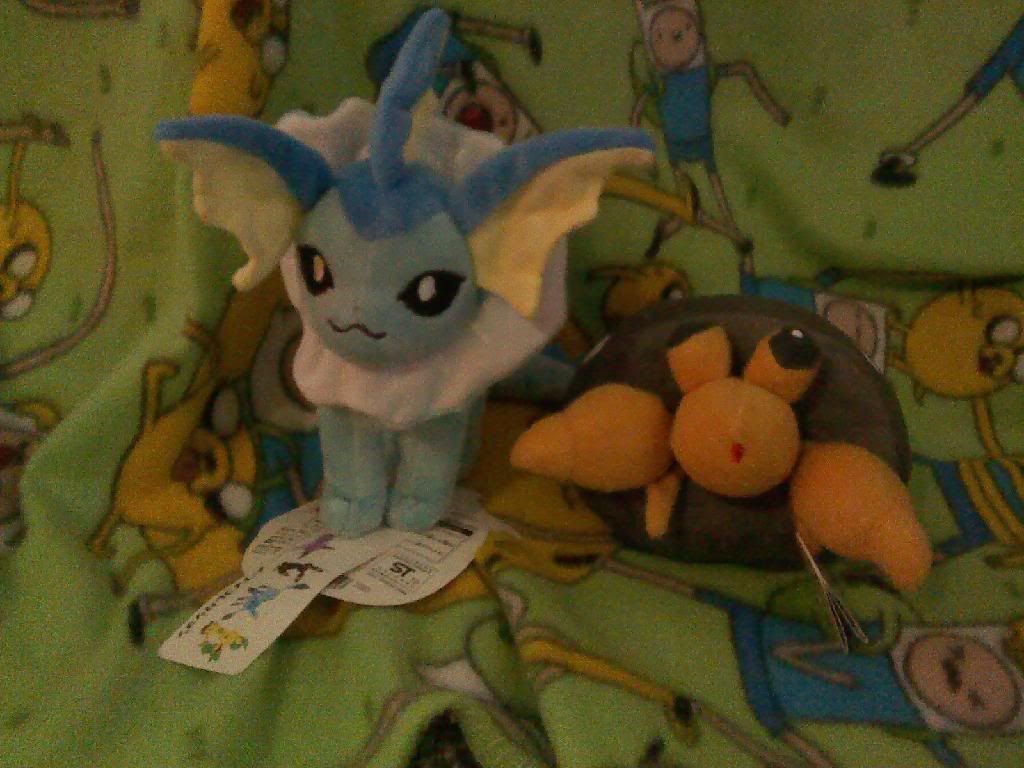 Yesterday I went to the sakura matsuri in DC and found these guys! They came from the same seller I bought from at Katsucon that had a bunch of legit merchandise, so I'm hoping these guys are legit too. Dwebble has Banpresto tags but no string, so I'm not sure about him. He's super cute either way!

Last, but not least....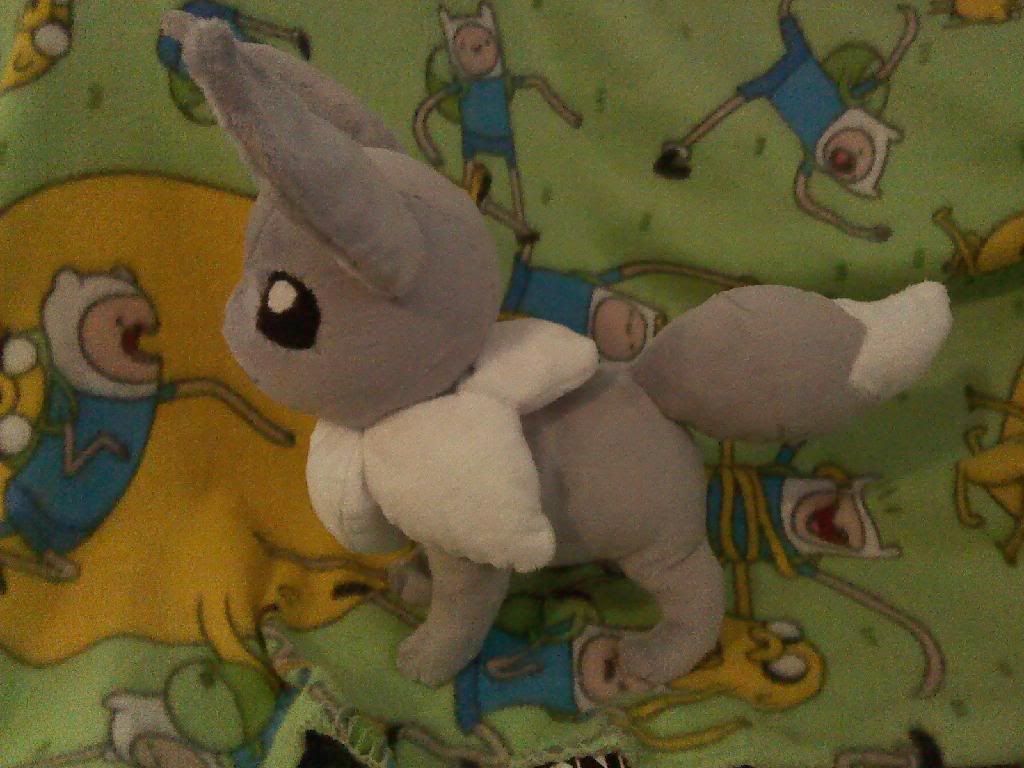 Shiny eevee! I don't have the patience to breed/chain one, so I decided to make a plush! I love how his little feet came out. I named him Juniper!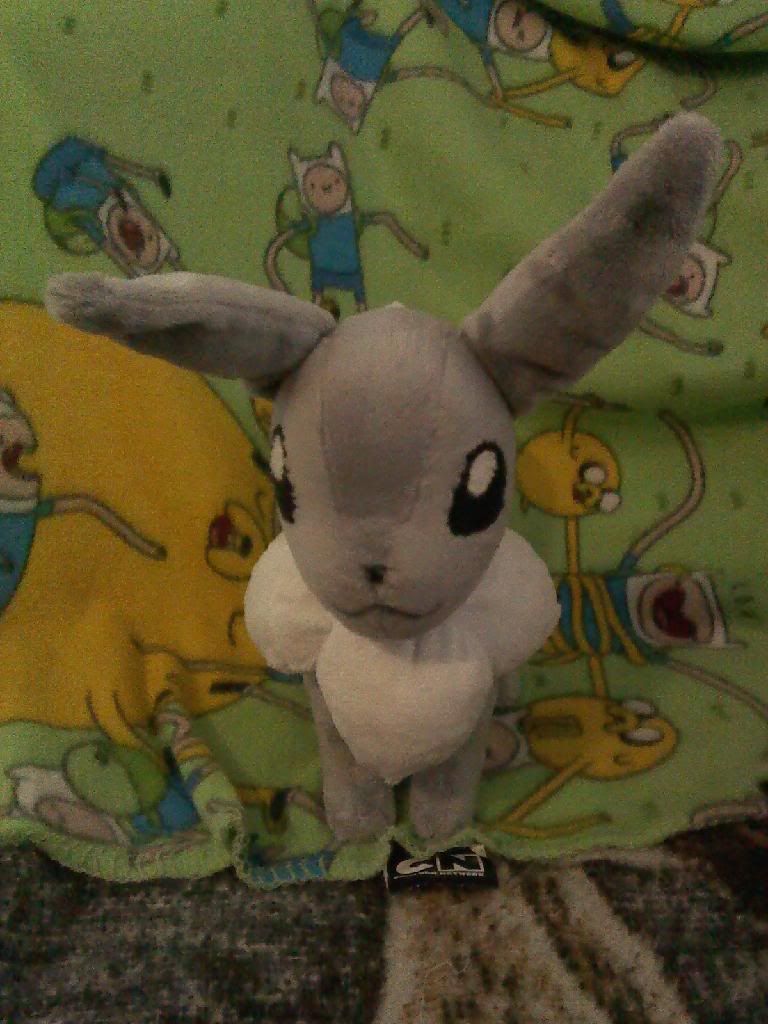 His face is slimmer than I had planned, but I'm still happy with how he came out! And he's made of minky so he's super soft!

Thanks for reading! :D