Helloo! I come to you asking about feraligatr items again :> if you have anything, feel free to comment here! I am looking for unusual stuff more than anything as I have a lot in my collection already.
Some specific wants are listed uner the cut!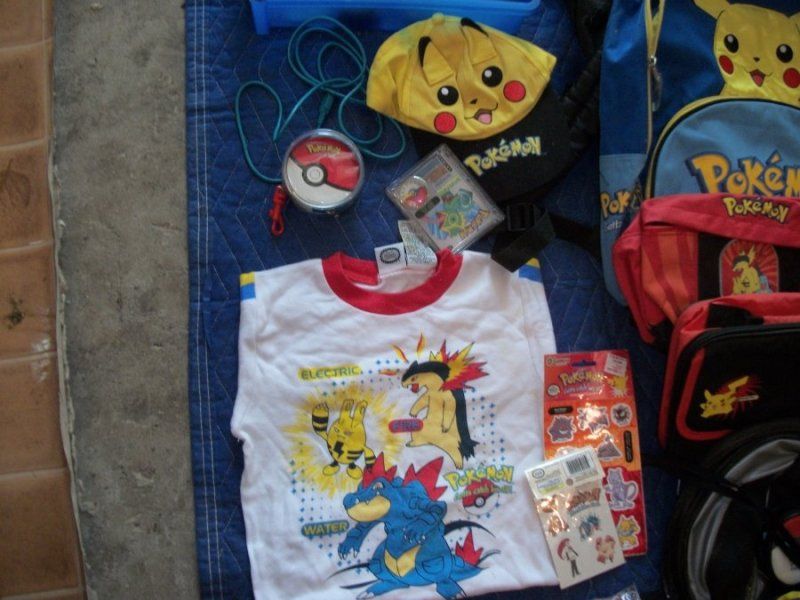 random kids shirt with the types on it? it was in this lot, but I lost the lot D: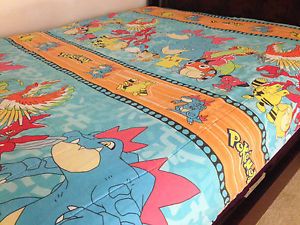 Johto series comforter. I am looking for the full sized one. (it should be like 58" by 60 or something along those lines)



kids' slippers, I think these are from 2000, made by either play by play or hasbro.



Multi-pokemon wallet! Only ever seen this on craigslist, but missed my chance to get it back then.

Some things that I don't have pictures for include:

Metal feraligatr figures in: gunmetal, silver, gold, or copper. (Brass is the only color I have)

Production cels (long shot, I know, bit grail of mine though lol) or leads on how to find it.

Feraligatr metal swing keychain (was supposed to have won one of those a while back, but the user is on hiatus or something for the past year :( )

feraligatr shorts

and any other random items i may not have listed that you have and don't want! take my monneeyy


In other news, I have a HUGE collection update coming soon!! Lots and lots of new items over the past few months.
And also sales too :> thanks for looking!