Well, I did say I wanted to weed out my Zukan collection, soooo
WARNING: Pictures quite large!
My Policy's!
1. I accept Paypal
ONLY
2. I ship on Wednesday's and Fridays, and should be about $3 in the U.S. and $4 internationally
3. Do NOT bid/offer if you do not intend to pay ><: this should be obvious
4. All are in excellent condition unless otherwise stated
5. I will be accepting offers for
the next 2 days

6. I ask when you make an offer higher then someone else's you reply to their comment!
7. If you buy one, please give it a loving home XD
Zukan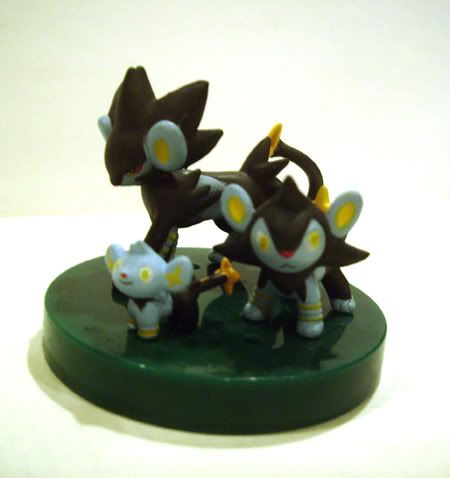 Luxray/Luxio/Shinx Line
Does not come with original base, otherwise in good condition!
Offers start at: $10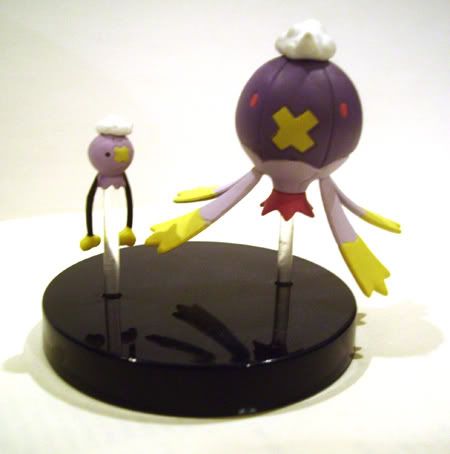 Drifloon and Drifblim
Offers starting at : $10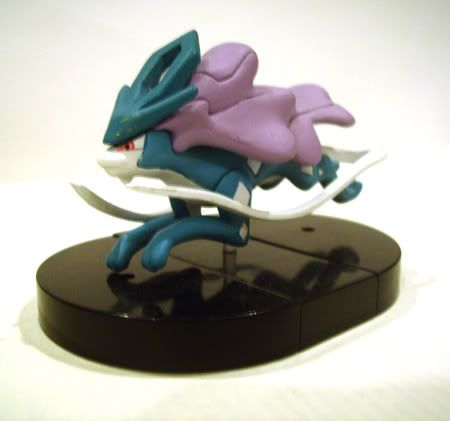 Suicune
Has slight paint chipping on horn-thing, not as noticeable in real life
Offers starting at: $10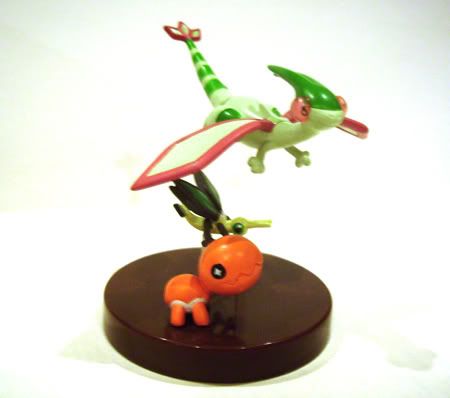 Trapinch/Vibrava/Flygon
Offers starting at: $25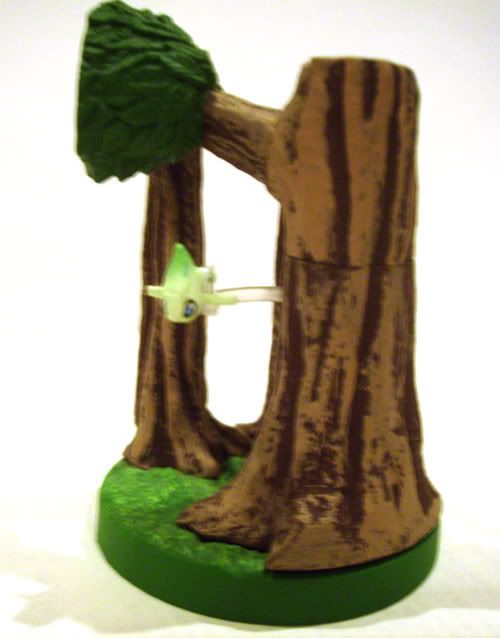 Celebi
Offers starting at: $10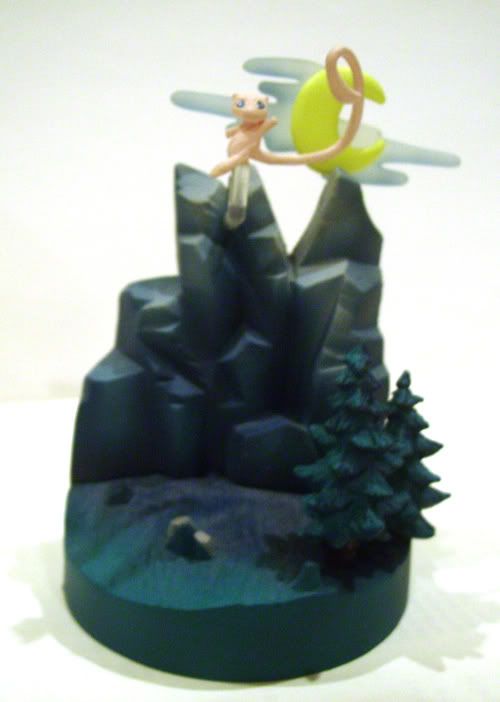 Mew
Offers starting at: $15
---
And thats all for today =)