Hey boys and girls!
Please come check out this auction, a few things still has zero bids and it's ending in one day!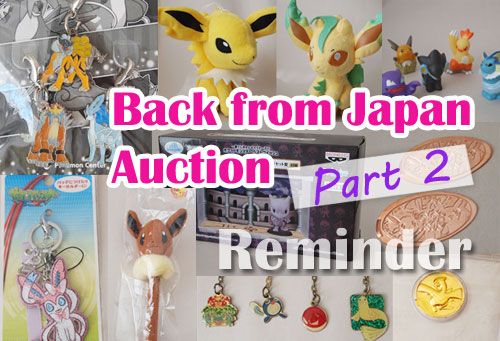 good luck to all bidders!

*~*~*~*~*~*~*~*~*~*~

Collection site update! (because reminder post are boring)
I got some new figures in my collection, and I put up a new desktop wallpaper for download :3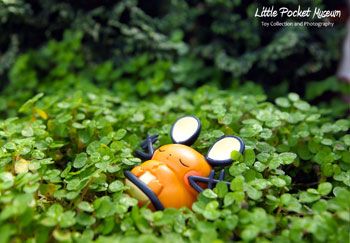 if you are interested in figure photography please come take a look!