Hello comm!

Yesterday I found some interesting figures!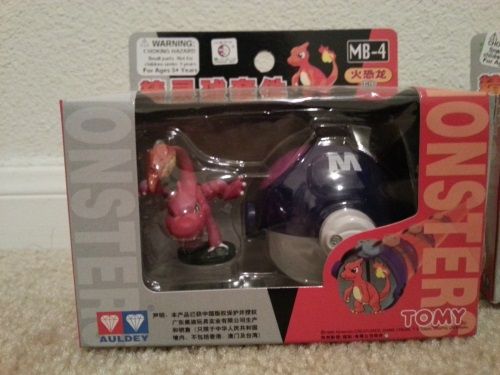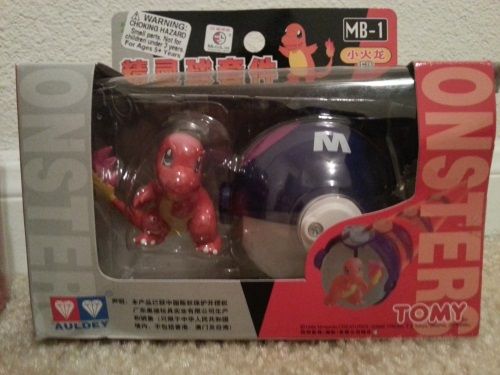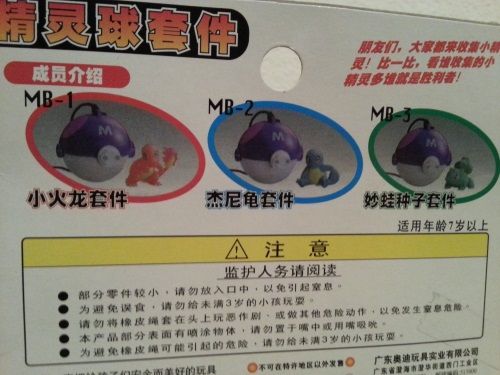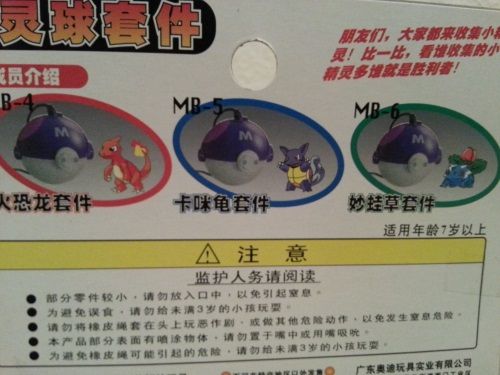 I've never seen these before! I don't really collect tomys or anything, so I'm not entirely sure of they're rarity or anything, but they sure are pretty!

I don't believe I will be keeping these for long either, so they'll probably go up in my sales post!



And I received my recent custom! ♥ ♥ ♥ ♥ ♥

Edit: Credit for Steelix goes to
shuuichi_chan! :D Thank you again soooo much! ♥ ♥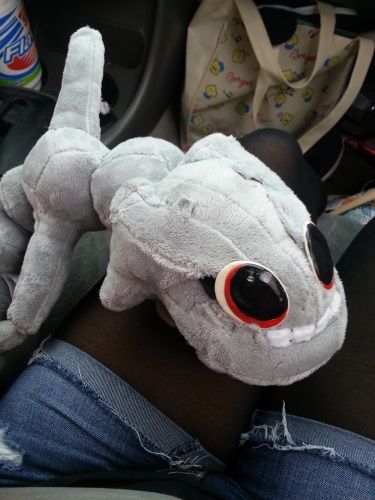 AHHHHHHHHHHHHHHH!!!!!!! HE'S EVEN BETTER THAN I HAD IMAGINED XD
He's super adorable! :D And so soft and bendable!

I just had to take pictures with my two favorites! xD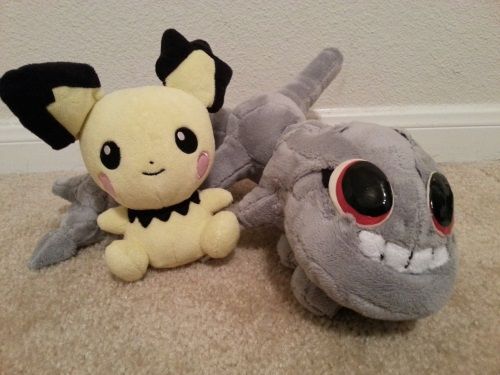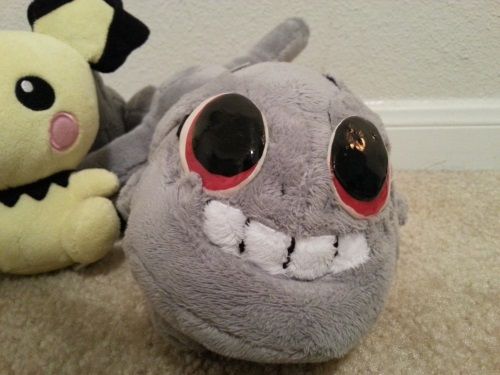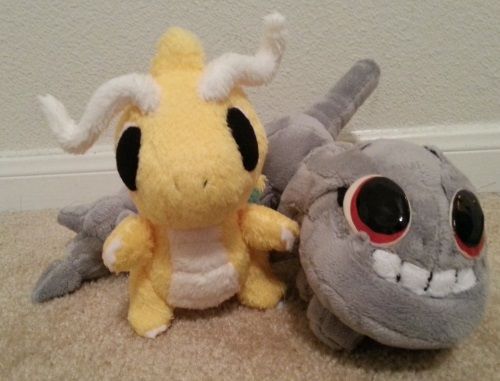 I also I rearranged my collection! I'm not finished, but at least everything is out of bags and on display!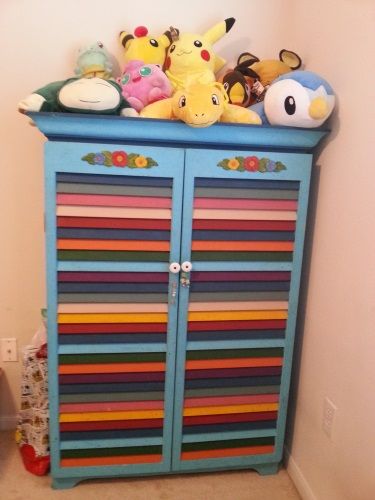 I bought this years ago, and only until recently did I decide to store my collection in it! Now when I get a puppy, my collection is safe from any damages! :D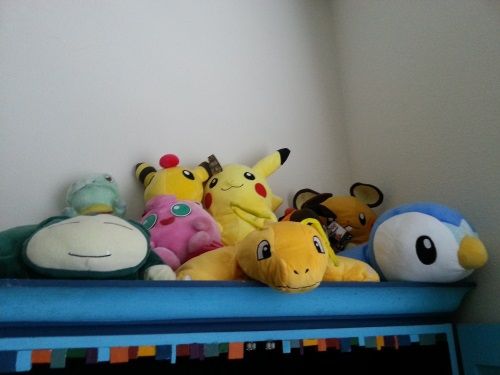 I had to place my bigger plushes on top of my dresser, and I recently moved my Jigglypuff, Squirtle, and Pikachu backpacks, and my Dragonite and Snorlax Pillow Pets to be with my collection! :D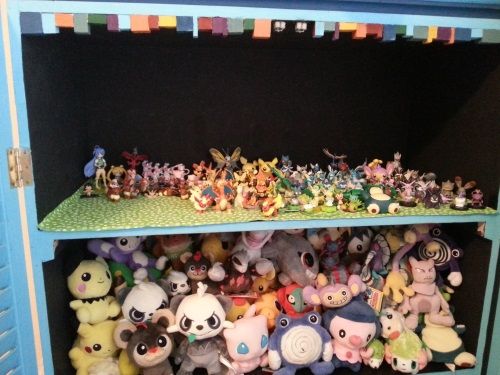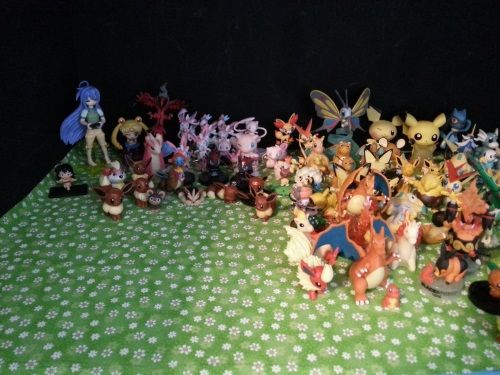 (Excuse Konata, Sailor Moon, and Rin :P)


I still need to unpack my Pitapokes, but I think I'll wait until the new ones come out! :DD

Oh, and Happy Easter weekend! c: I hope everyone has fun, no matter what you celebrate! :]

Until next time~♥