RULES :D
-I ship from the U.S. to anywhere
-I typically ship next day
-My prices do not include shipping!
-I accept haggling
-I also am currently accepting trades, just show me what you have but don't be offended if I decline!
-Happy buying <3
-please note that international shipping for non flats starts at 6$, if that is too much please don't ask, I've been losing money because I feel bad and give heavy discounts for shipping :(
- ALSO if someone claims to be committed to an item while you are just inquiring they get rights to the item.

Now onto the sales!




Metwo motion gallery figure 2x 3$
Sleeping Bunnelby 3$
Fennekin figure 5$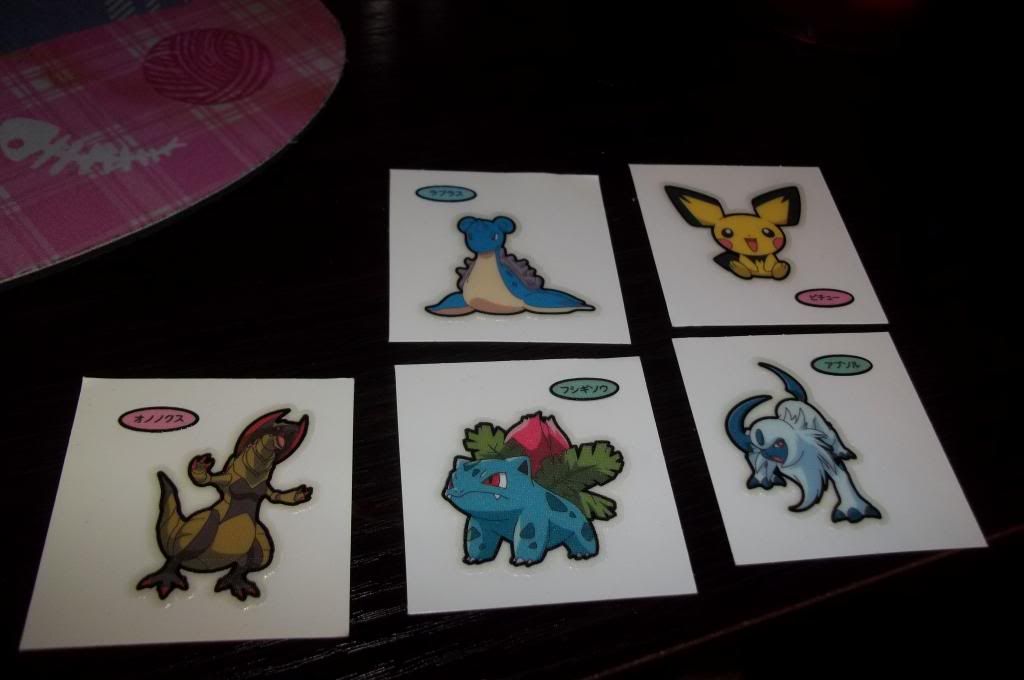 Pan Stickers!

Absol 1$
The rest .50




Trozei stickers! 1$ each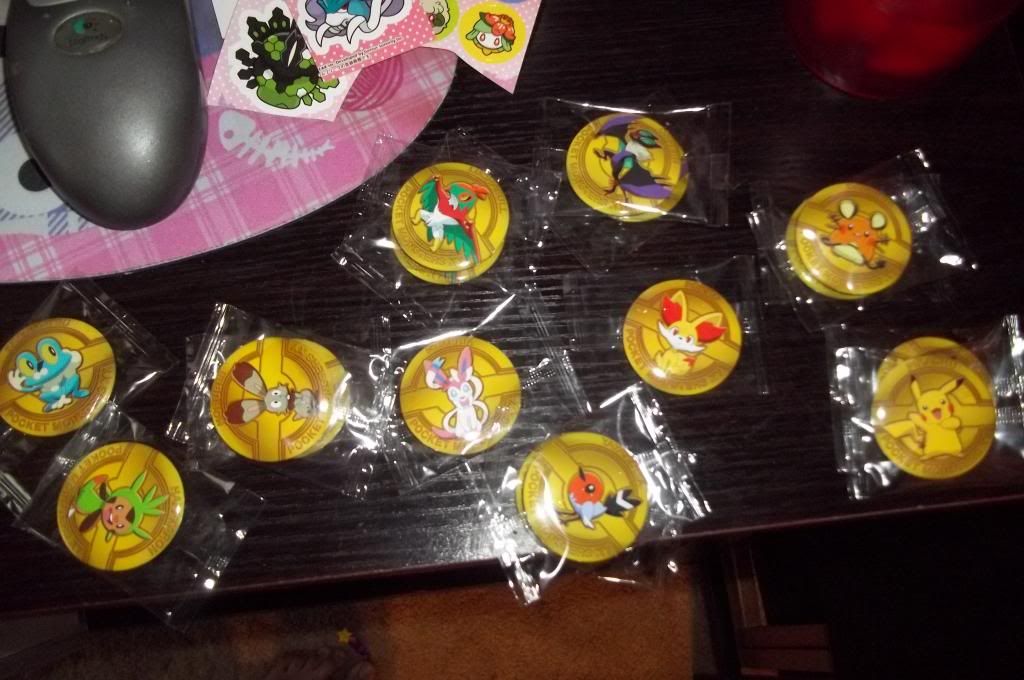 Little Clip things! xD

Sylveon 4$
Noivern 4$
the rest are 3$




Sticker sheet featuring Sylveon and friends and mewtwo and genesect 5$




Clearfiles 7$ Each




Pokemon napkins 4$ each

Pokemon Center pressed coin with kalos starters 3$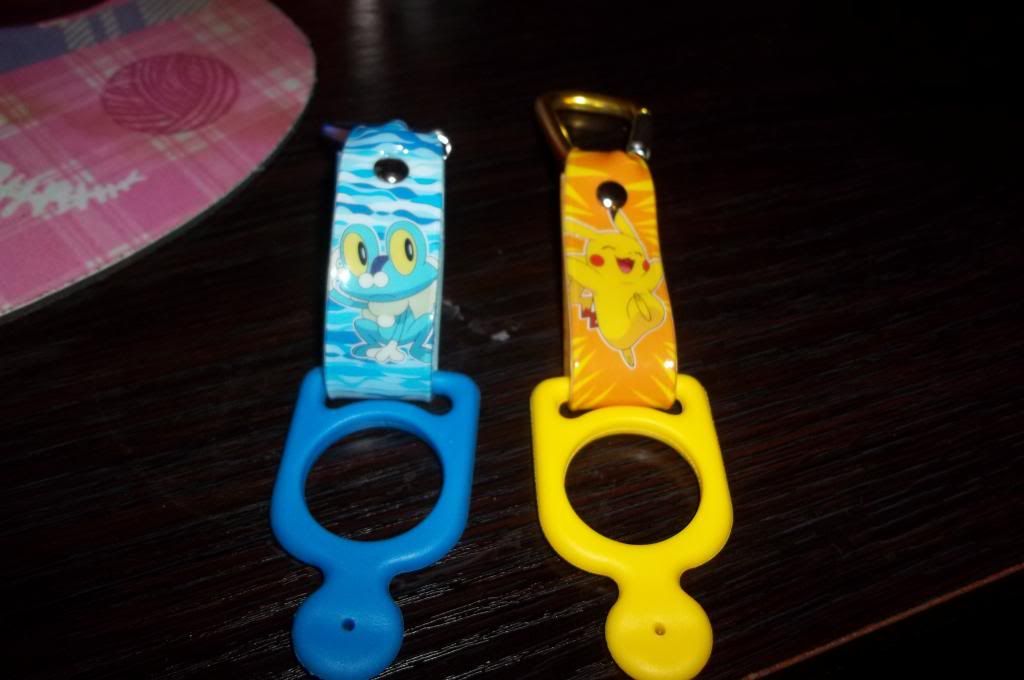 Bottle holders 2$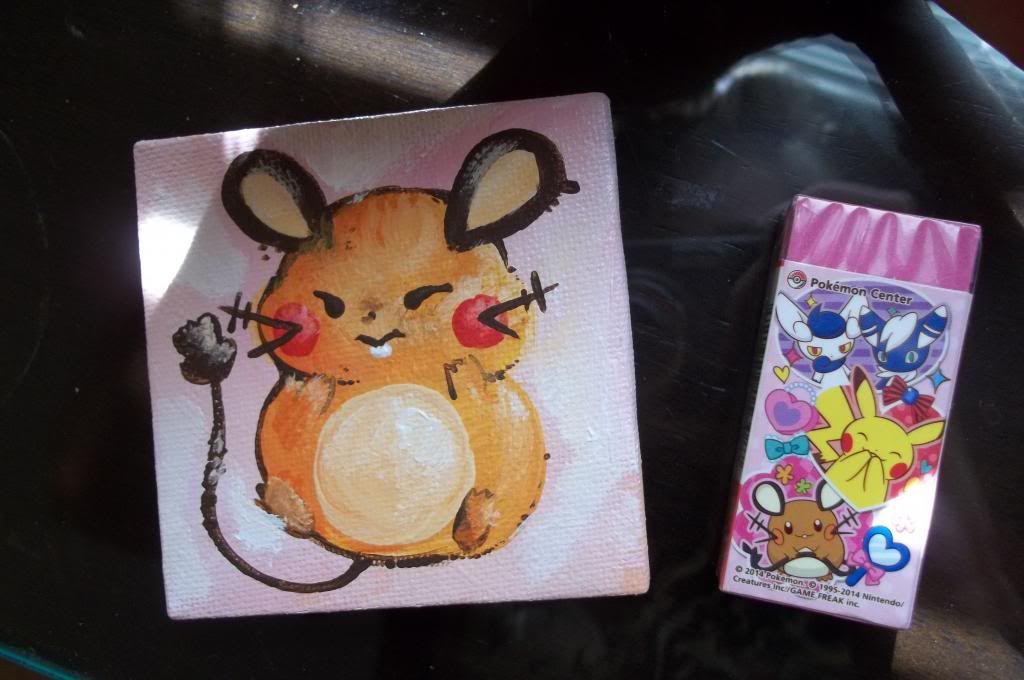 Dedenne tiny picture (painted by me!) 7$
Eraser with meowstic dedenne and friends 4$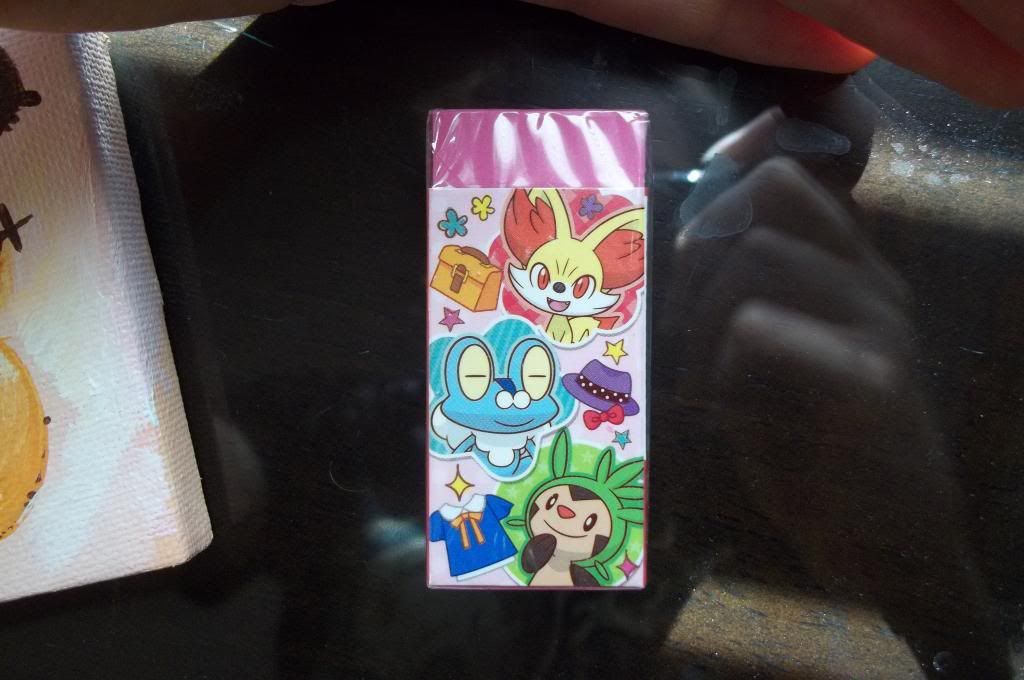 (other side of the same eraser)




I have one of each of these planes except for sylveon. Each plane is 2$




Bromides with sylveons 5$ (I have the one featuring pikachu and sylveon hugging)

All other bromides 2$

Bromide with lucario and absol are sold




Pikachu socks 6$
All others are sold.




Bronze yveltal coin sold
Bronze meowth is sold
Silver meowth 5$



Thanks guys! :D

Also Sorry I've been less active on here, my life has been a little crazy lately, I'll spare the details! But I still try to comment as much as I can and I love this comm, and soon I will hopefully get an update of my collection up :)