Hi!

This is a reminder that offers are still on for the Poliwhirl Pokedoll below. Please click the following image to the offers post.




--- Sales Post ---
My most recent plush sales post can be found here (please click the images below to teleport). If more than one person (and at least one with a sales permit) asks for a quote to the same country, I will let them know that a combined shipping option is available to them.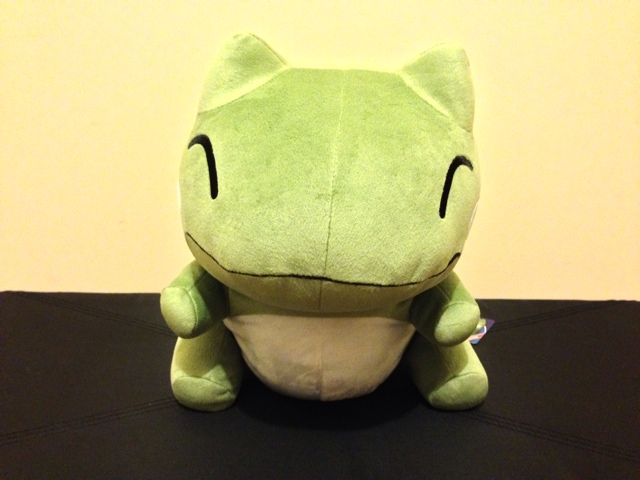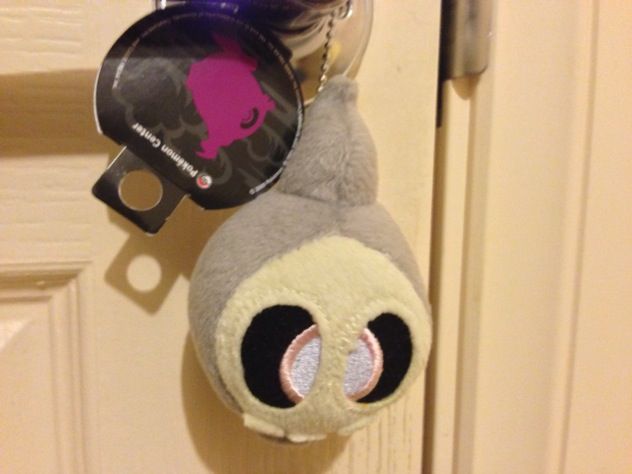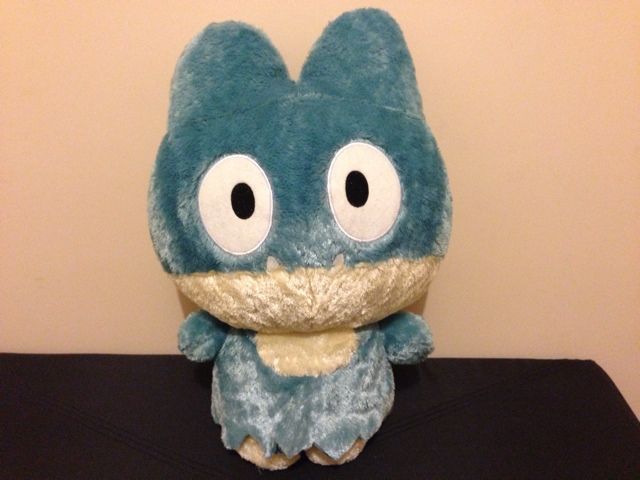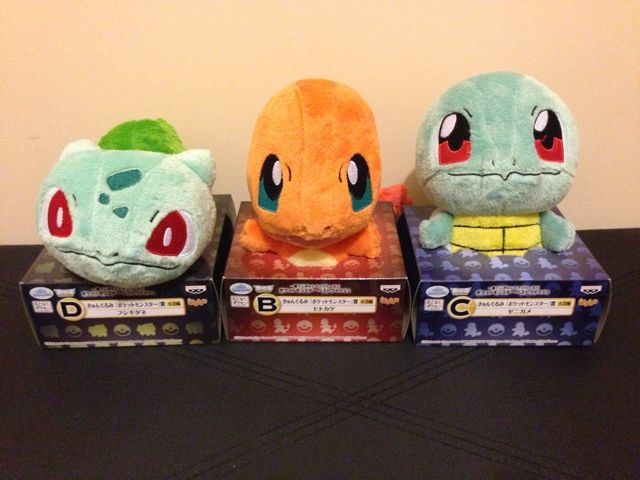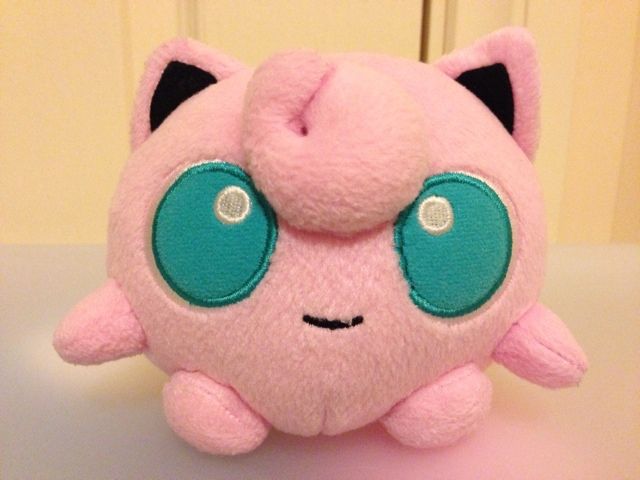 --- Game Events Service ---
I'm still offering free services for gaming events. I think I need to make myself clear on this though - it's meant to help you get events on 4th and 5th Gen games as the WFC service will be shutting down for those games soon. The WFC service will still be active for XY games so if you want past generation events on your X or Y game, it will have to be last priority since it's not an urgent matter. I will still help with this, but my priority is having everyone take advantage of past events on previous generation games.
For a list of what events I can help you get, click here. (The column on the left will lead you to past events that were available for each region's game.) Although I can help with Dream World and Dream Radar events, they can be obtained by yourself if you have a 5th Gen game to play with. Let me know and I can guide you with what to do.

Thanks for reading! To all Aussies and New Zealanders, hope you guys made the most of Anzac Day! Lest we forget!