Hello, pkmncollectors community! I usually do a bit of a re-introduction every time I post, since my posts are so few and far between! I blame Pokémon X for taking up every second of my life. My name is moltres93 and I am a hardcore Moltres collector.

Between my partner and myself, we have 20 years of Pokémon collecting and enough merchandise to fill a room. We've started to realise that this is not sustainable long term, and so over the next few months we'll be selling most of it.

To start getting some of this stuff moving, I've put up two eBay auctions of large Pokémon lots (but trust me when I say this is just the tip of the iceberg….). Click on the pictures below to go to the auctions!




But of course I'm still collecting Moltres! In fact, getting rid of so much stuff has given me the money and space to properly focus on my fire birdies. As always I am looking for items on my want list (and any info leading to these items is also greatly appreciated!!).

Moltres want list here!

These few things below have been particularly elusive: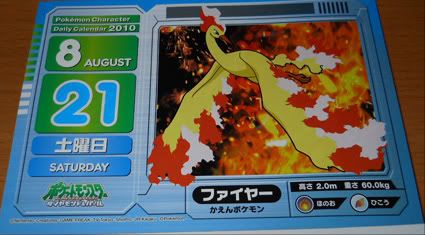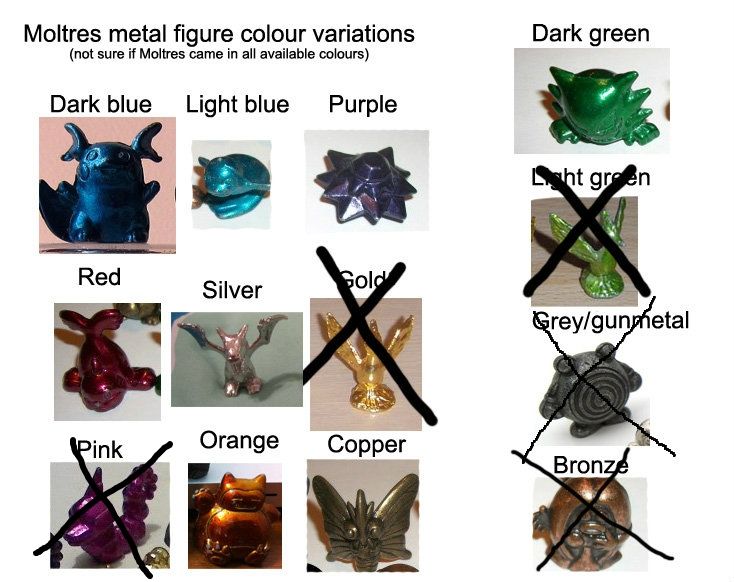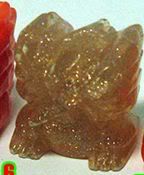 That last one (the clear Moltres keychain) is a holy grail of mine. They were given out as lotto prizes in Japan and I believe less than 200 of each bird exist. Lots of love and monies thrown your way if you can lead me to it.

Thanks for reading! ^v^