My gifter was the talented
sugarstitch and boy oh BOY did they surprise me with their generosity owo!!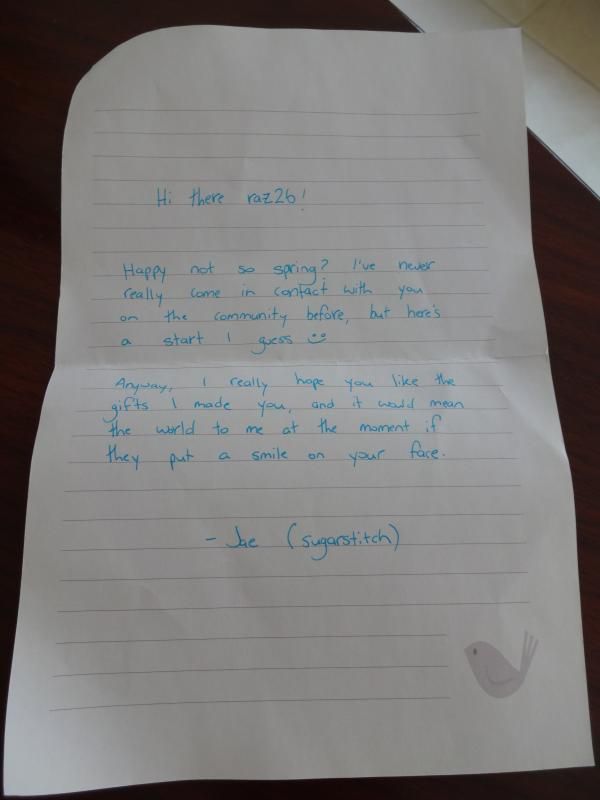 It was a fairly large box from eastern states, so I really had no idea what to expect....

BUT THEN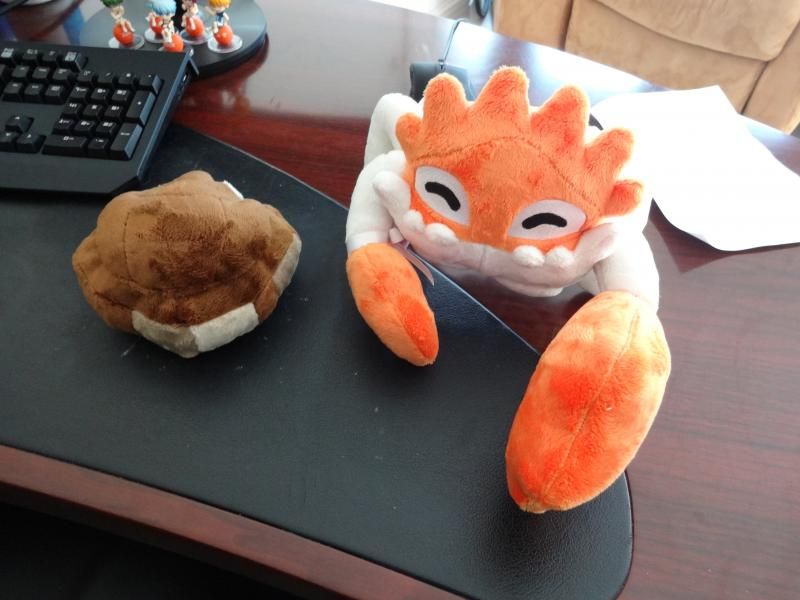 AAAAAAAAAAAAAAAAAAAAAAAAAAAAAAAAAAA

Oh my gosh, you cannot imagine the look on my face when I opened the package to see two custom plush.
I was over the moon! Why wouldn't I be? A Dome Fossil AND a happy Kingler?!?! I'm really overwhelmed with how cute they are and the quality of the plush! Never did I think I'd get a Custom of this quality in the swap!!!

I gushed over the things for over and hour before I thought to take photos of them ahaha~!


sugarstitch thankyou and thankyou again!! I cannot express how happy I am with these and to think you took the time to actually make something as amazing as this just goes above and beyond anything I would have expected ;w;/
THANKYOU!~

And now, more pics of these two ;w;!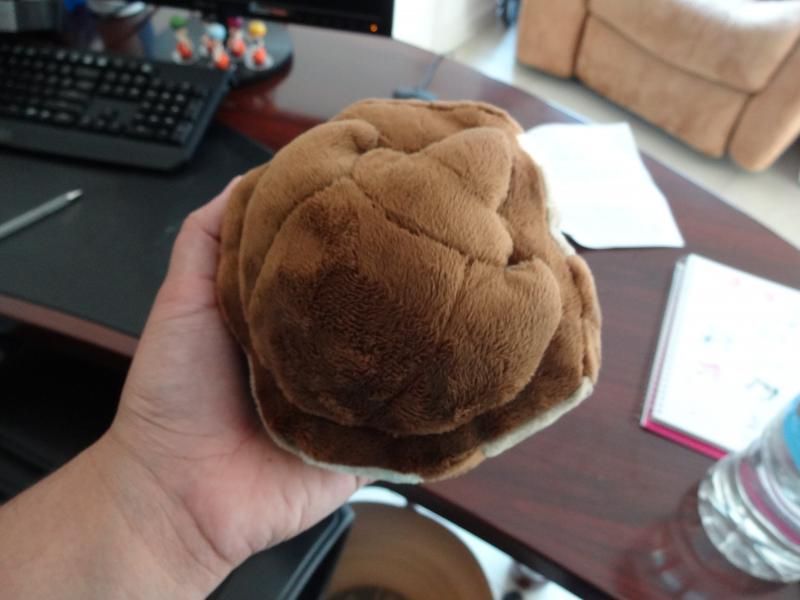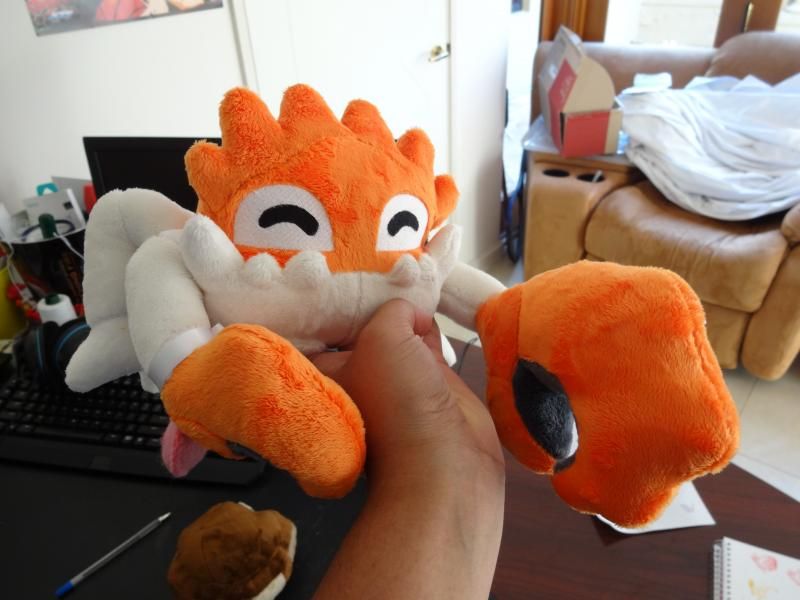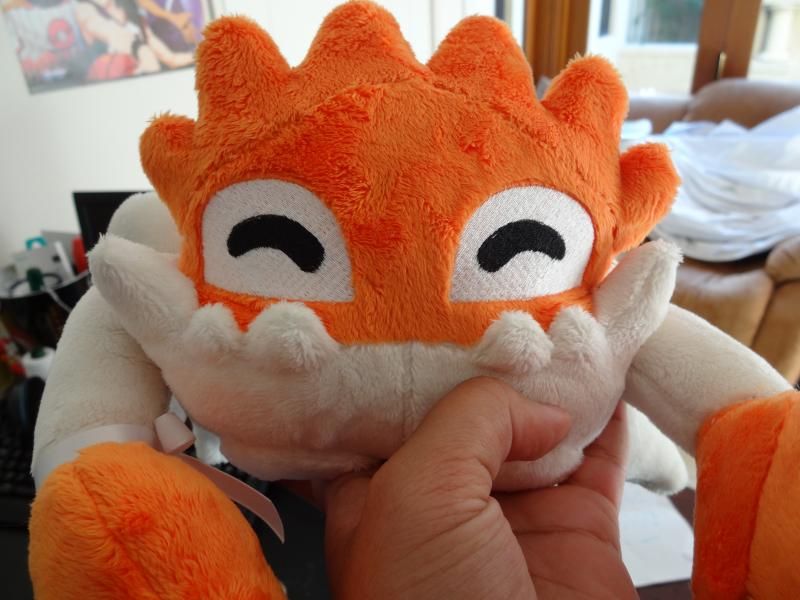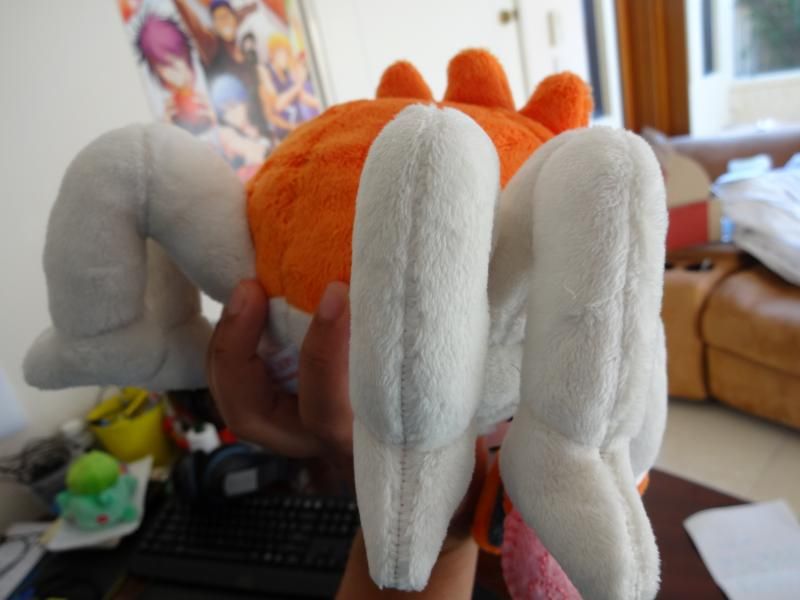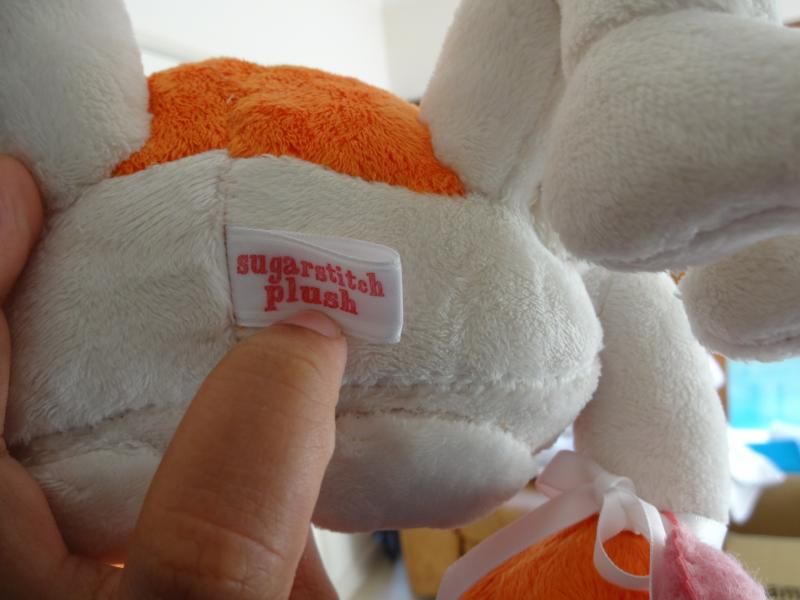 WELCOME TO THE FAMILY~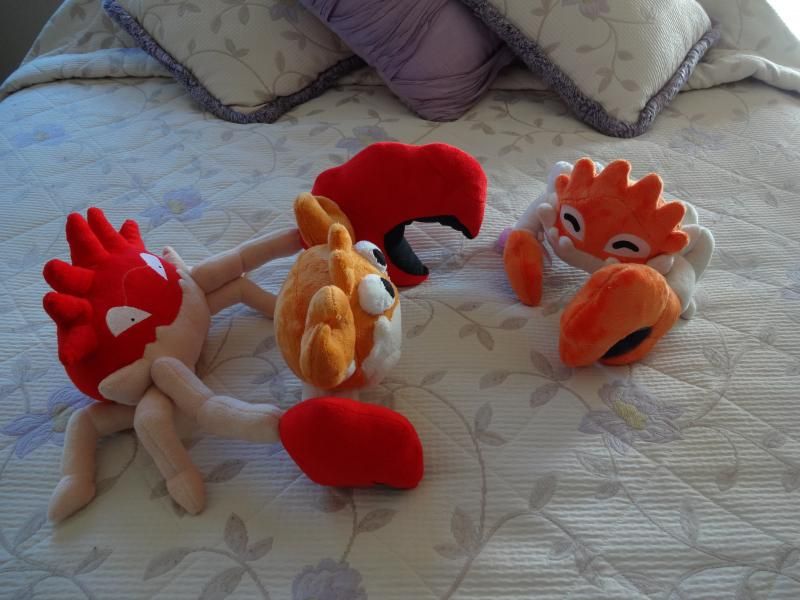 ......How do we welcome a fossil...?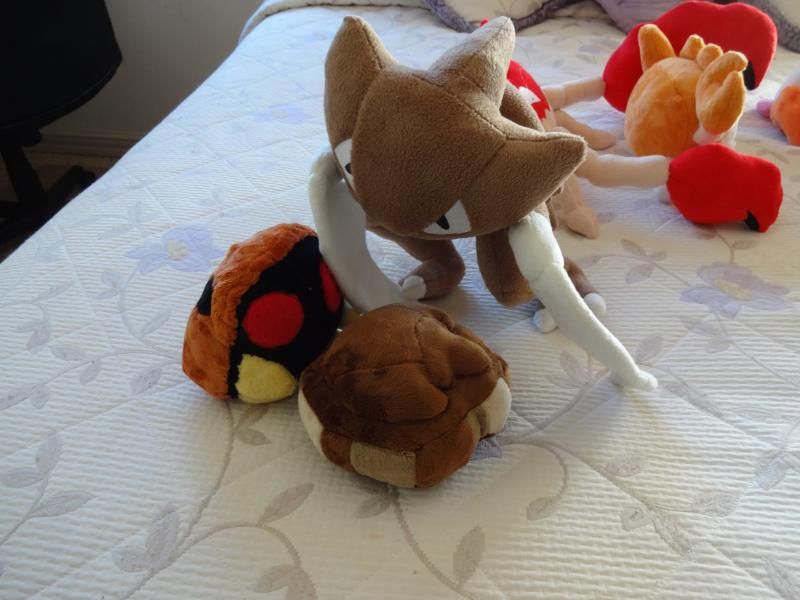 All together in their box uwu~