In the past few weeks, I've gotten a lot of awesome new gets! I think they're all pretty exciting, so I wanted to share them with the community! :)


Despite collecting Fennekin plush pretty hardcore, my favorite Pokemon is actually Furret, so I took it upon myself to expand my collection and commissioned an adorable beanie from Yukamina-Plushies on deviantART! I love it so much that I am on her waiting list to get a second, shiny Furret beanie :3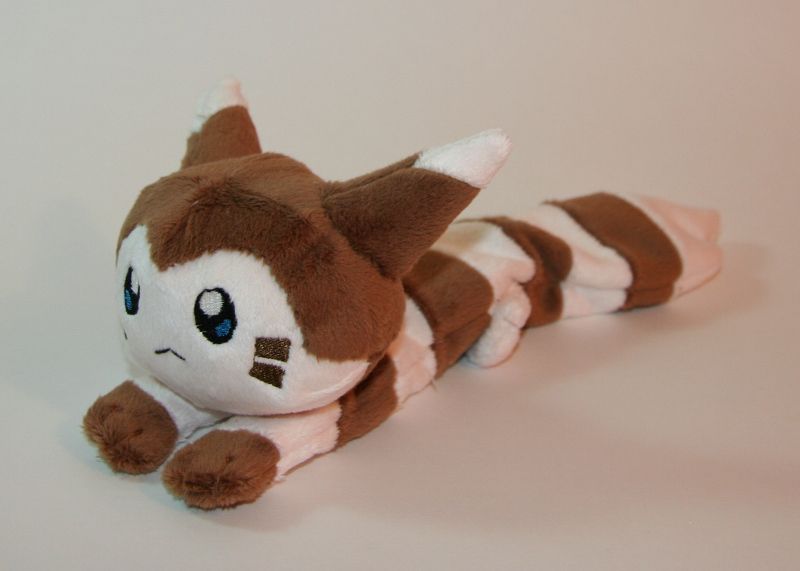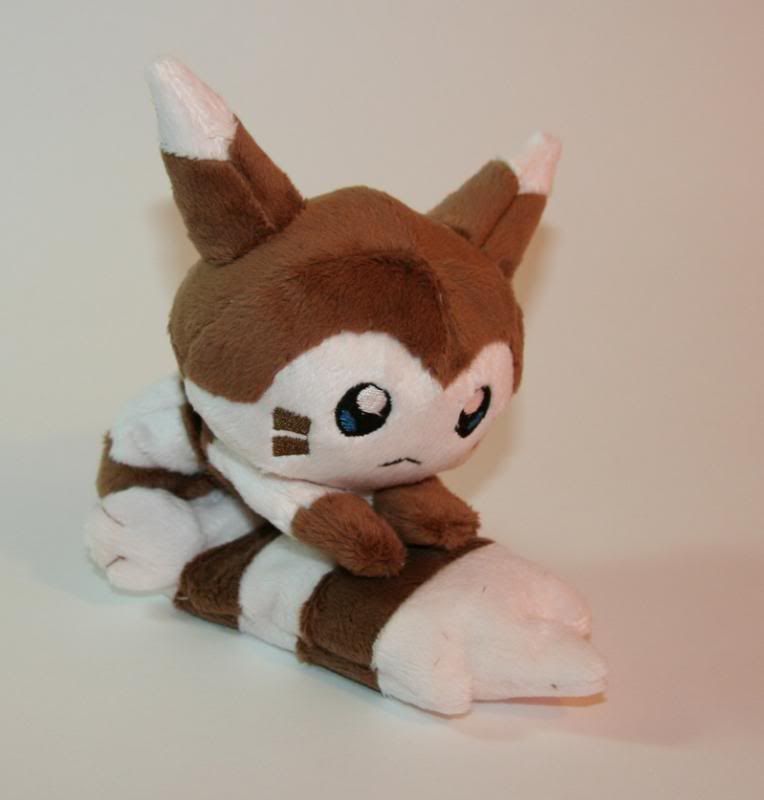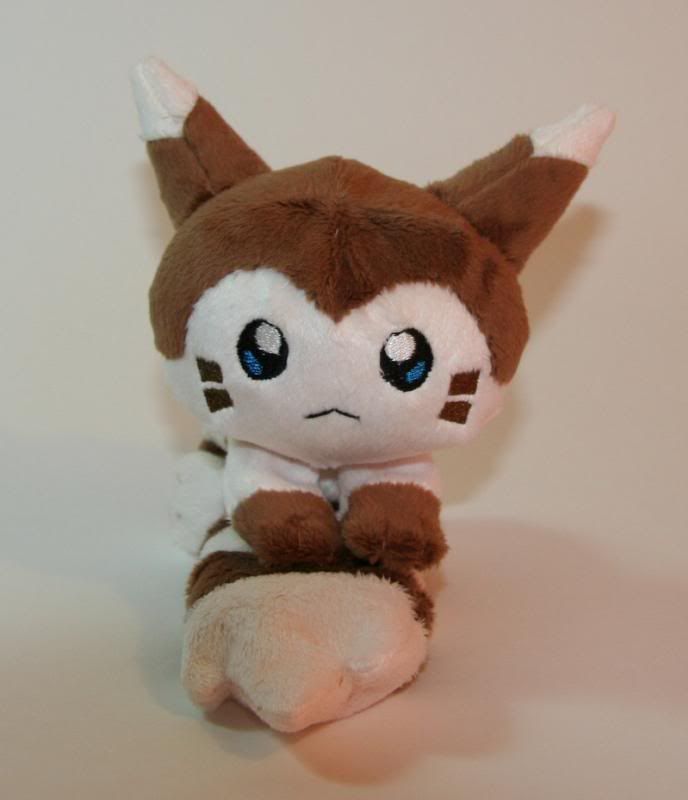 My next get is just as ferret-y! On Tumblr, pokemonpalooza created a couple of seamless Furret patterns that they deemed free to use. So I saved it as a pattern on Photoshop and, following the advice of another member on this community (I'm sorry I forgot who it was!), had a custom iPhone case made from GetUncommon. My sister happened to have a $5 off coupon, so I got an amazingly cute, custom Furret case for only $24! I love it so much!!




And then I won an auction for a Furret TOMY from
doryphish333 on the community! I'd like to say its my first TOMY, but its not since I have quite a few leftover from my childhood. But its the first one I actually care about, and its in such good condition! I'm so glad I won it!




My last get isn't Furret-related, but its still pretty awesome nonetheless! My new Banpresto korotto manmaru Fennekin plush that I had pre-ordered from AnimeRaro all the way back in February finally arrived yesterday! Its a lot bigger than I was expecting. Unfortunately, my collection is currently in storage while my bedroom is under construction, so I couldn't take any pictures of it with all of its "siblings."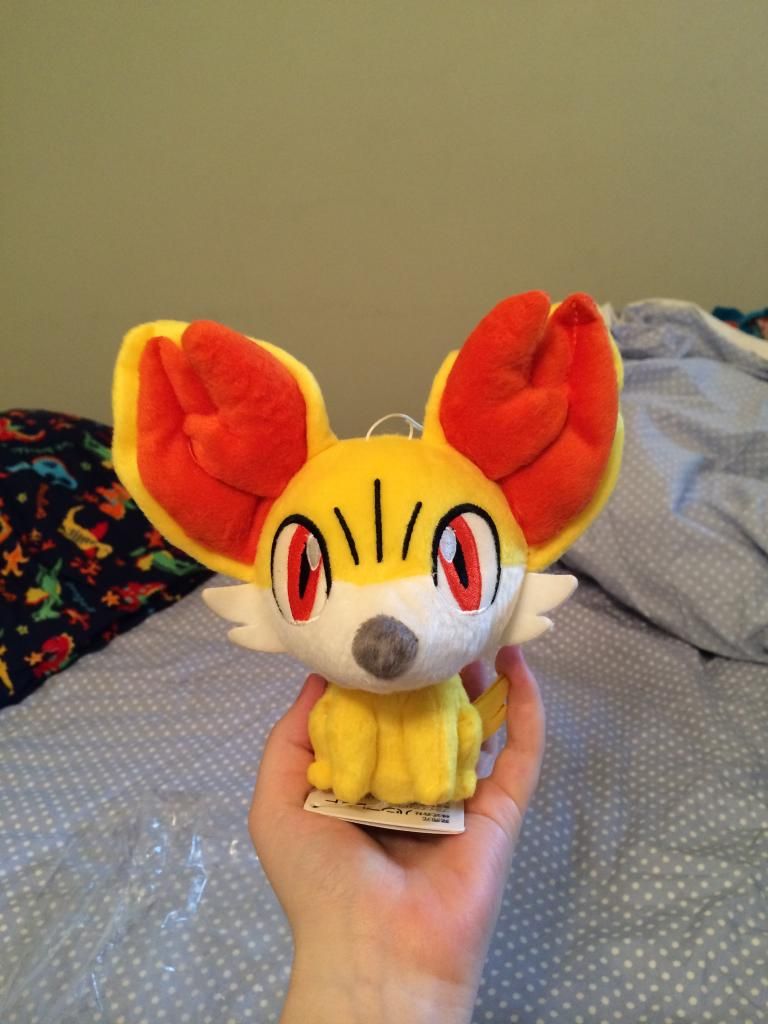 That's it for now! I have a few more gets that should be arriving eventually - maybe in a few weeks. But I'll keep those as a surprise for now ;)

Thanks for looking!! :D