Hey everyone, I'm really trying to cut down on my collection, so..
Behind Cut: Eeveelution Kids, Mini-Cots, and more!
Policys!!
- I only accept Paypal!
- I will hold items for payment for three days and three days ONLY
- All items are shipped on Wednesdays/Fridays
- I'll ship anywhere in the world!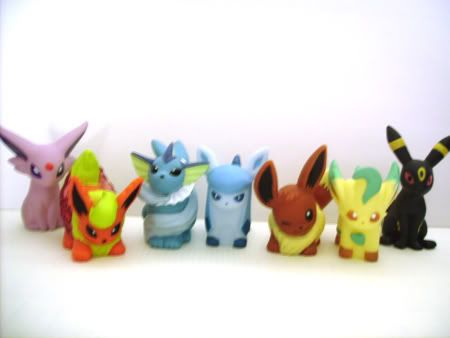 Eeveelution Kids! - $6 each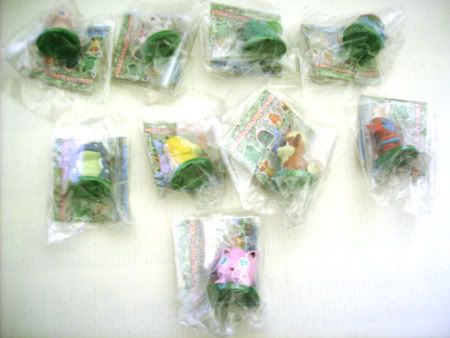 Mew - Mewtwo - Bulbasaur - Venusaur
Blastoise - Psyduck - Growlithe - Deoxys
Jigglypuff
Mini Cots - $4.50 each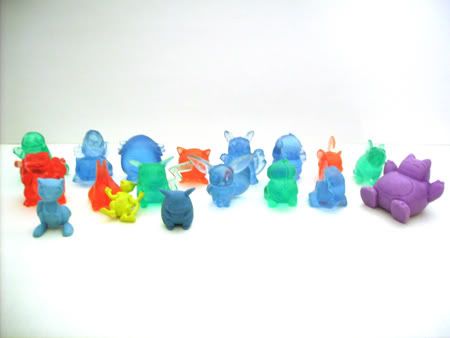 Weirdly Coloured Figures - $2.00 each
Mighty Beans - $3 each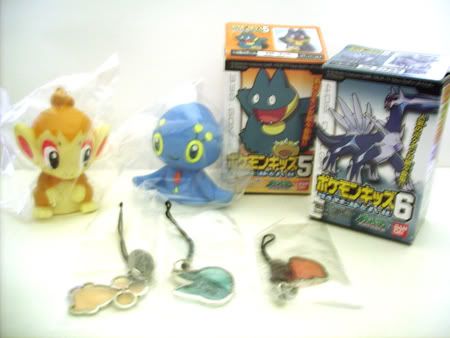 Boxed Kids - $3 each
Clear Phone Charms - $2.50 each
Large squishy figures - $3 each
---
And thats it for today, thank you!sale