Hey guys, long time no see. Things have finally settled down, and now that I've gone through my collection fully, I've got a few doubles that I think would be better off with other members of the community. For now this will be just an auction thread, and after everything had been sent out, I'll be posting a bigger straight sales thread of even more swing charms.
NOW ONTO THE ITEMS UP FOR BID.
To start things off, I was given sales permission by entirelycliched on 2/11/2013
Now, here's what's up for bid
Not in bag
Jumping Pichu
fortress
Macargo
Jumpluff
Belossom
Togetic
donphan
Ariados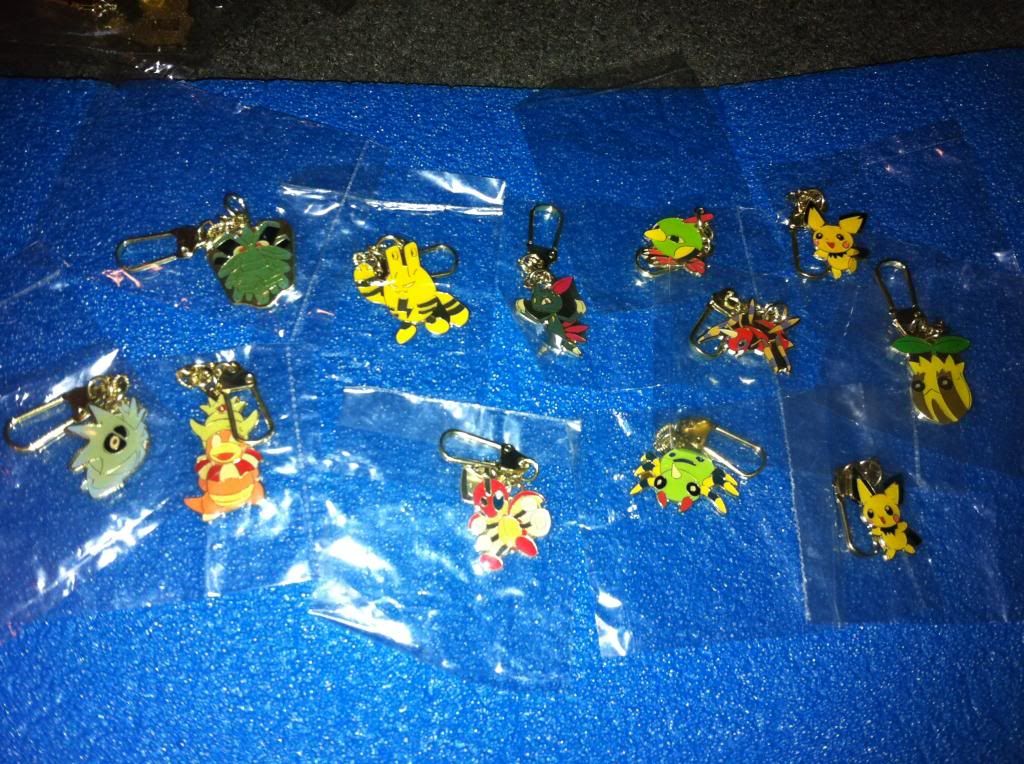 In bag pic 1
Pineco
Elekid
Sneasel
Natu
Ariados
Skipping Pichu (Top row)
Sunkern
Pupitar
Slowking
Ledian
Spinarak
Standing Pichu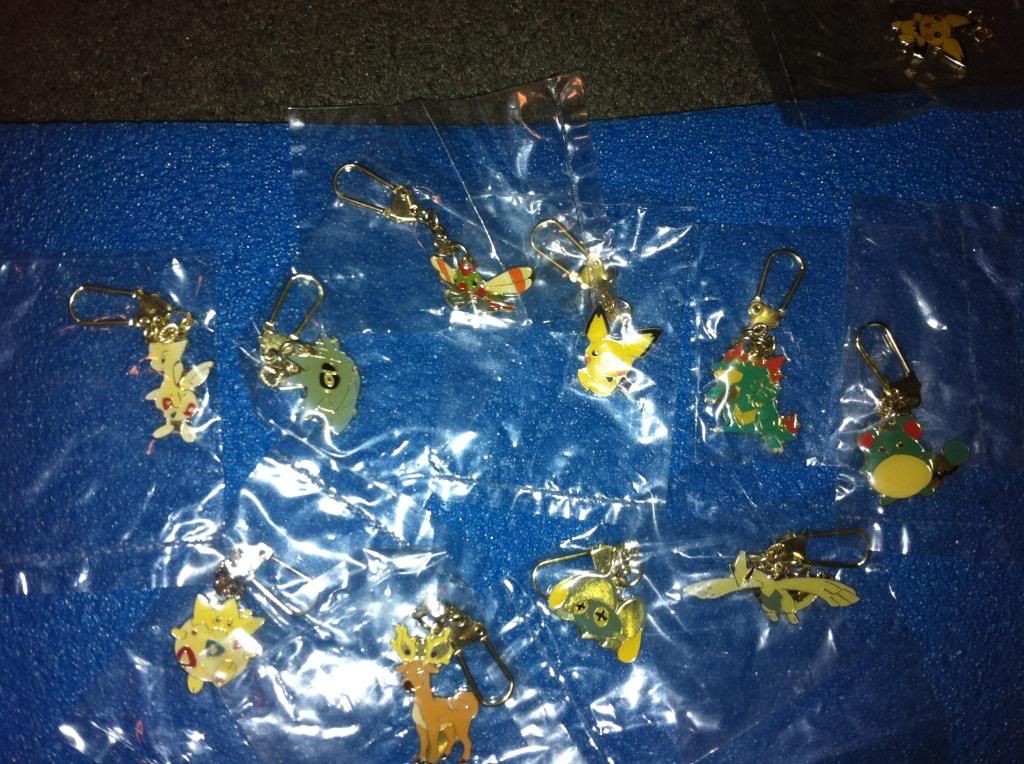 In bag pic 2
Togetic
Pupitar
Yanma
Sitting Pichu
Feraligatr
Marril
togepi
Stantler
Chinchou
Lugia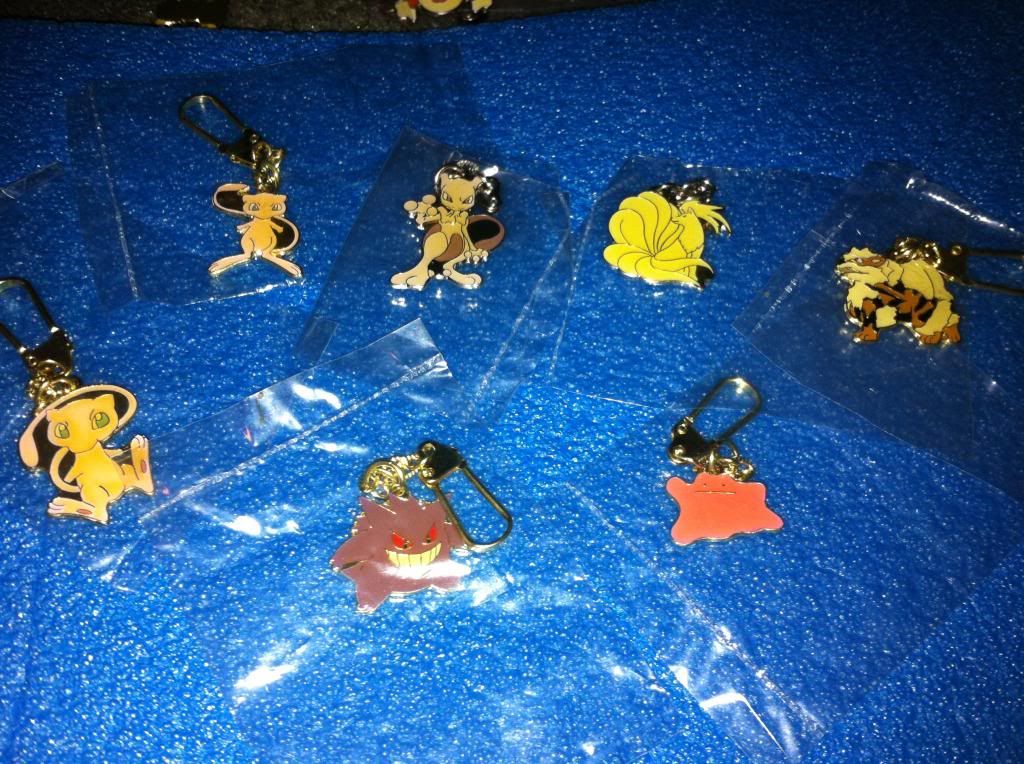 In bag pic 3
Mew pose 1
Mewtwo
Ninetails
Arcanine
Mew pose 2
Gengar
Ditto
If you have any questions please ask
Payment must be made within 48 hours of winning the item
I have two cats and two dogs in my house, so I will do my best to make sure no fur/ect is in the packages I mail out
I ship from 30189 in Georgia from the US
As soon as all payments clear/are made, I will ship out the items the day after (paypal debit card, can go to mail out things right away)

Please do not bid/post until all threads have been made HAPPY BIDDING!
(Really hope I made the cut properly)