Sorry for the dark pics,the lighting in my room sux,as does my camera.



can't bare to eat it.

Items from a trade I did with Miss Fuu chan

LOVE THIS SO SO SO MUCH!




Man I wish I had stamps in it. Maybe I'll put the digimon one I got at the train station back in 2000 in it...




Such a cute card! I'm keeping it in the plastic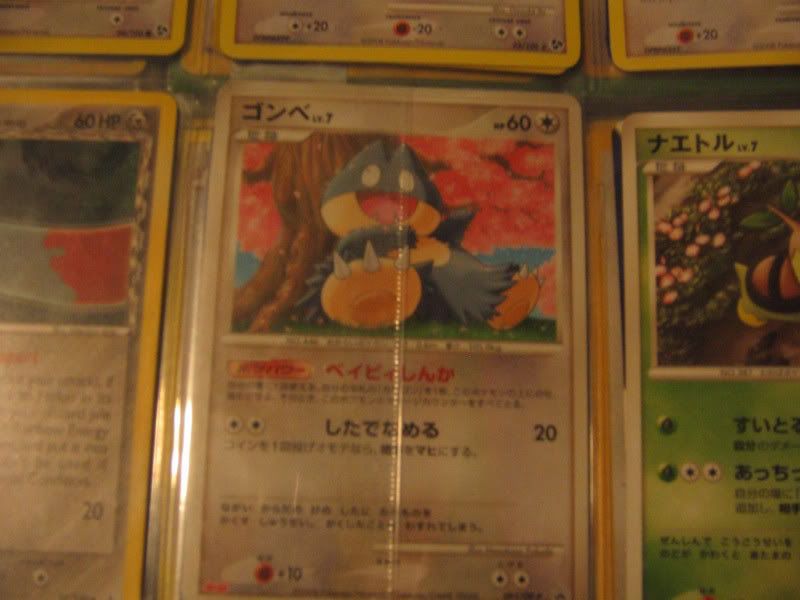 WOOO Now I need to get Shaymin :O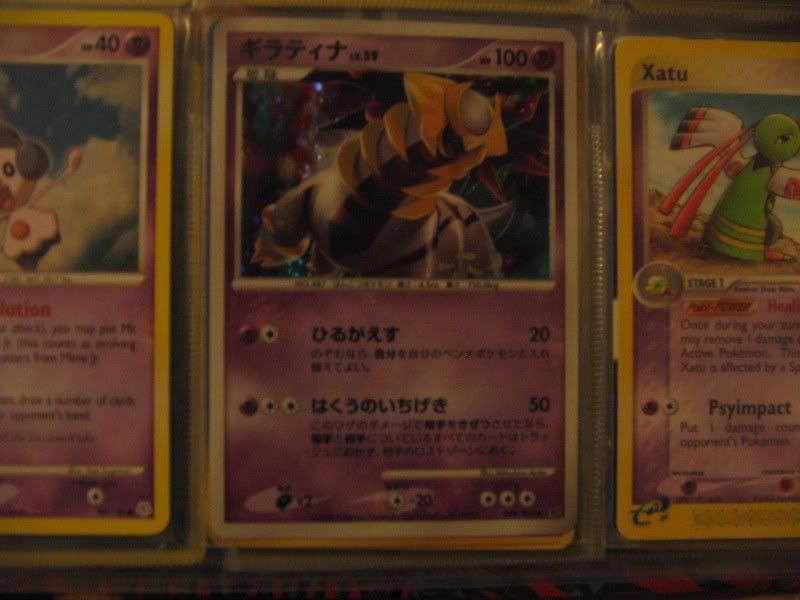 Stuff from Candy Cafe :D

Bulba soooooooooo cute ( thanks for the freebies)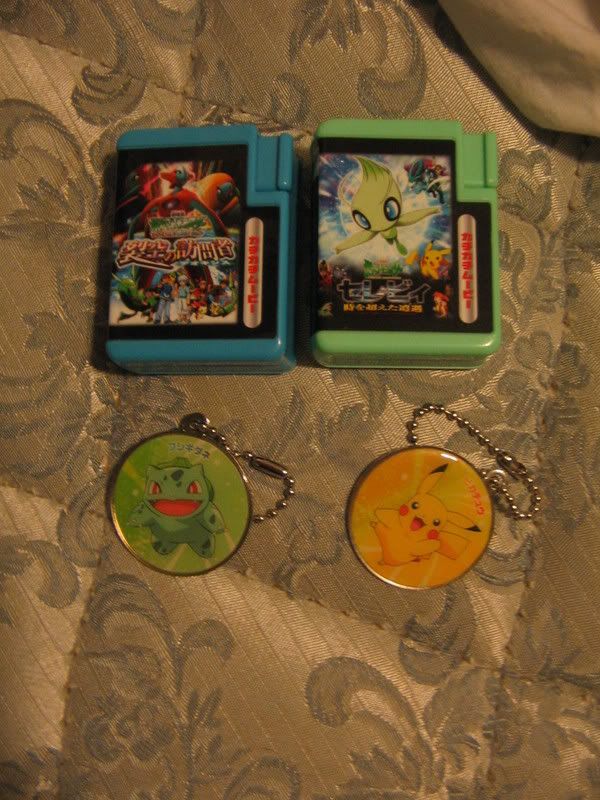 Angry chu is GIANT and VERY VERY angry at Vampchu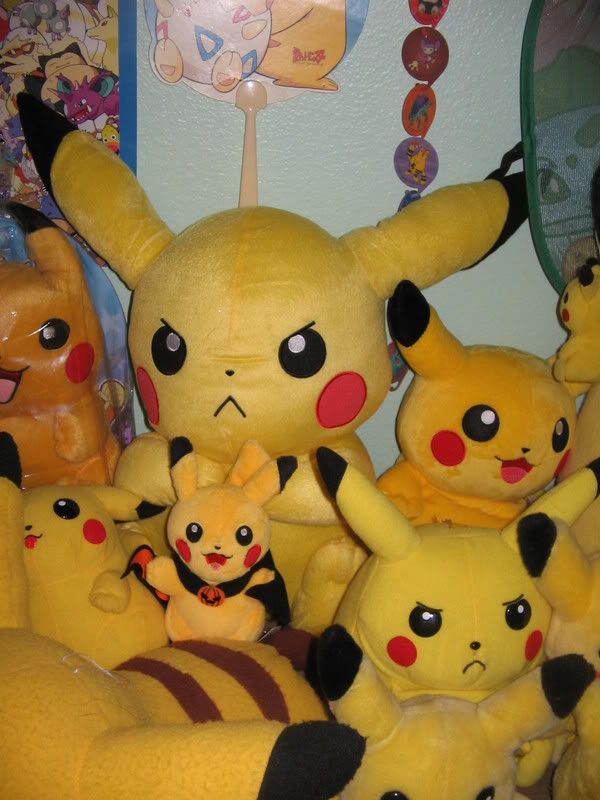 cutest keychain ever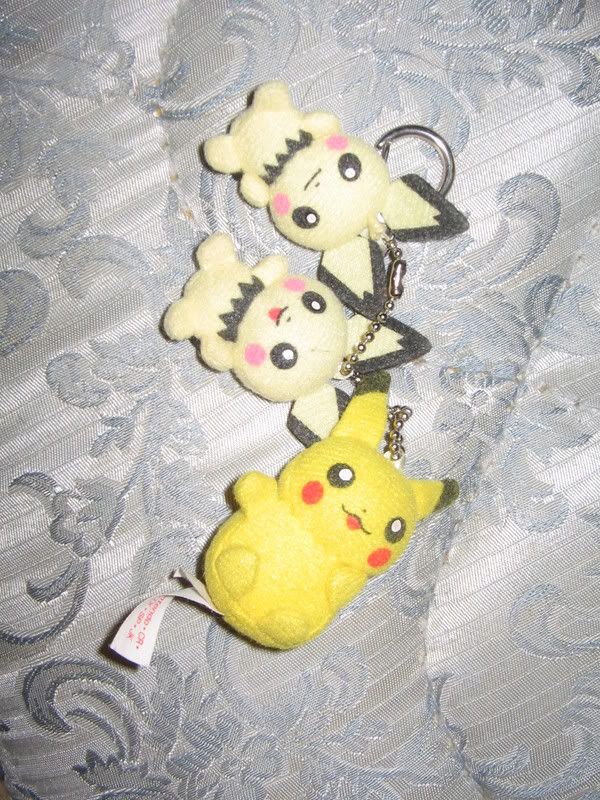 matches my Pichu folder :D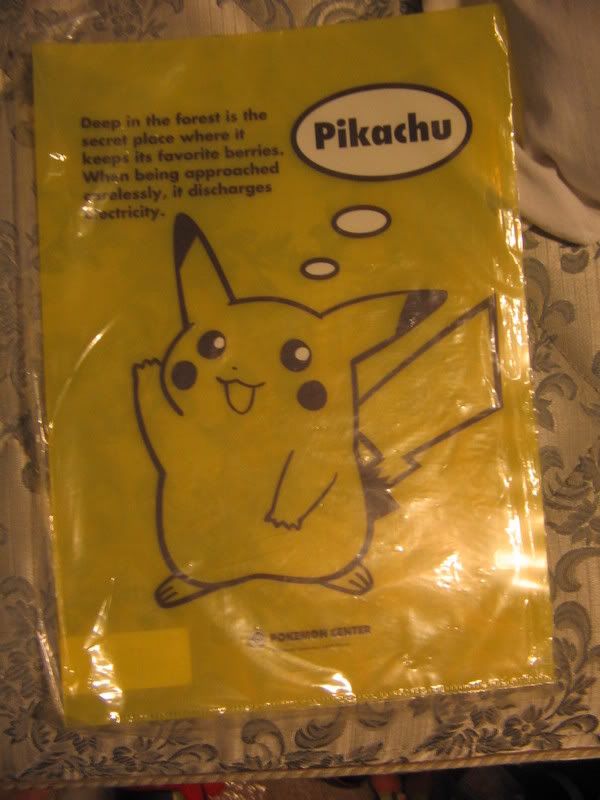 got this a long time ago,but forgot to post it :3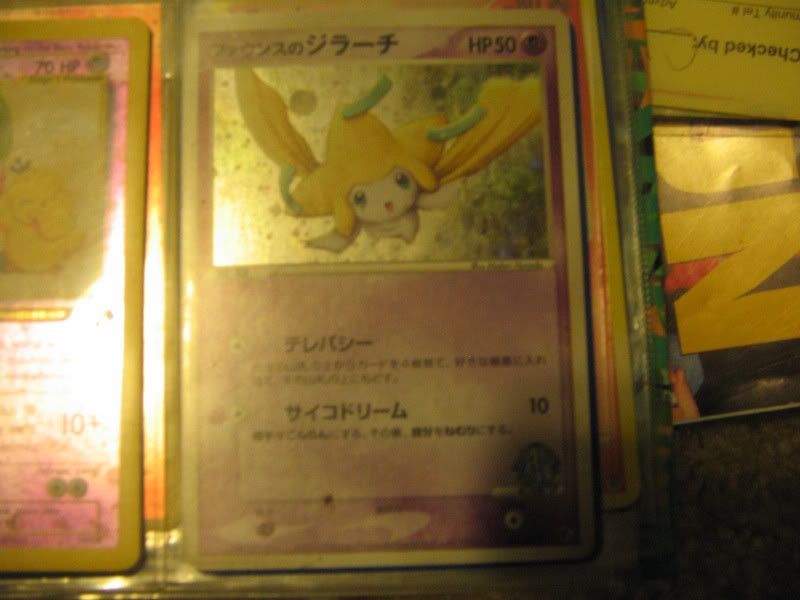 LAST but NOT least....Regigigigigigigigass(haha ass) Yeah anyone want him? trade or like $5shipped? He's non holo.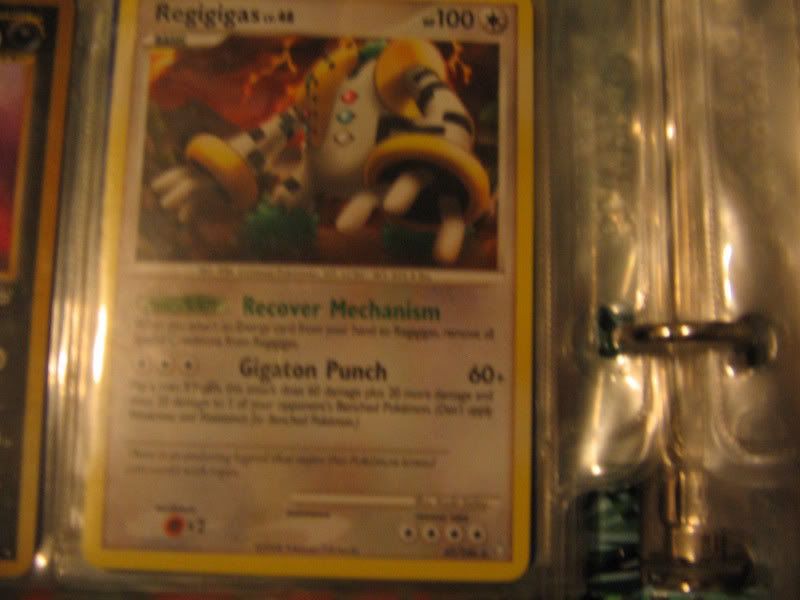 All right! My own mini Hitler.