I HAVE A THING TO SHOW!!!




Have you ever had an item you thought was so difficult to find that you didn't even bother actively searching for it? Well, that's how I felt about this item. I was messaged out of the blue by someone who owned one and was looking to sell it. I won't get into details because I actually have an issue with that seller right now, and that's not what I want to focus on. I'm mentioning this because it was pure luck that that I had the chance to buy this. Never give up on your collecting dreams, kids. No matter how crazy it seems.

OKAY ENOUGH SOB STORY AND ONTO THE BOX




And we open it to find.........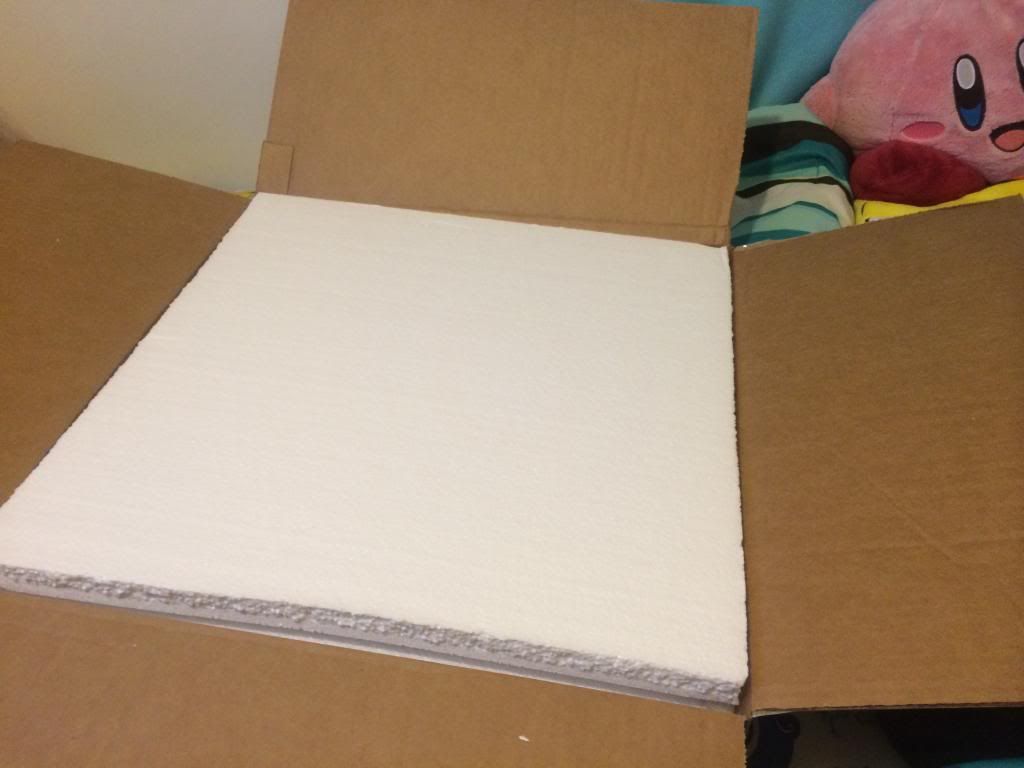 ....styrofoam. Well that was the most expensive styrofoam I've ever bought.

BUT WAIT, LET'S CHECK UNDER THAT BLOCK OF DISAPPOINTMENT:




....................Is this really happening




ITS A DREAM ITS A DREAM THIS CANT BE REAL

*runs to get batteries*

*plays music and squeals*

*family questions my sanity*

GUYS GUYS. IT'S THE POKEMON CENTER NEW YORK MAGICAL CLOCK. IT'S REAL AND IT'S MINE AND IT EVEN SPINS AND PLAYS MUSIC. LOOK AT THE INSIDE:




I can't believe this is really in my hands. And it works. And I'm awake. Just.

Oh my god.

OH MY SWEET ARCEUS.

NOW LET'S HANG IT

*pulls off all the posters*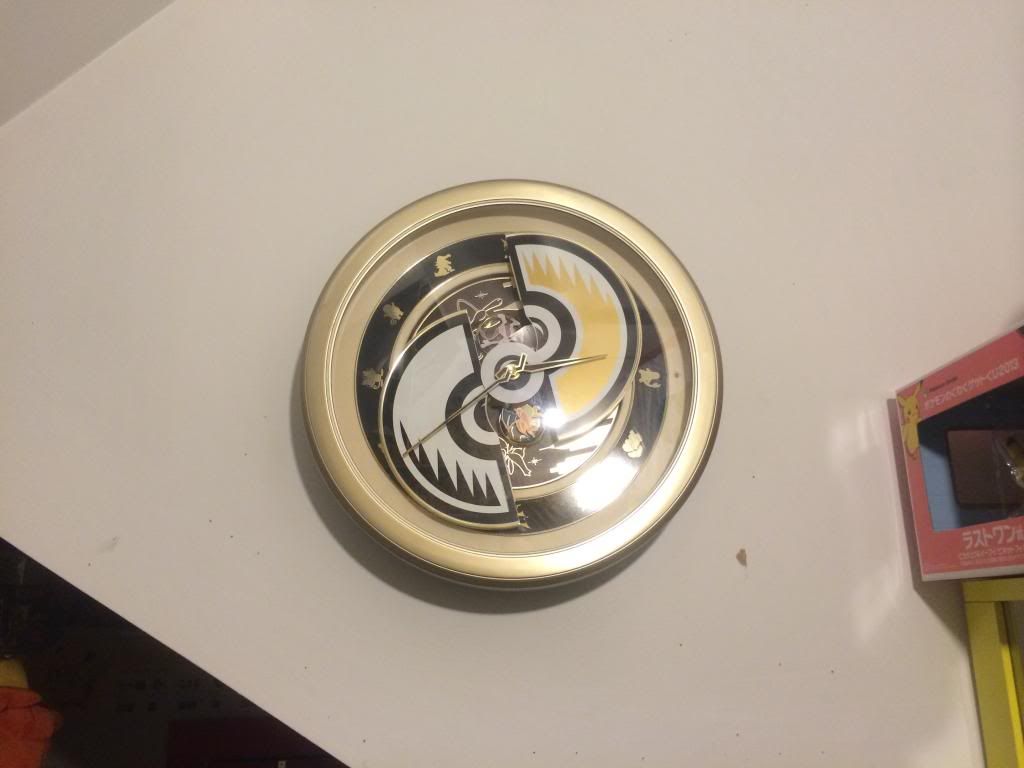 It looks kind of lonely on that wall. But it's still FREAKING GORGEOUS




AND IT'S HANGING RIGHT NEXT TO MY YELLOW CABINET. I AM OFFICIALLY IN LOVE WITH MY ROOM


THANK YOU EVERYONE WHO READ THE POST <333333

(For those of you following PokeCenterUSA's blog, I will be posting a more in-depth review and better photos there tomorrow. I just didn't want to clog up the comm with a review. <3)