I can't believe I've been collecting for 4 years :"D my collection has grown so much compared to the first year where I only had movies,games,and a spattering of tomy figures.

I've met some really nice people who share my passion and it's amazing <3.

I collect a lot of different pokemon but my main passion is Pikachu,Charmander,and Charizard.
Though Hydreigon comes close to becoming a main if I ever get off my butt and add to my miniscule collection haha.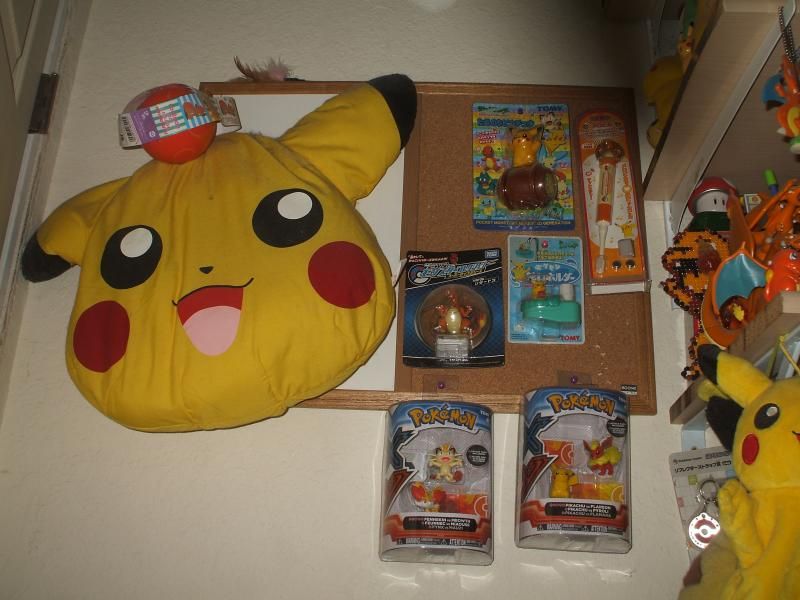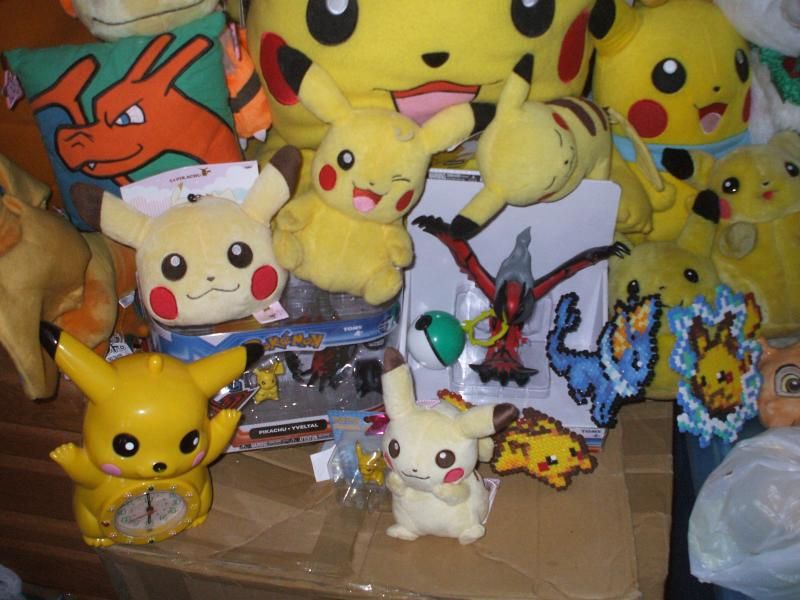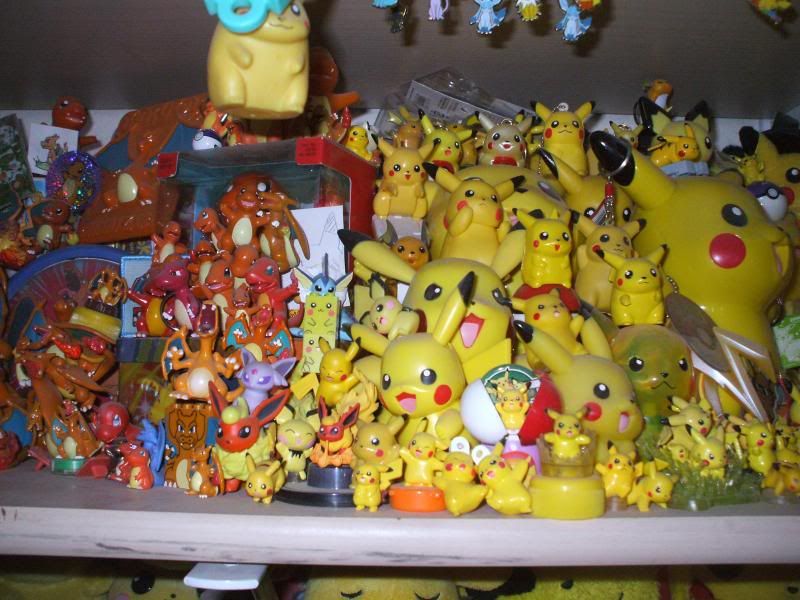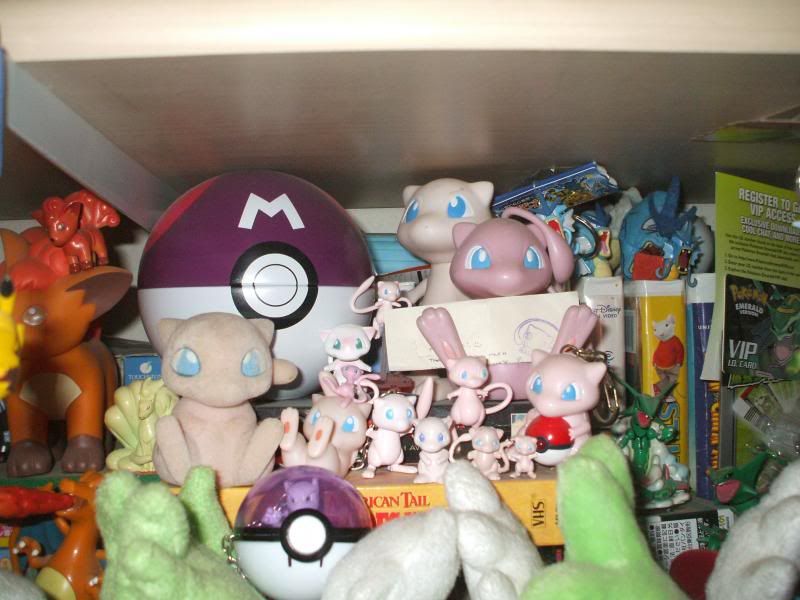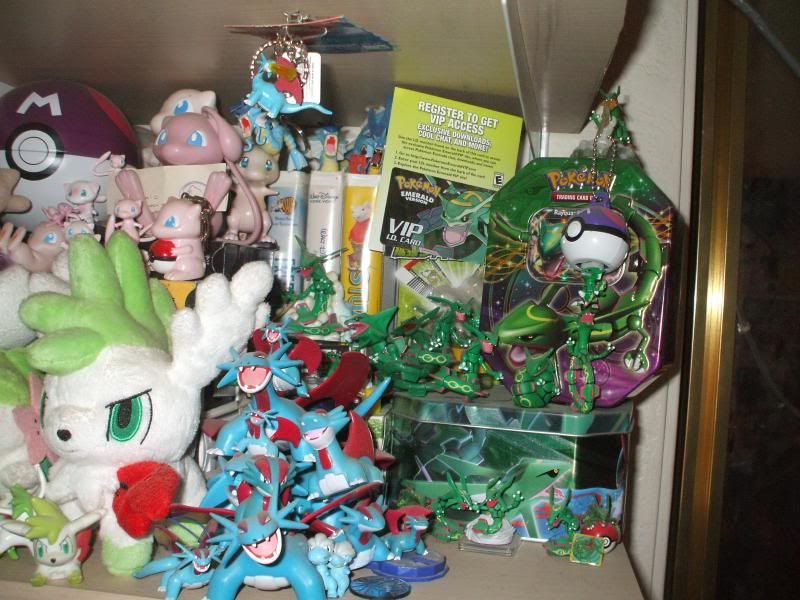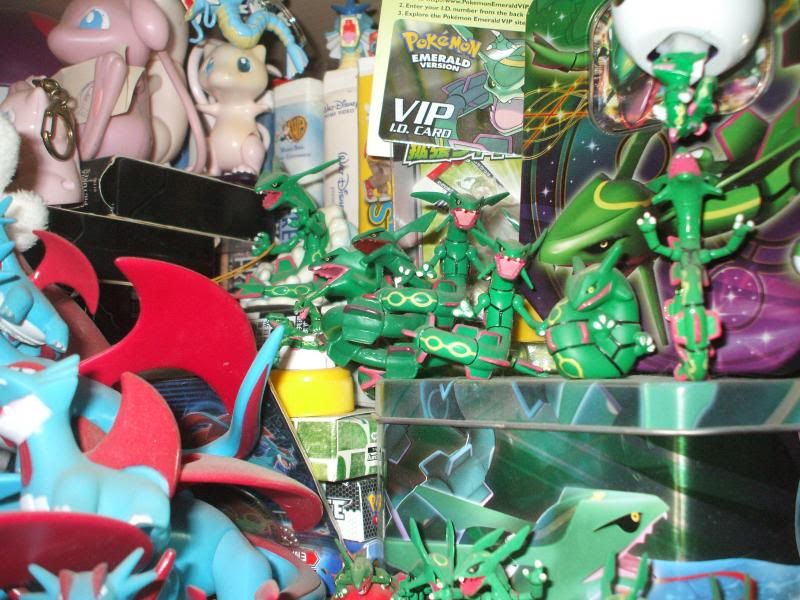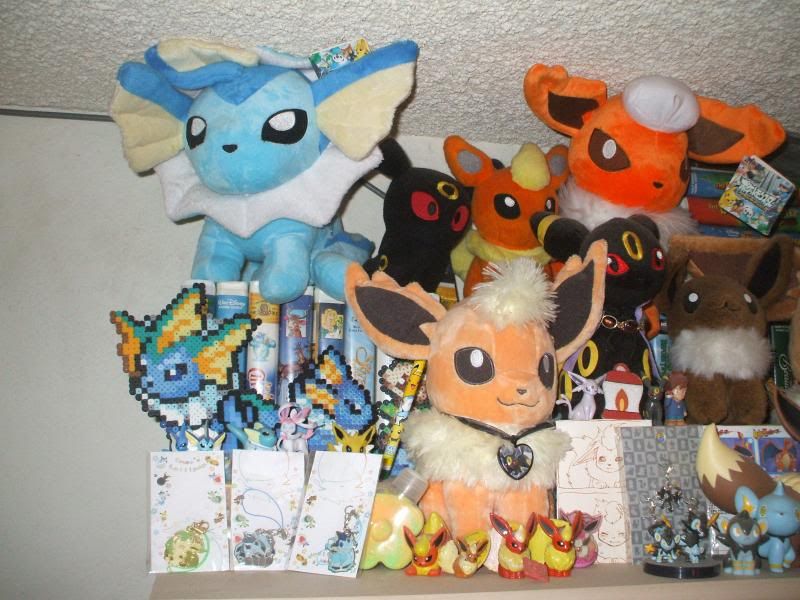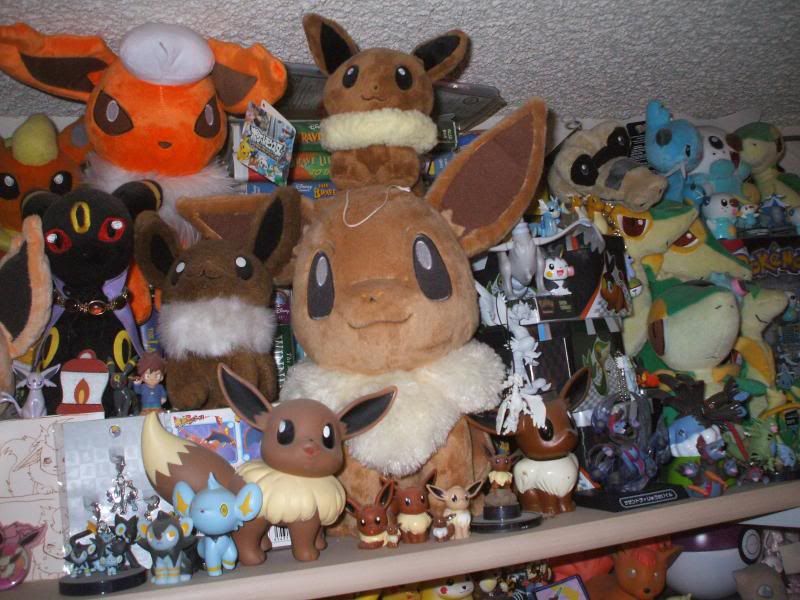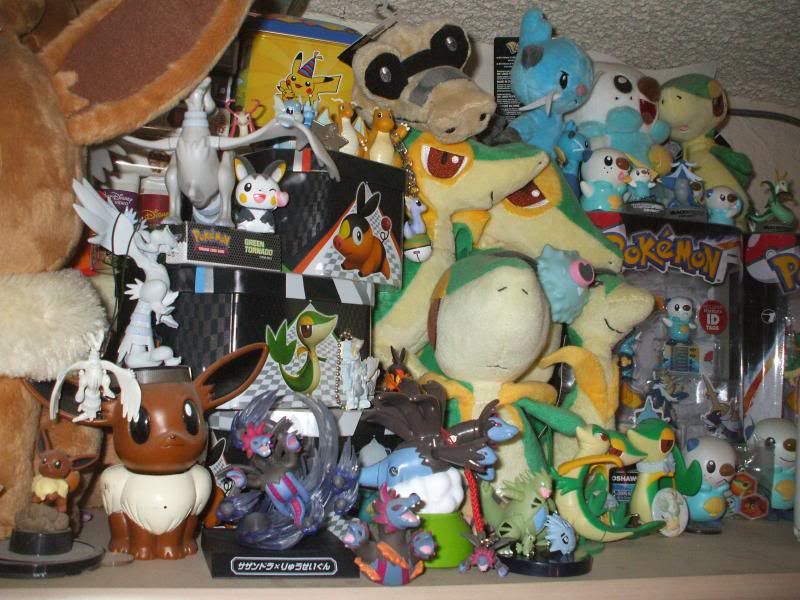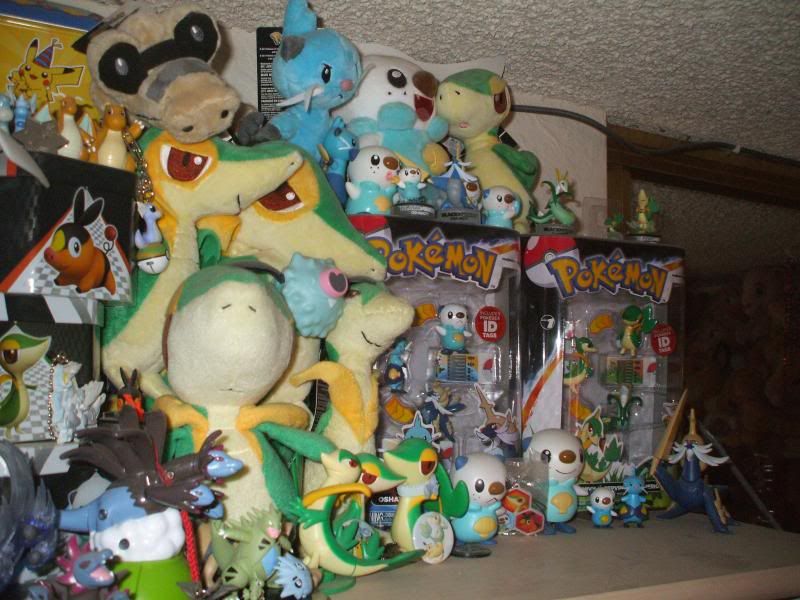 I've been dabbling in painting figures though I need to get some top coat.




Auctions end in under 2 days (charizard just for size references)