I'm adding a few more items to my sales along with two lots of Litwick items. I've also dropped the price for the Milotic figure and set it up for a straight sale. Thanks for checking it out!




TERMS OF SERVICE/RULES FOR SALES:

+ I got sales permission from Lineaabla April 2010!

+ I have a smoke-free, pet friendly home. Several of these items have been on display so they may be dusty.

+ Because of my full time work schedule I can only ship on Saturdays so please have patience with shipping. These orders will be shipped on Saturdays only.

+ I ship from the USA, and prices do no include shipping. I will be shipping everything via bubble mailer, so if you would want stronger packaging/a box you need to let me know. Small figurines will be sent in a small box then sent in a bubble mailer.

+ Payment is due within 24 hours of auctions ending.

+ I have the right to refuse service to anyone, especially if they have poor feedback.

+ Once a package leaves it is out of my hands so I will not take responsibility for something I have no control over.

+ I will only be sending orders domestically this time around.

+ My feedback can be found here: http://feedback.pkmncollectors.net/feedback/view/nightmare_chan2/

Onto sales, shall we?




Milotic Figure: $30.00




Japanese Oshawott Pokedoll w/detached tag: $14.00
Japanese Litwick w/o tag: $10.00 - SOLD




Litwick Lot of Items: $10.00 - SOLD




Litwick Lot of Custom Plushes: $10.00 - SOLD




Froslass Clear Kid: $6.00
Rumble Figure Litwick MIP: $2.00




MIP Litwick Phone Strap: $5.00
MIP Fire Type Focus Photo album: $7.00
MIP Pokémon Halloween Night Promo Drawstring Bag: $10.00



Just Pay Shipping Items: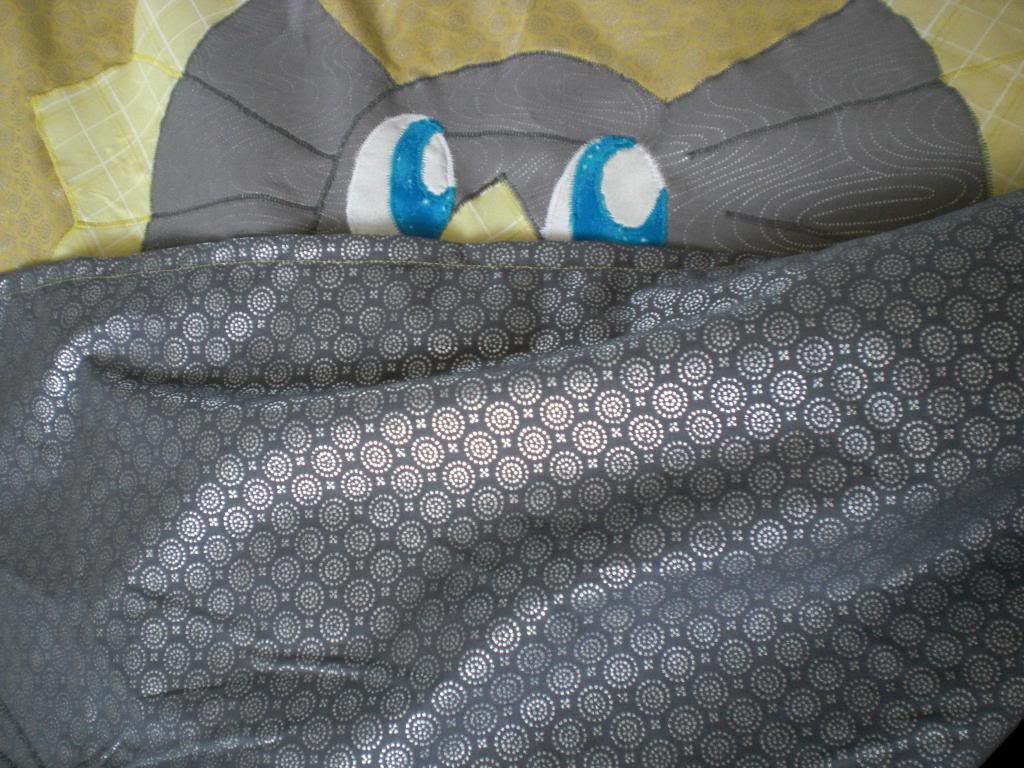 Helioptile Patchwork Blanket: $10.60 - SOLD




Poke Playset: $4.42




Chandelure Bag: $10.60




Lilligant Figure: $6.48 -SOLD



Eevee: $2.36 Shipped - SOLD
Munna, Cyndaquill, and Buizel have been previously sold.

The $2.36 Shipping Only Items OR FREE WITH ANY ABOVE PURCHASE:





Take your pick of what you would like! Just pay $2.36 and any can be shipped to you. Want 3 figures? It'll still be $2.36.
Available: Woobat Items and Petlil.

Sold: Cofagrigus, Sceptile, Yamask, Oshawott Items Cherrim, Togekiss, and Axew Jewelry/Egg.