I just got my package from ShoppingMallJapan and OH the Raichu goodness just flowed out! I wanted to share pictures of the whole I <3 Pikachu collections Raichu line! Come take a look!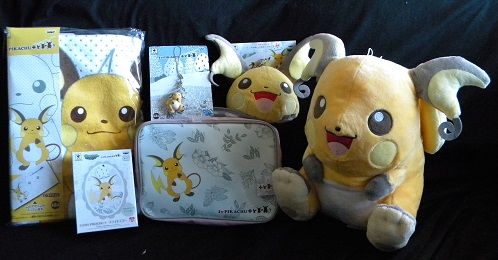 (I forgot to add the keychain plush in this photo but I included him underneath!)

My Raichu Pokedoll will help size compare all the items, and I took photos of the backs of everything but the towel! If you were thinking of getting any of these items but you weren't sure, this might help you make up your mind!

WARNING! Image heavy!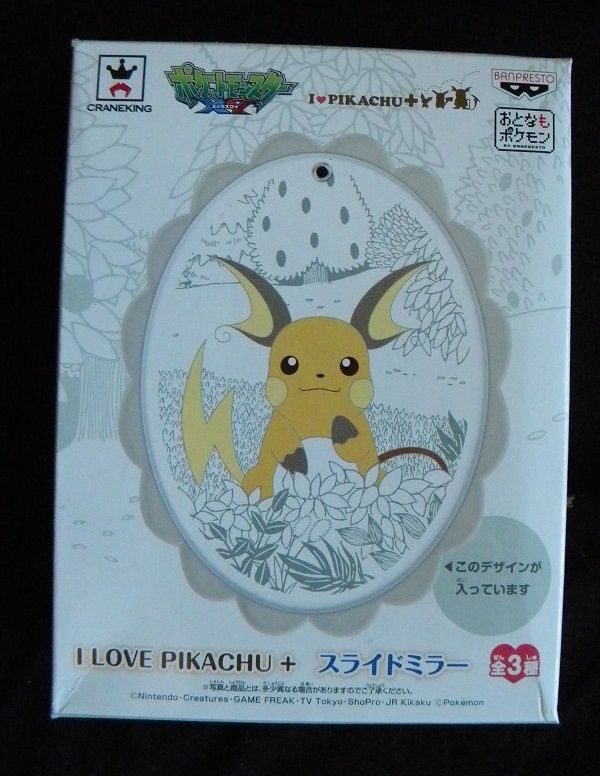 First is the I Love Raichu mirror! It came in this cute little box!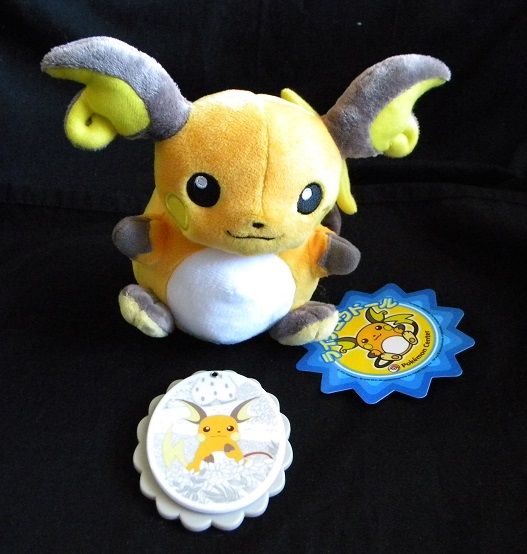 It's a small mirror meant to go in your bag or purse for easy transportation!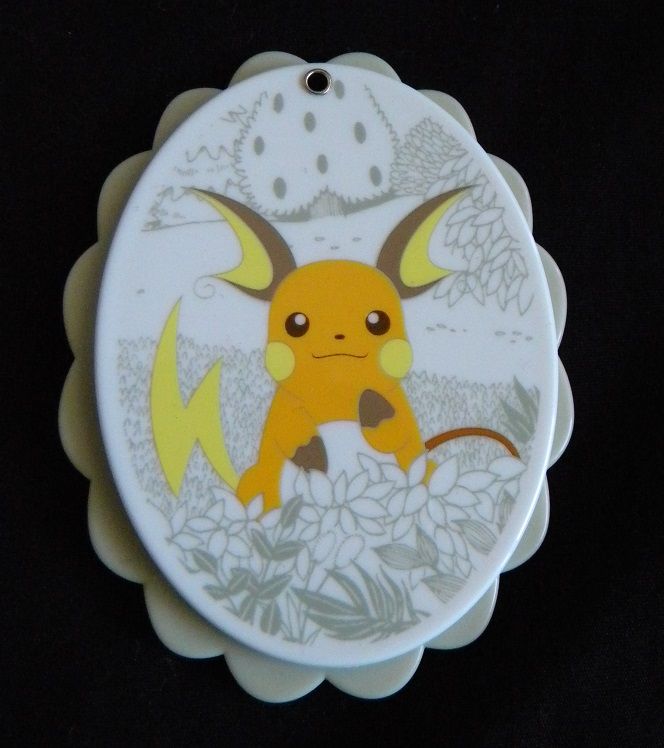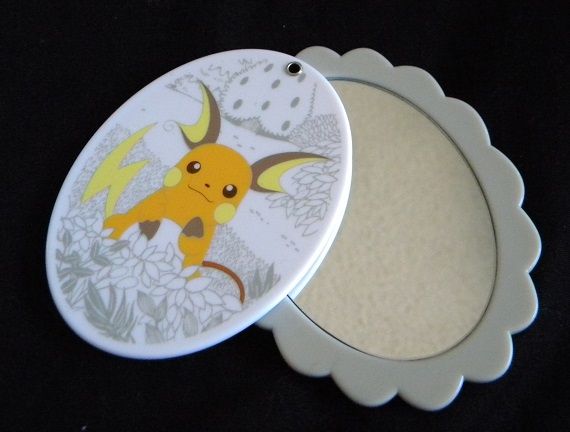 It slides open like so.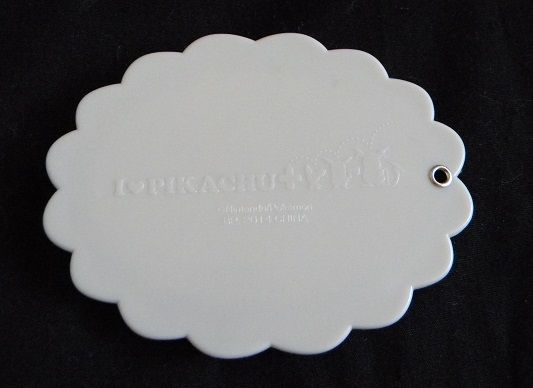 And here's the back!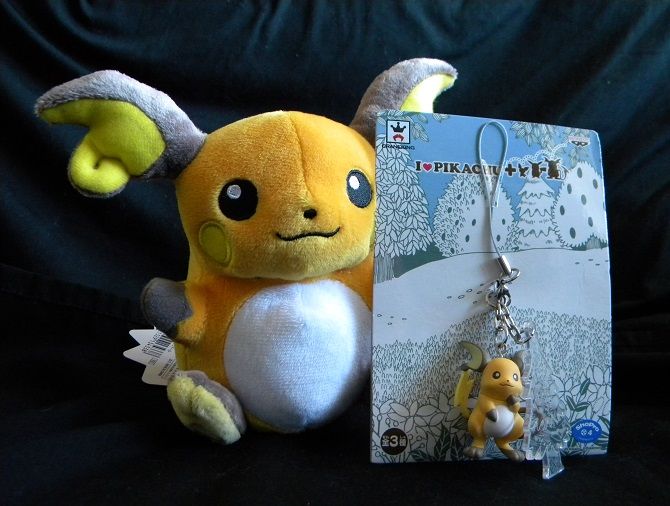 I Love Raichu figure keychain! This guy was a bit bigger than I expected! They put him in such a cute pose, and I really adore the clear tree on this keychain!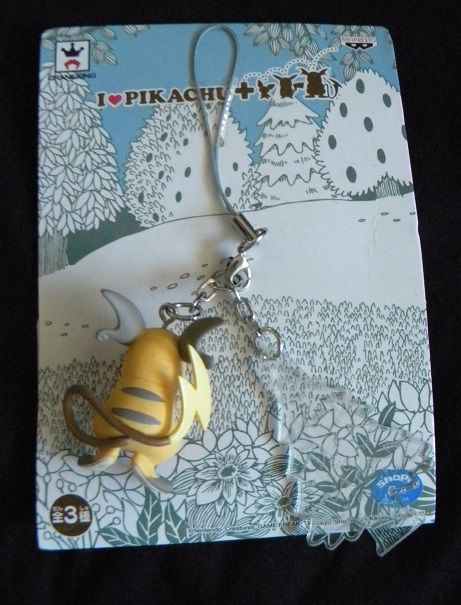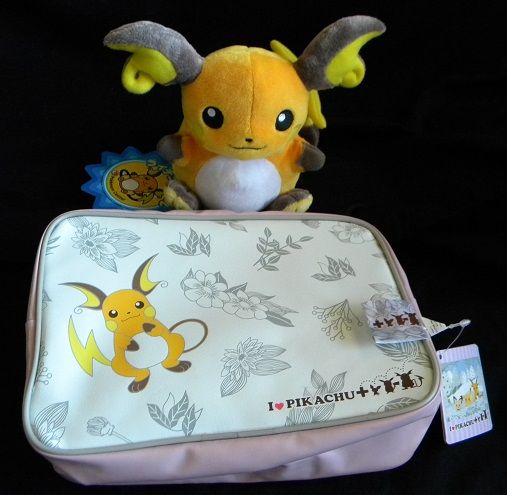 I Love Raichu Bag/Pouch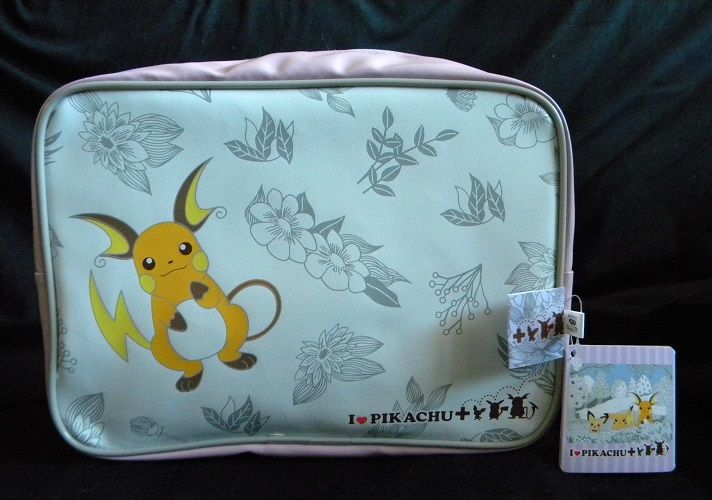 I believe this is a bag meant to be used for makeup or small things, but it so much reminds me of a lunchbox in the way it feels and its size.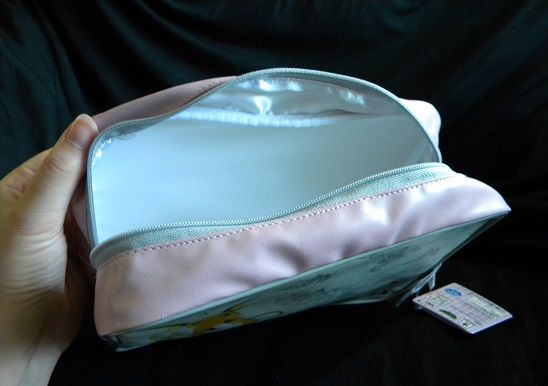 The inside is white and the back is just the solid pink you can see on the sides.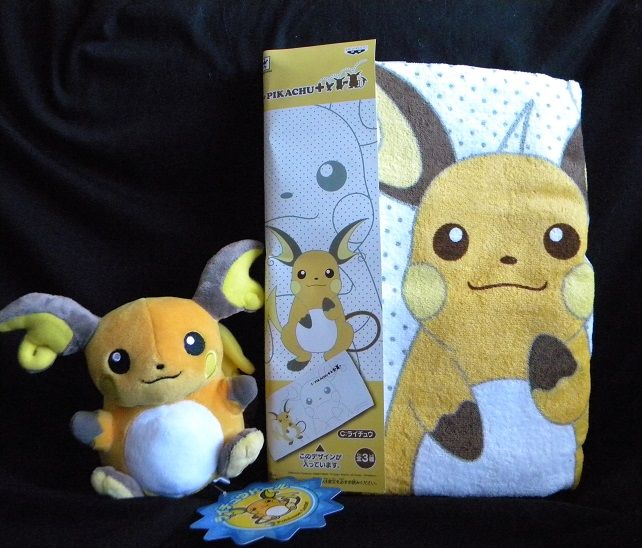 I Love Raichu Towel!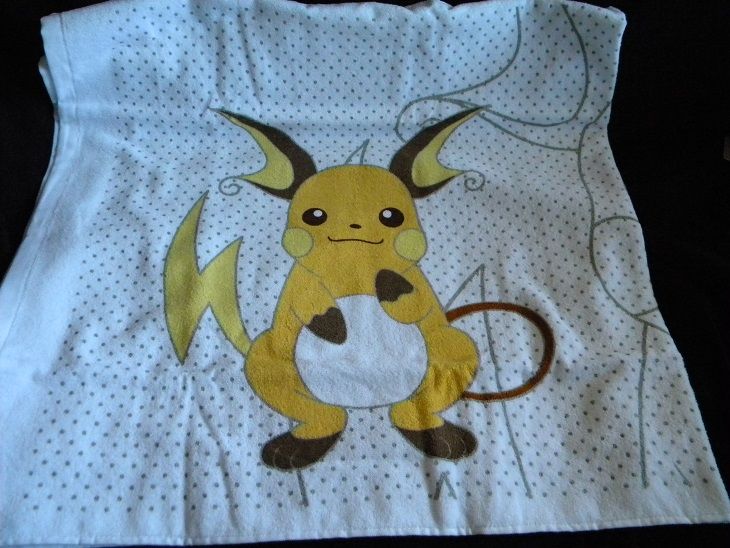 His pose is adorable and the color is perfect!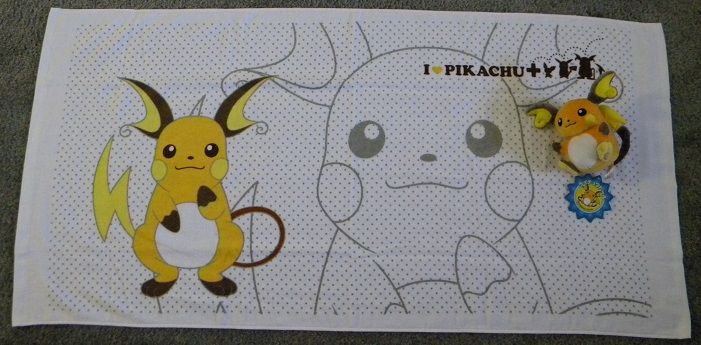 I NEED to order another one of these. I want to use it so bad! But the collector in me says no... It is just too beautiful!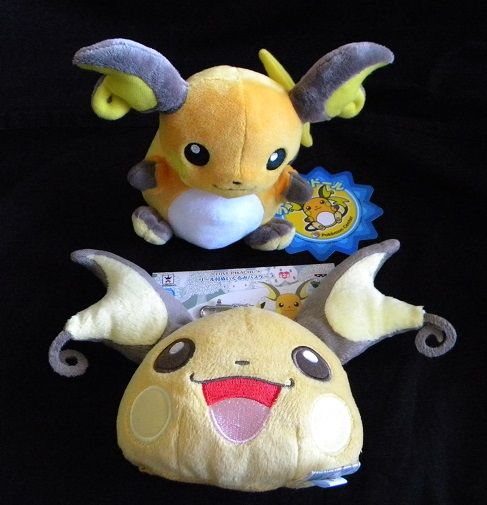 I Love Raichu Head Pouch Plush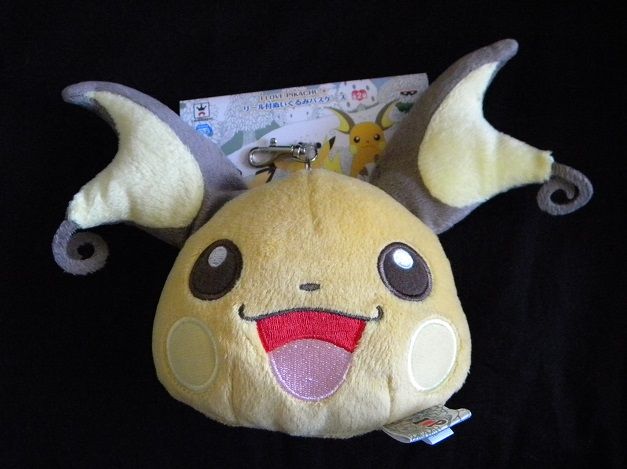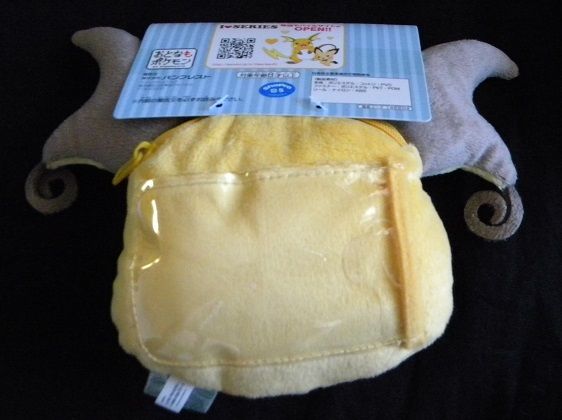 It has a pouch on the back to hold your cards! Imagine putting con badges in it. Cute eh?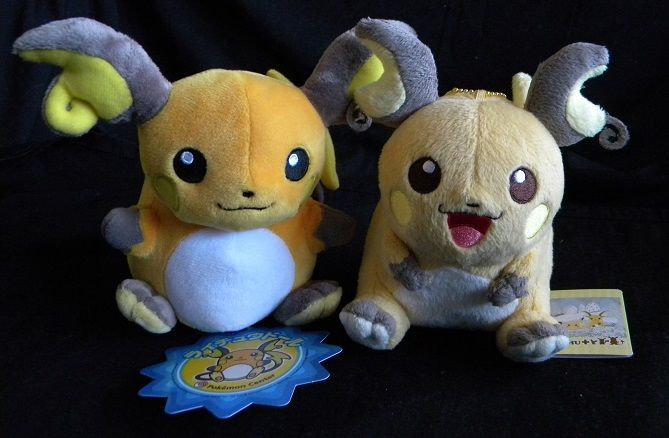 I Love Raichu Keychain Plush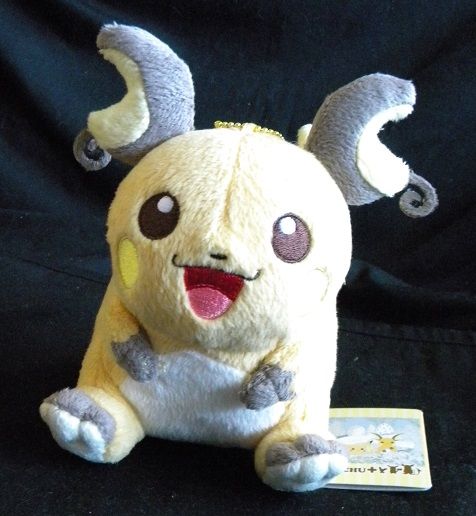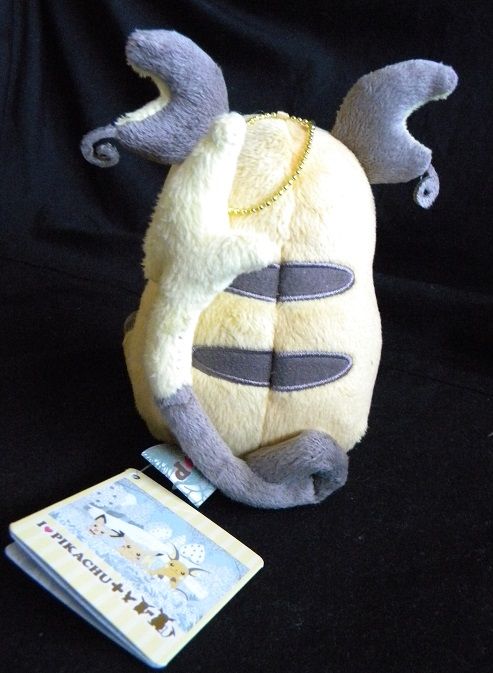 This plush is really cute and light colored, but that crease on its back still gets to me.



I Love Raichu DX Plush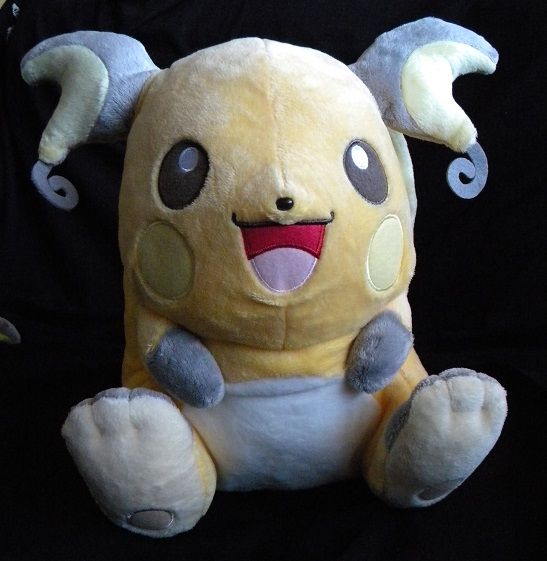 Just so soft and smishy!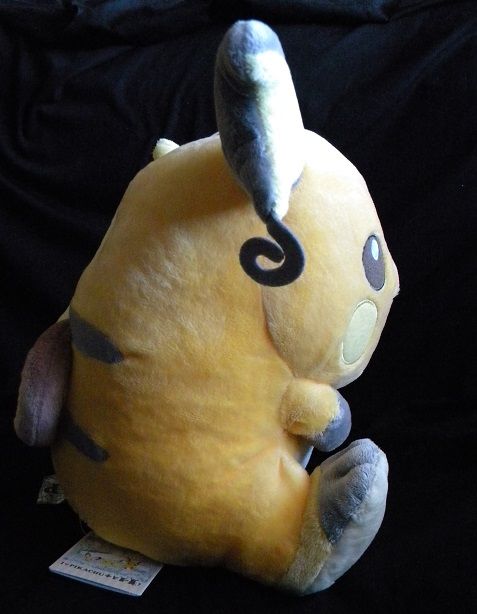 He's the same size as the shimmery and fuzzy DX plush before him, but now he's all minky, and just as adorable!


If you'd like any more details about these items, just let me know and I can try to answer your questions! If you want more detailed photos I can try at that too.
Also if anyone would like to use these photos for your wants posts or what not, feel free to. I don't mind. :3


And to end my post, an updated picture of my Raichu collection!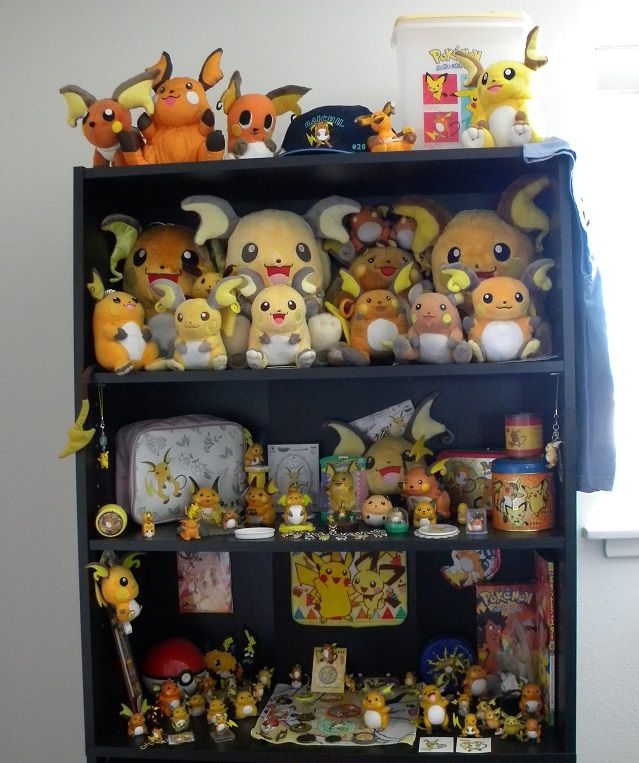 There are a few items missing from this photo since they live elsewhere in the house, but this is the bulk of it!

And to top off my crazy week or Raichu goodness, my husband made a video staring many of the Chus from my collection! You should check it out!


Thanks everyone for looking! Hope this helped some of you out!