SO HEY LONG TIME.
Work really swallowed me whole, luckily im giving it up at the end of the month... so im gonna be so active you'll be sick of me :V YEAAAA <3

ANYWAY I've still been really in to my TCG collecting, I was looking to fill the gaps in my X & Y set and Flashfire set.
The condition i'm looking for is mint pretty much, im super fussy!
Shipping would be to the UK
Pop me a comment with any cards you have and a price quote would be amazing! I'm still at my brown paper drawings which I wouldn't mind doing one or two trades for (examples HERE)





X & Y

FLASHFIRE
PROMO CARDS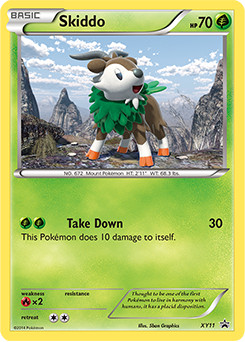 And also I'm looking for a plush to be made of a batty.
But heres the thing I need it by the beginning of July for an event, so it would need to be made and shipped to the UK within about 2-3 weeks, if someone is open for commissions and can do this, it would be so so so amazing, cause i am FREAKIN OUT with panic ;U;
I'm ready to discuss and pay quickly.
If you could post me some examples and a rough price range that would be really amazing thank you so much in advance guys!! <3


THATS ALL FOR NOW, CAPIN' ANGEL OUT mwah.