I have moved my sales over to my personal journal finally, woohoo!
Right now I am having a big KIDS BLOWOUT SALE!! Get these things out of my house! They are all buy 2 get one free. The older or less popular the set is the cheaper it gets, they are all priced accordingly, but you can buy 2 get 1 free from any set of the same value.
I am also doing buy 2 get 1 free on metal figures from G1 and metal coins of all gens right now :>
That's all going on down here!!

Click the picture or follow this link: http://feraligroggles.livejournal.com/346.html


Secondly, I'm auctioning a 1:1 scale chikorita plush and a Phanpy pokedoll! See below the cuts for more info on them and more pictures!

Rules;
1. I was granted sales permission by
denkimouse in September of 2009
2. I only accept Paypal
3. I ship 1 to 2 weeks after receiving payment (as soon as I am available to) and will update you when your item is shipped
4. The community rules of
pkmncollectors apply here, that includes the no sniping rule. If sniping occurs the auction will be extended by 10 minutes.
5. I ship from the US. Shipping within the US will start at $3, shipping internationally starts at $8.
6. These auctions will end Wednesday June 11, 2014 at 8:00 PM Eastern Standard Time. Countdown timer can be found HERE



Regular 12 oz soda can for size reference. No tears or stains anywhere on it, in perfect condition except that leaf doesn't stand up D: But I hear this is a common problem for this plush.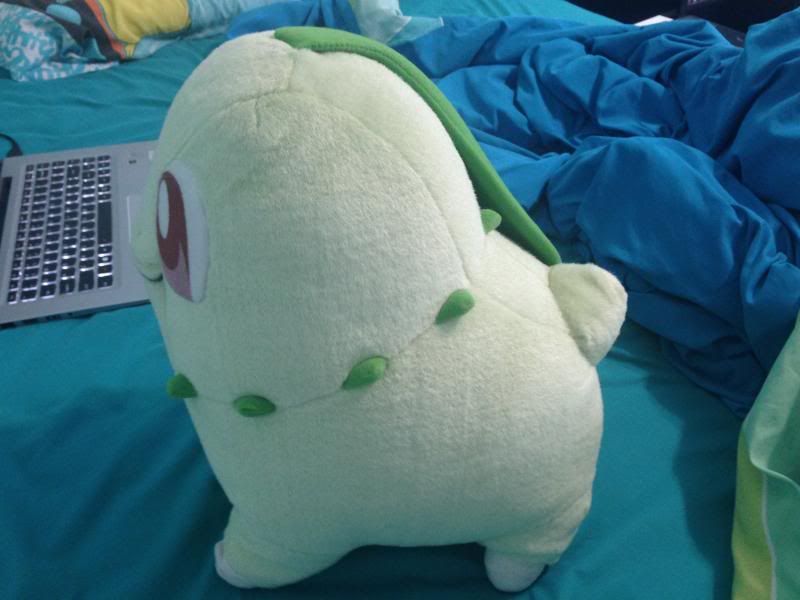 Side and booty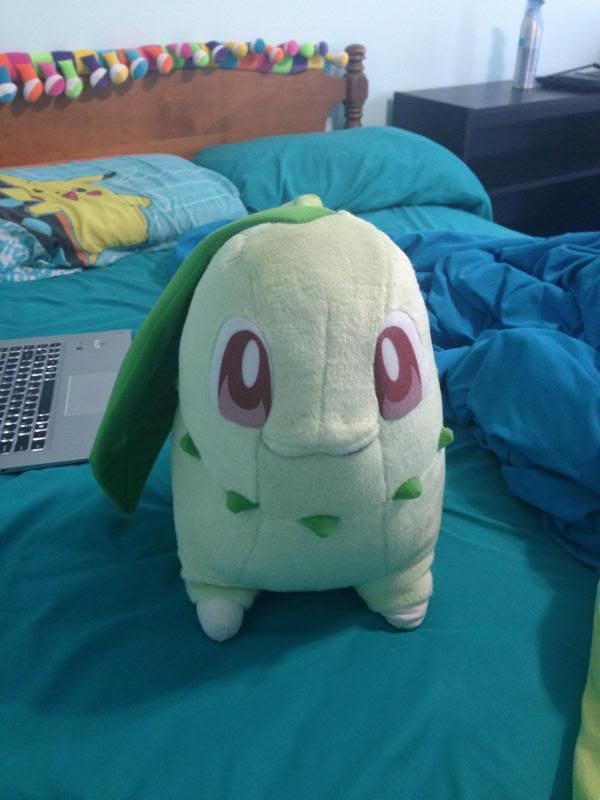 And face! She will start at $70.00 which is also the lowest I will accept for her.
Please keep in mind that she WILL be pricey to ship because of her size and weight. She will be a minimum of $15.00 to ship. I can give a more accurate estimate when you win and provide me with your location, though.



Phanpy pokedoll! No hang tag, but tush tag. starts at $20.00