Hello, Pokemon Collectors! Long time no see! I bet most of you have forgotten about me already!

I haven't been very active lately, but now that I finally have a new shelf for most of my plushies and will have more room in the old one for figures, I'll probably make a long overdue collection post sooner or later! c: Until then, I'll just entertain you with some sales!

First, huge lot of figures and plush on eBay:



In case someone is interested in running a GA or something. ´v` I'll be more than happy to provide additional photos of things if needed!

Second, selling some merch individually, too! Lots of BW era Pokemon Trainer things (Pokemon Mate + Dot sprite promo) + Houndour DX Tomy! Check them out under the cut!
Important stuff!
- Sales permission granted by denkimouse in 2008.
- I only take Paypal payments.
- I ship worldwide from Finland. Shipping for clearfiles, buttons and straps starts at $5 and $10+ for figures and the mug.
- Only commit to buy if you can pay right away! I will consider holds if I've sold to you in the past, though.
- Please let me know if my prices are horribly off, I've been out of the loop for a while so I hope I'm not overpricing things!
- If anything is unclear, please ask. c: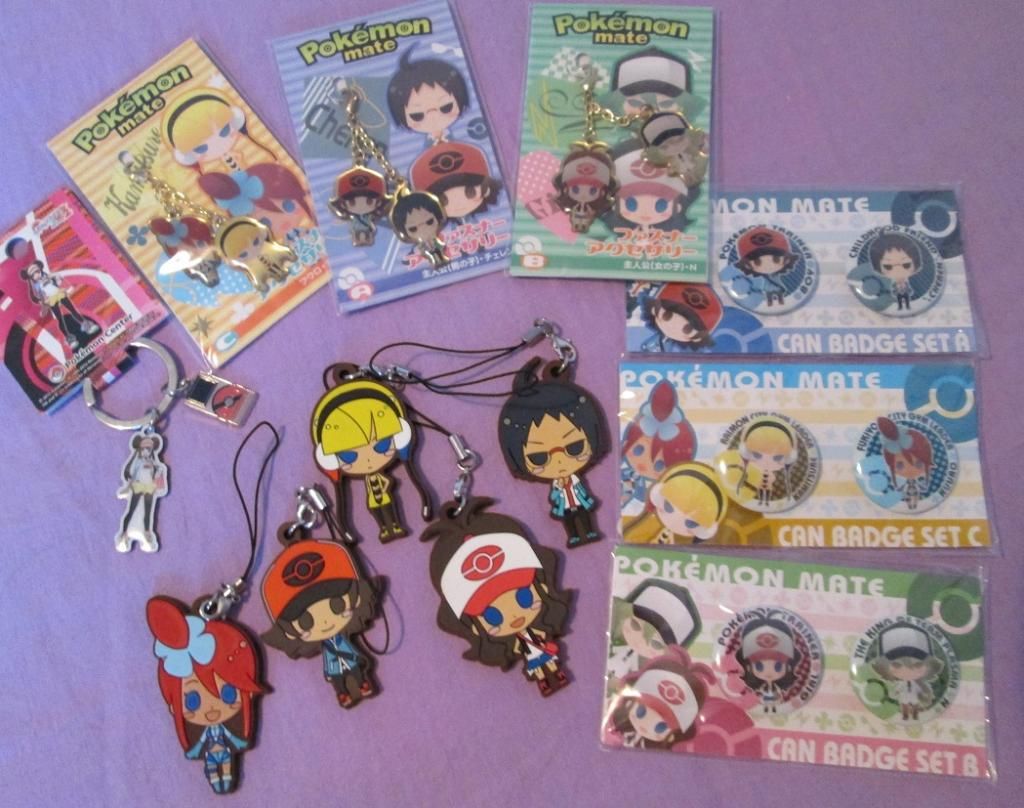 Pokemon Mate rubber straps $15 each (like new, no box) Boy Trainer sold
Pokemon Mate can badge sets $12 per set (NIP)
Pokemon Mate metal straps $12 per set (NIP)
BW2 Pokemon Trainer metal keychain $10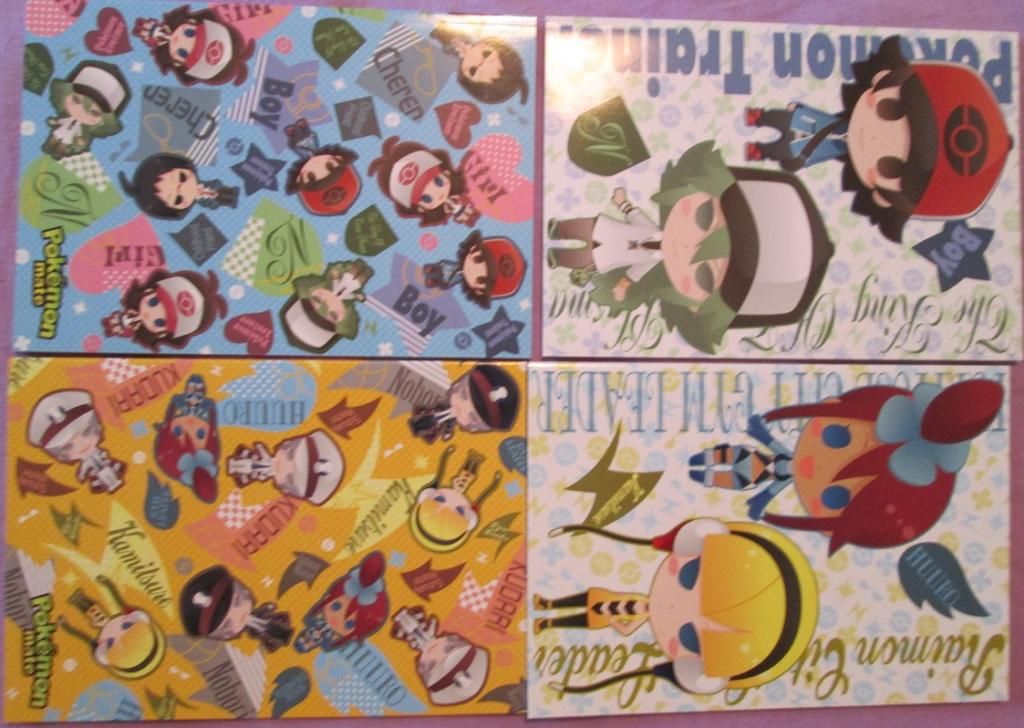 Pokemon Mate notebooks $8 each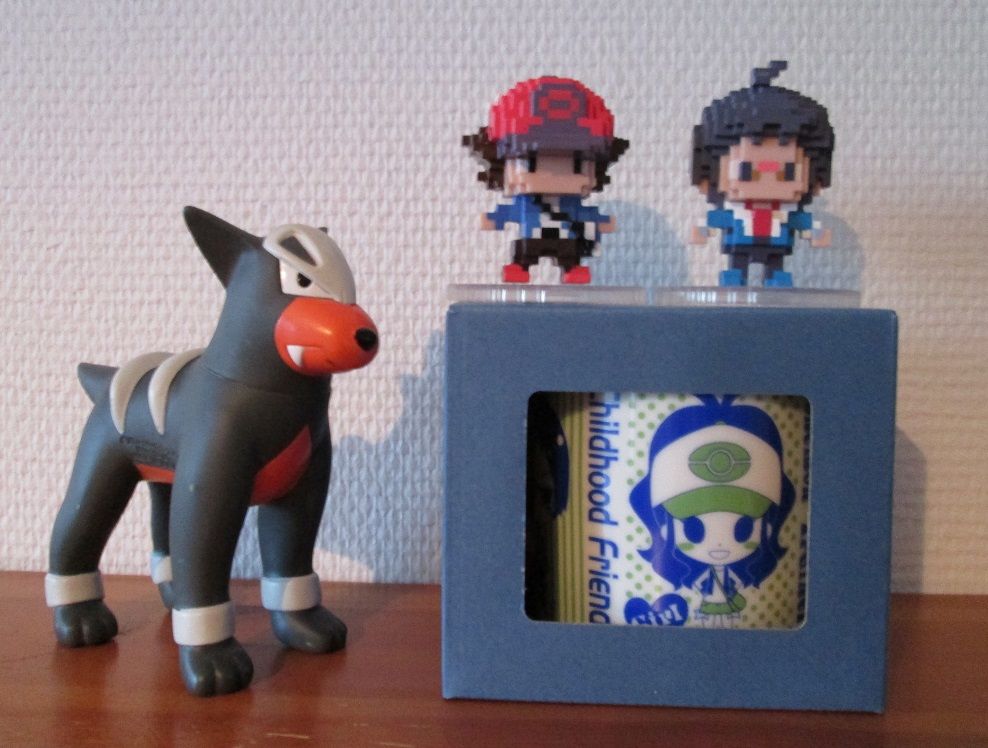 Pokemon Mate mug (Girl Trainer / Boy Trainer / Cheren / N) $25
Pokemon Dot figures $25 each (no box)
Houndour DX figure Sold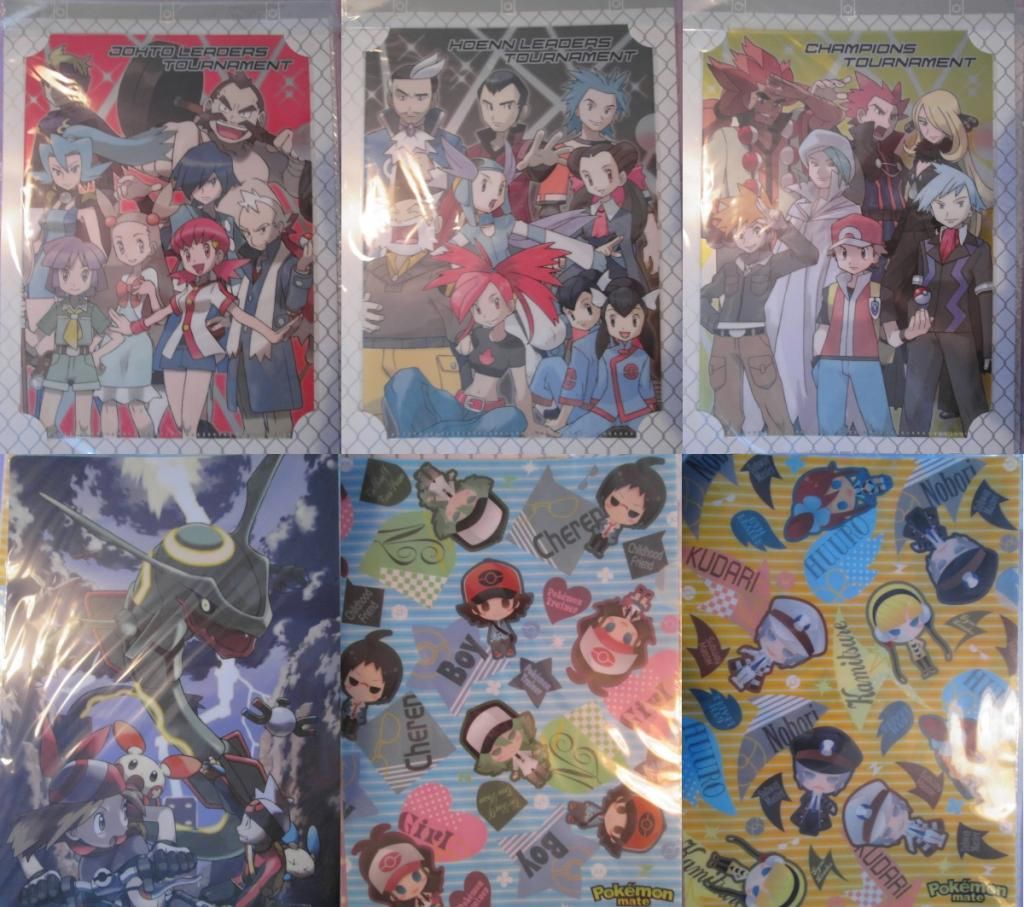 Clearfiles! All are brand new!
Upper row $15 each
Lower left (May, Brendan & Rayquaza) $13
Pokemon Mate clearfiles $11 each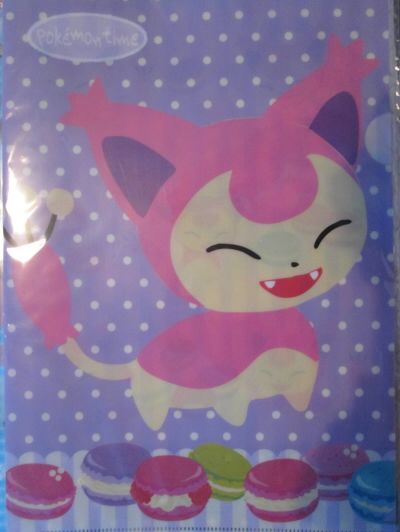 Skitty Pokemon Time clearfile $12

Thanks for looking!