Hey guys, I'm looking to buy Mystery Dungeon stuff. I'm not sure how rare any of it is since it's all old. Pics under the cut!

I'm looking for Turtwig, Piplup, Pikachu and Chimchar from this set



All of these sets complete with figures



All of these straps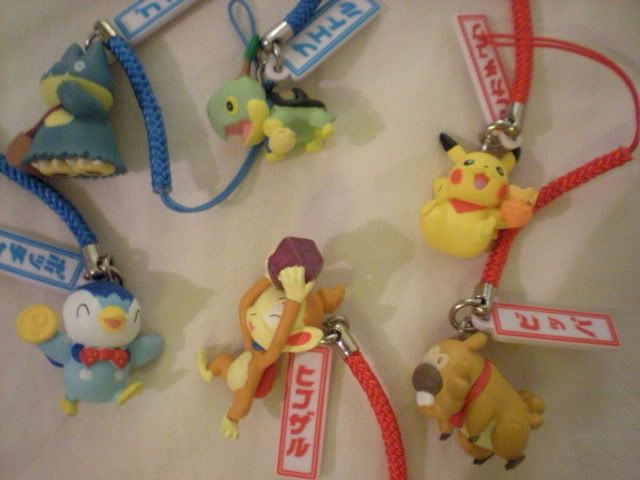 These plushies, but they're lower on my priority list.



I'm also looking for a couple of plushies that are both grails of mine. If somebody could give me an idea of what you would have to pay to own these I'd be very grateful!




If these are your pics and you want them taken down just let me know.