This Pokedoll from
happyjolteon actually got to me about a week ago, but I've been lazy about uploading its picture. However, this item is the closest thing I've ever had to a grail and I'm still super excited that I own it ;A; I never ever thought I'd find it at a reasonable price. I see it every day and it gives me the warm fuzzies.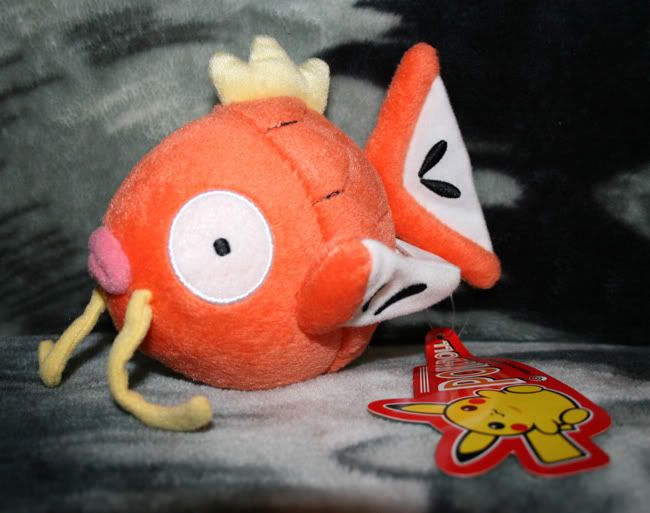 THANK YOU soso much
happyjolteon! You've made a Gyarados/Magikarp lover very happy.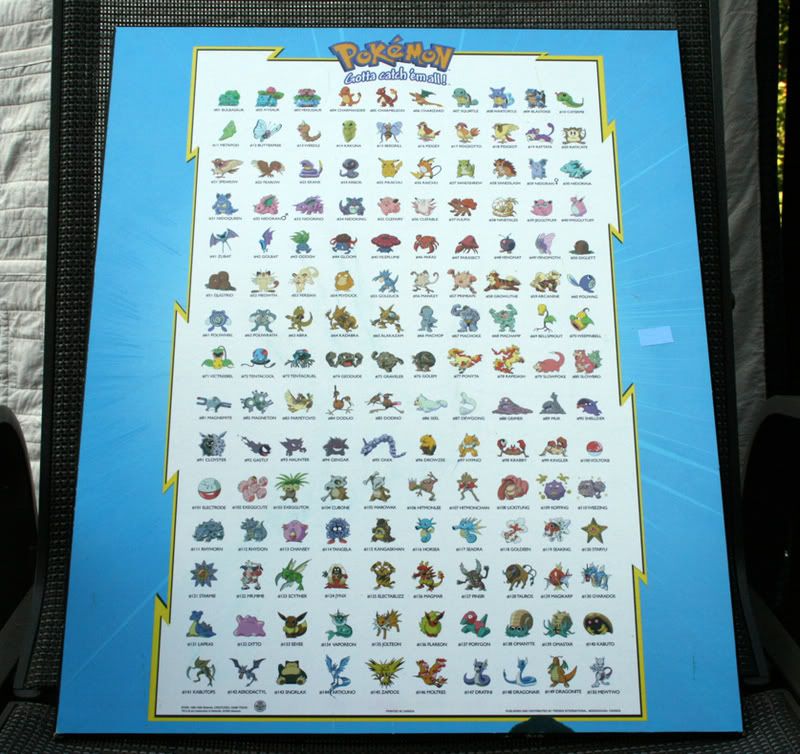 One of those wooden board wall hangings! I also snagged a Beauty and the Beast and Lion King one <33 There's a bit of water (marker?) damage at the bottom but it's nothing I would discard it over. Also, confusingly blank price tag? rofl

Funny thing, I spazzed and went YES OLD MERCH and grabbed it before even considering that I have the full-sized poster in my room still XD; Now I don't really know what to do with the thing. If anyone would like to buy it, make an offer. Even if it doesn't sell I think I'm glad to have this thing~ My poster may eventually get ripped, but this thing is pretty solid, ehehe.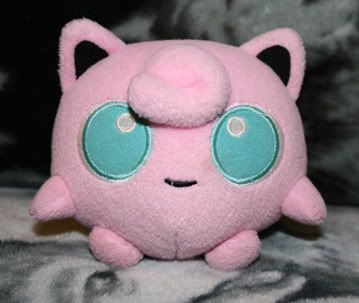 $10 A bit loved, but very clean. ^^